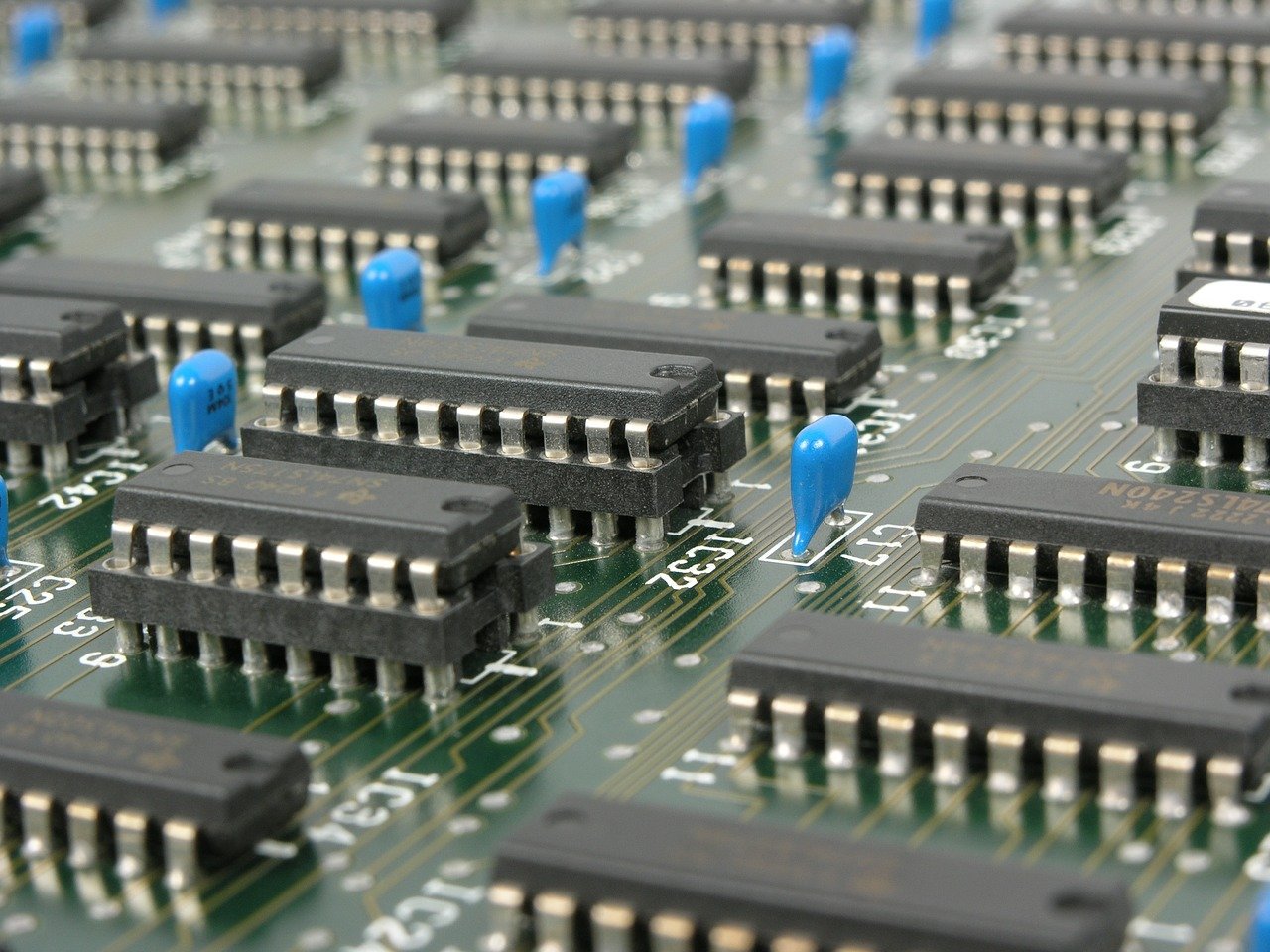 How New Tech Helps Small Business Owners
There is a common opinion that the technology only helps big business. Companies like Amazon can afford smart warehousing systems to help them improve their business, but small business owners are stuck with traditional methods. Sure, you will not see advanced robots running mom-and-pop shops, but that doesn't mean that there is no new tech for such businesses.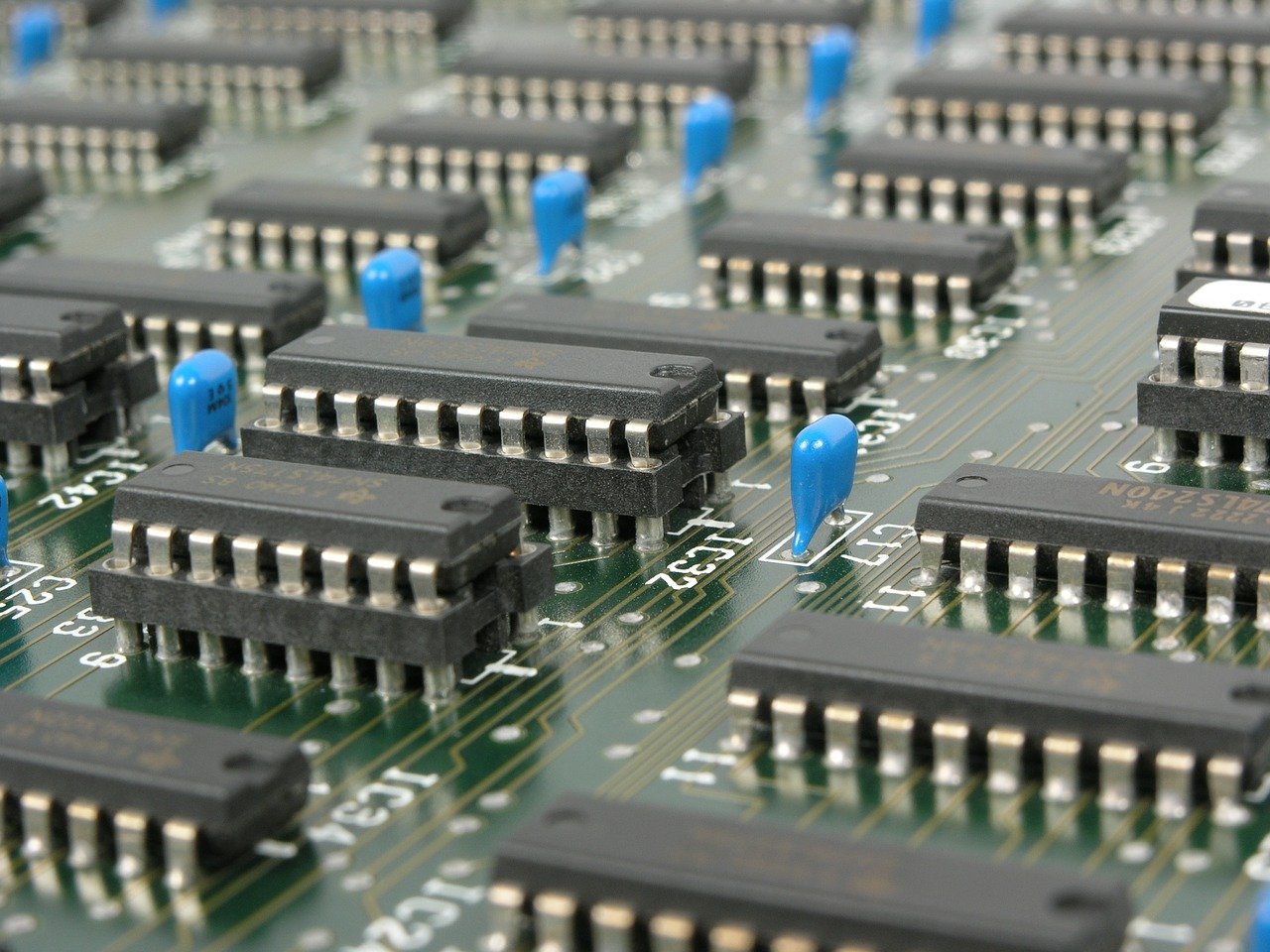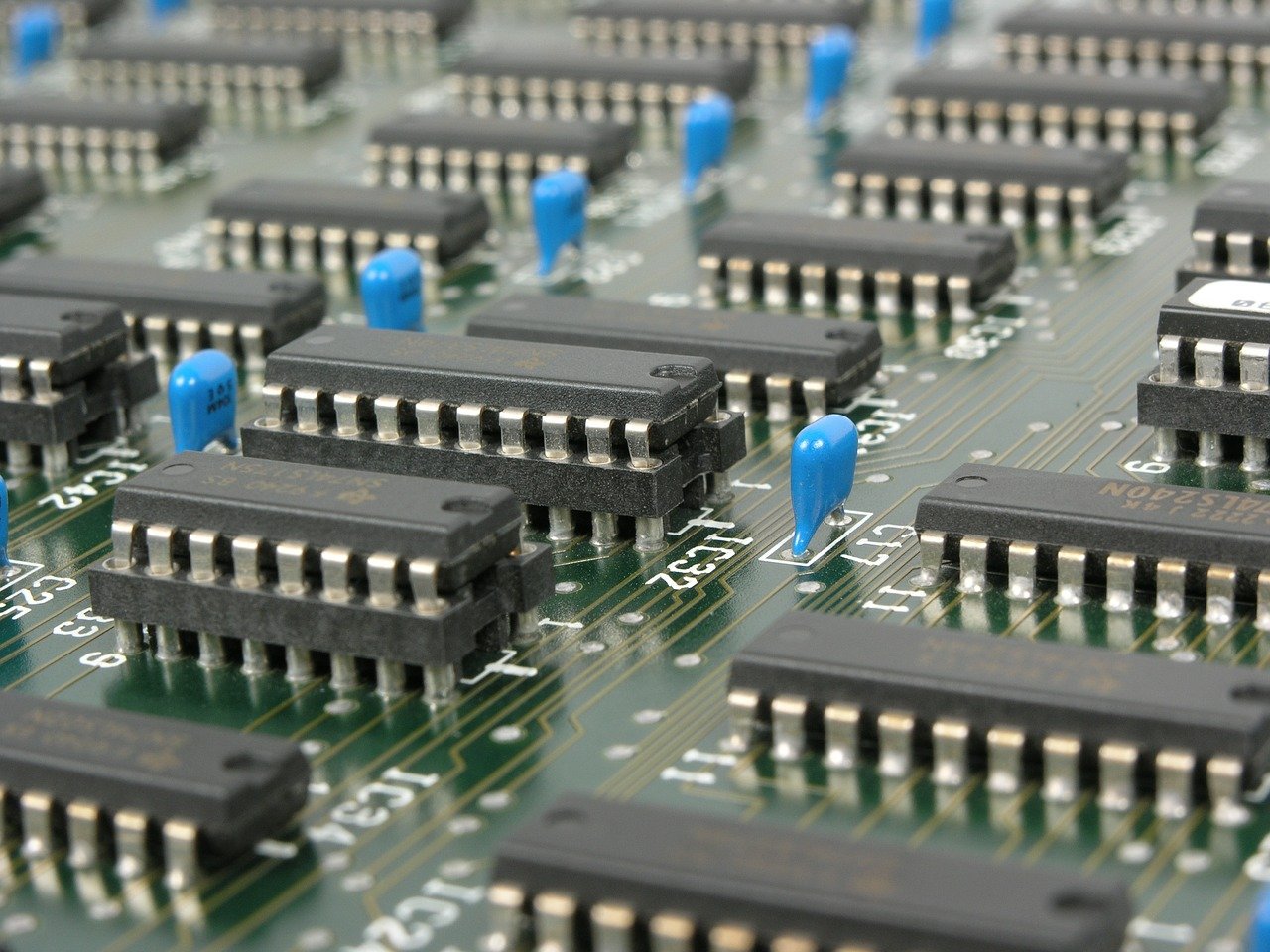 In fact, there is plenty, and we are here to point out the most useful ones. Some will help you with payments, some will help you reach potential customers, and some will even help you find professional workforce. So let's not waste any more time and go straight to the meat of the matter.
Global workforce
Even though small business owners are the backbone of the economy, they struggle to stay relevant in today's market. One of the biggest reasons for this is the under skilled workforce. Big companies offer better salaries and they sweep all the talent away, so small businesses have to work with what is left.
Luckily, soon this won't be a problem. Advancements in the communication technology have allowed small business owners to hire globally. You are no longer confined to your local area to find an adequate workforce. Sure, some jobs still require physical presence, there is no way around that, but for all those that don't, you can tap into the freelance market.
Easy payments
A decade ago, tapping into the global market was almost impossible for small business owners. Oversea money transfers had enormous fees, so small businesses would often avoid trading with foreign companies just because earnings were too low once every party took their fee. Things are a lot different today.
There are companies that offer extremely low rates compared to what we had in the past. This allows small businesses to enter the global competition without having a huge handicap from the beginning. Ideally, in the near future, these fees are going to be non-existent, so that virtually anyone can compete in the global market.
Stress-free paperwork
If you had a chance to run a business, even for a little bit, then you certainly know how stressful it is to deal with the legal side of it and with all of the paperwork. In the past, licenses, permits, loans, bonds, etc. all required an unnecessary amount of time and paperwork to finish, but thanks to the internet, things are heading in the right direction.
Almost all of these forms can now be submitted online, cutting down unnecessary expenses in the process. So for example, if you run a contracting business, you can now take out contractor bonds online, pay your taxes with a click of the button, and much, much more. Sure, some paperwork is still grueling, but with this rate, it won't be too long before technology solves this problem completely.
New ways to advertise
Advertising is probably one of the most important parts of running a business. If you want to reach a wider customer base, then you will have to market your products and services as much as you can. Primetime TV commercials are the way to go, but if you are a small business, then you probably don't have a budget for it. Newspaper ads, flyers, radio commercials, etc. are still effective, but if you truly want to widen your reach, then you should be acquainted with social media networks.
Facebook, Twitter, Instagram, and other social platforms are great advertising tools. On top of that, they are completely free. They will not only help you interact with your customer base, but will also allow you to target specific groups that are most likely to show interest in what you are offering. Because they are so effective, it is hard to find a company that is not using at least some of these platforms.
Better management
Lastly, let's talk about management software that changed how we run our companies. You might think that with running a small business there won't be any management problems. Well, that is far from the truth. Small businesses are equally vulnerable as big companies to time constraints, deadlines, lack of communication, etc.
That is why we see more and more small businesses using management software like Trello, Basecamp, etc. They will help you manage your projects with ease, as well as improve the overall communication in the company. This type of software is especially useful if you are working with a lot of freelancers.
Technology helps small businesses in a lot more ways, but we will end on these five. As you can see, even small business owners are benefiting from technological advancements. The idea that only big companies are, is just silly. Sure, the high-end stuff is still out of reach for many, but even these small tweaks like communication improvements help a great deal.