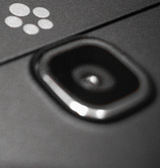 Nokia Has Done It Again With Another Great Phone – The 5228
There is no doubt about it; Nokia has made some great mobile phones over the years. Their mobile phones are of great quality, have a lot of great features available, and have everything that you would need from a simple mobile phone to a great smartphone. They have everything that you would ever need in a mobile phone. And now they have done it again with the Nokia 5228 Black.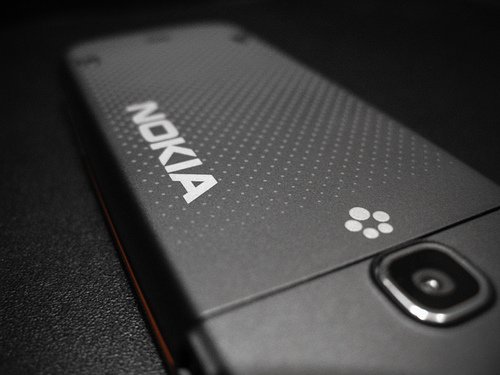 Here are some of the great features that you can expect with this new Nokia mobile phone.
The Display
This mobile phone from Nokia has a great display system. It is more than three inches giving you plenty of room to see what is on the screen and to never miss a thing when you are searching on the internet or checking your email. It comes as a widescreen to make viewing even better.  Some of the display features include things such as light time-out, brightness control, tactile feedback, and a proximity sensor. What else could you ask for in a new mobile phone?
The Hardware
Probably the most important thing that you might look for when you look in the hardware section is how much memory does this mobile phone have? The mobile phone itself doesn't have much storage; it has plenty of room for a Micro SD memory card to fit into it and allows you to save even more pictures and other things that you want to save.
Another part of the hardware that might be useful is that the mobile phone charges via a USB drive. This means instead of having to wait for your mobile phone to charge while it is plugged into the wall you can plug it into your computer and take it on the go. This allows much more flexibility and allows you to take it all on the go. In our hectic and crazy lives this can be a very nice thing to have.
Software
Software is an important thing to have on any mobile phone, especially one that allows you to access the internet. Some other software that you can expect to find on your mobile phone includes software that allows you to make calls, send text messages, and play games on your phone.
Other things that you can find on your Nokia 5228 mobile phone include a digital clock to help you tell the time, a recorder to set yourself reminders, a calculator that helps you to do basic mathematical equations, a calendar to help you to remember important dates, and a Notes option so that you can keep track of anything that you think is of importance.
A Great Phone
There are so many other great features that come with the new Nokia mobile phone. It is easy to know that this mobile phone will have exactly what you are looking for in a new phone, no matter what it is that you are looking for. This new Nokia 5228 mobile phone is definitely worth your time to look in to.
About Author: Travis Bliffen is a full time freelance writer who immensely enjoys writing about technology. Regardless of whether he is covering great mobile devices like the Nokia 5228 Black (http://www.uswitch.com/mobiles/deals/nokia_5228_black/) or the latest Blackberry, his reviews are thorough and honest.