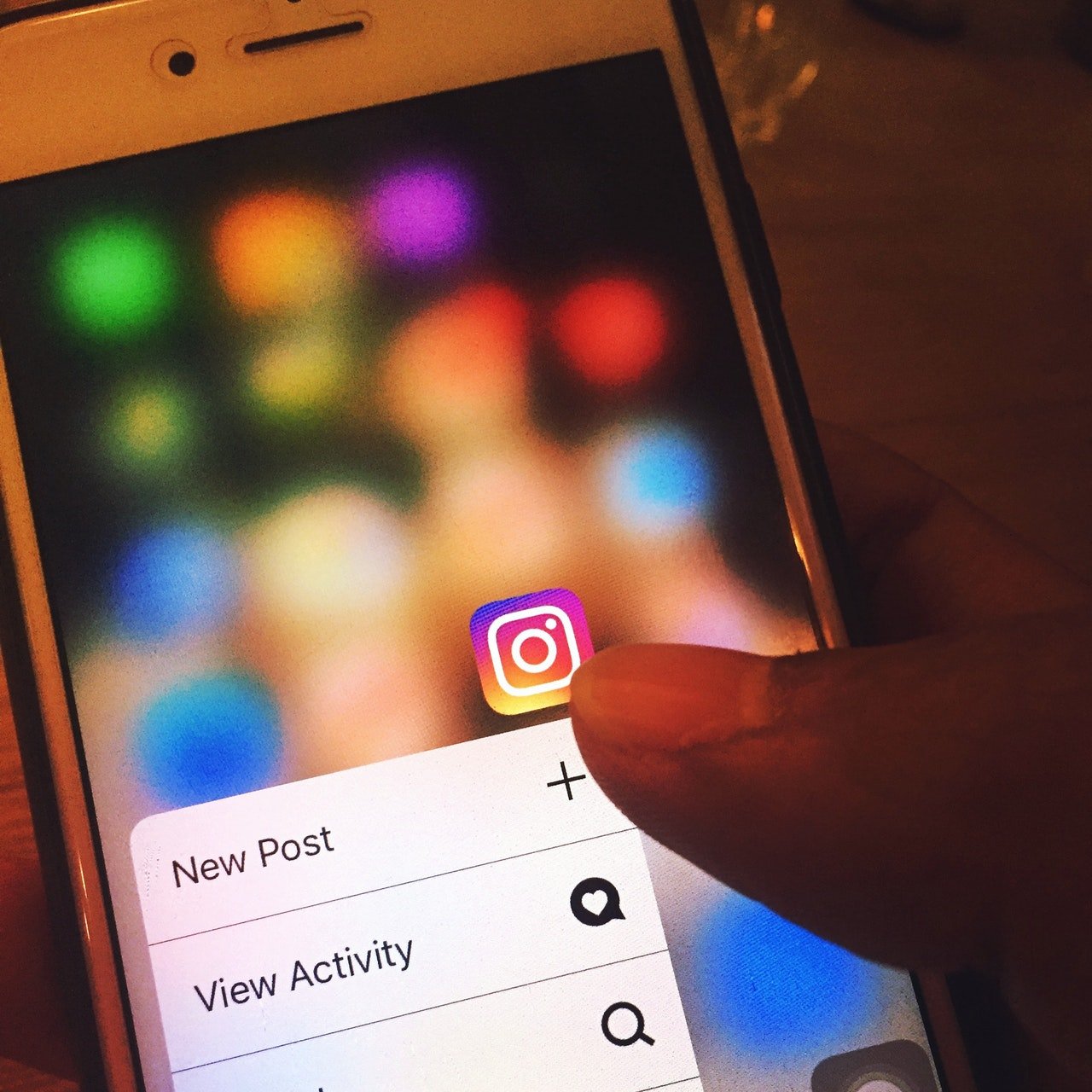 Harness the Power of Instagram to Give Your Business a Boost
If you are using social media platforms for business promotional purposes, you should not miss out the opportunity for the same with Instagram for your business purposes. This social media platform is lesser known than Twitter and Facebook, but it is getting popular at a rapid pace.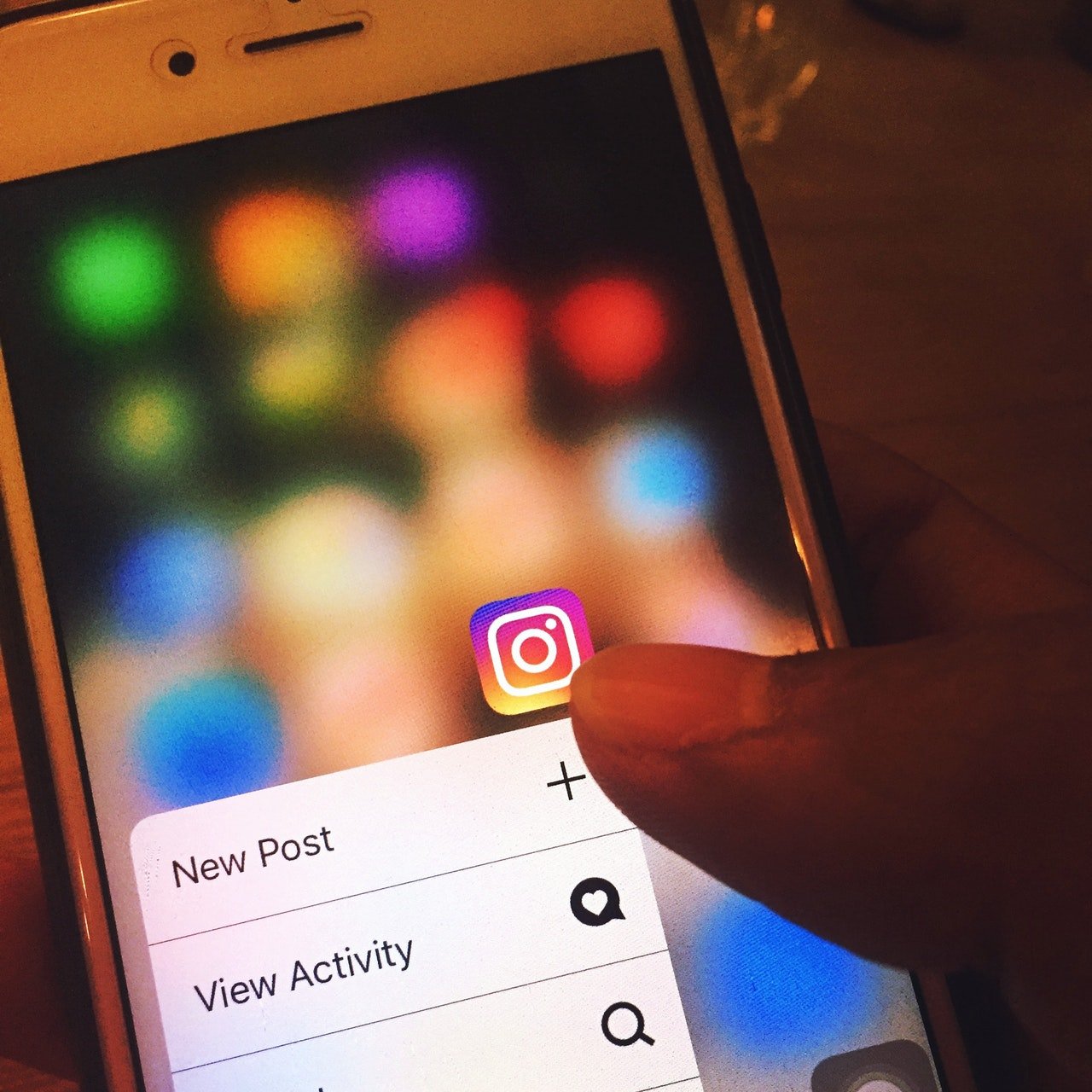 The young generation of people mostly like Instagram, as they can share multimedia contents and videos with this platform with others. They use this platform or sharing interactive multimedia contents. As a business owner, you just have to do the same. You need to come up with luring contents, which can easily grab the attention of others.
To reap benefits of business marketing through Instagram, you need to know a few things. You need to know more about this social media platform to handle it in better way for business marketing. Business owners often wonder what kind of contents they should share on their Instagram profile. They often ask how frequently they should share posts on this social media website.
To know probable answers to these questions, you need to follow information at the following portion of this article. It is imperative to enhance number of followers, and for that, you can use the concept of Like4Like. Here is a glimpse of the contents that you can share on this social media website.
Step 1. Relevant Photos and Videos (Business)
Since this social media website is specifically known as a multimedia content sharing platform, you need to share videos and images that are related to your business. It is to be reminded that followers look for the contents that are useful, interesting and attention-grabbing. Moreover, they also look for uniqueness. Sharing something monotonous would not help to grow your profile's reputation. It would not fetch more followers. Eventually, your business campaign through this social media platform would fail miserably.
Step 2. Take Care of Copyright Issues
It is assumed that you share unique and original contents on social media platforms. Copying images or videos of others can lead to copyright violation, and that can eventually lead to legal hassles. You shall face different kinds of legal glitches if copyright law has been violated. Moreover, you need to be careful on maintaining copyright for your contents as well. Make them protected with copyright and report the cases where your contents have been used without your permission. People always keen on following those profiles that share original and interesting contents.
Step 3. Quality Is Important Than Quantity
Quality of your posting is more important than quantity of your posts. You need to improve your photographic and video editing skills to give a better experience to followers with your Instagram posting or sharing. Now, business owners quite common ask what they should do for enhancing the quality of contents. The most important thing is maintaining uniqueness. It is easy to grab the attention of people when you try something unique as well as creative. There would be risks that people may not actually like your innovation. However, that is a learning process. You have to take those feedbacks carefully, and then you need to go for further innovation. The bottom line is that innovation should not be ceased. It should be promoted as much as possible.
Step 4. You Should Post Infographics
Many people are not well versed with the term infographics. It is a type of image content, which comes with visuals and texts. Small text will be there along with visuals. It is used for depicting a particular process. Different aspects of the process shall be discussed. However, it is not always easy to convey a specific concept with text contents. Using infographics is always useful in such cases. What words cannot do, images can quickly accomplish. If your business deals with innovative products services, using infographics for business marketing is always recommended. Instagram is the right platform for sharing such multimedia contents.
Step 5. Learn Using Hashtags Carefully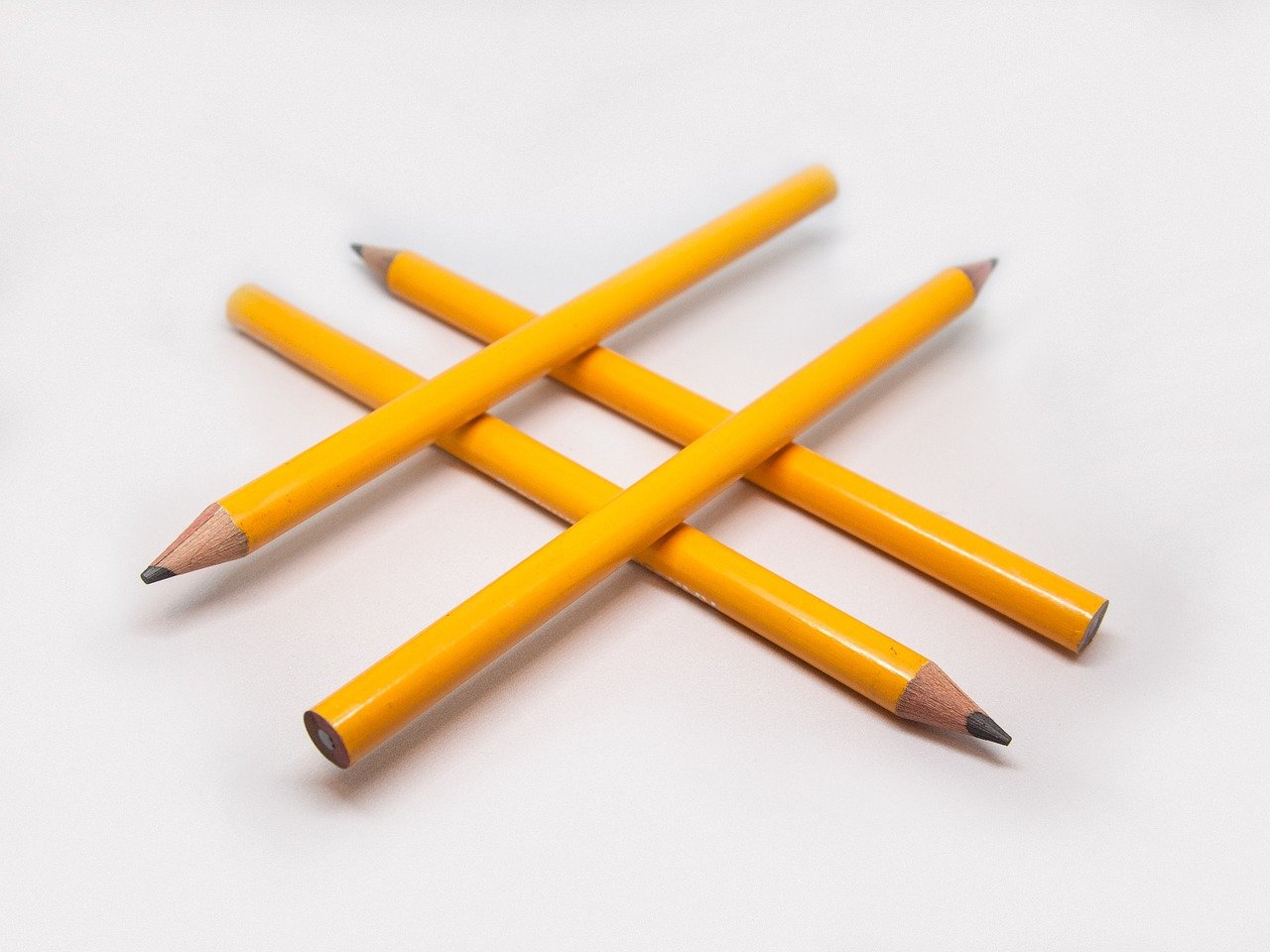 When you are sharing videos or images on Instagram, you must learn the process of dealing with hashtags. They are critical, and they carry high value in your business marketing efforts. Use of hashtags is essential. But, that does not mean they should be used abruptly. Most of the people do not understand their applications. They eventually promote their posts in the wrong way. It will lead to trouble, and you shall get penalized for unethical business marketing through this social media website.
Step 6. Not a Too Lengthy Video
When it comes to sharing videos with followers on Instagram, you should not use videos that are too lengthy. They should be short but exciting enough. To make your posts more famous and to give more value to your business marketing campaign, you should understand the concept of Instagram likes for free. Getting more likes means getting more followers. More followers will lead to massive business success.
Wrapping Text!!
Social media platforms are not only meant for the big boys & brands. Once you've well versed in all the topics which we have just covered regarding Instagram, the hidden key is to stay consistent — as in, don't give up and you won't ever regret the time spent doing so!