It's 2020 and SEO is alive and well. In fact, arguably SEO is even more important than ever.
Understanding SEO is extremely important if you want to double your search traffic and improve your brand awareness. With that being said, SEO isn't rocket science, and arguably anyone can learn and execute SEO if they are willing to invest the time and a little bit of effort.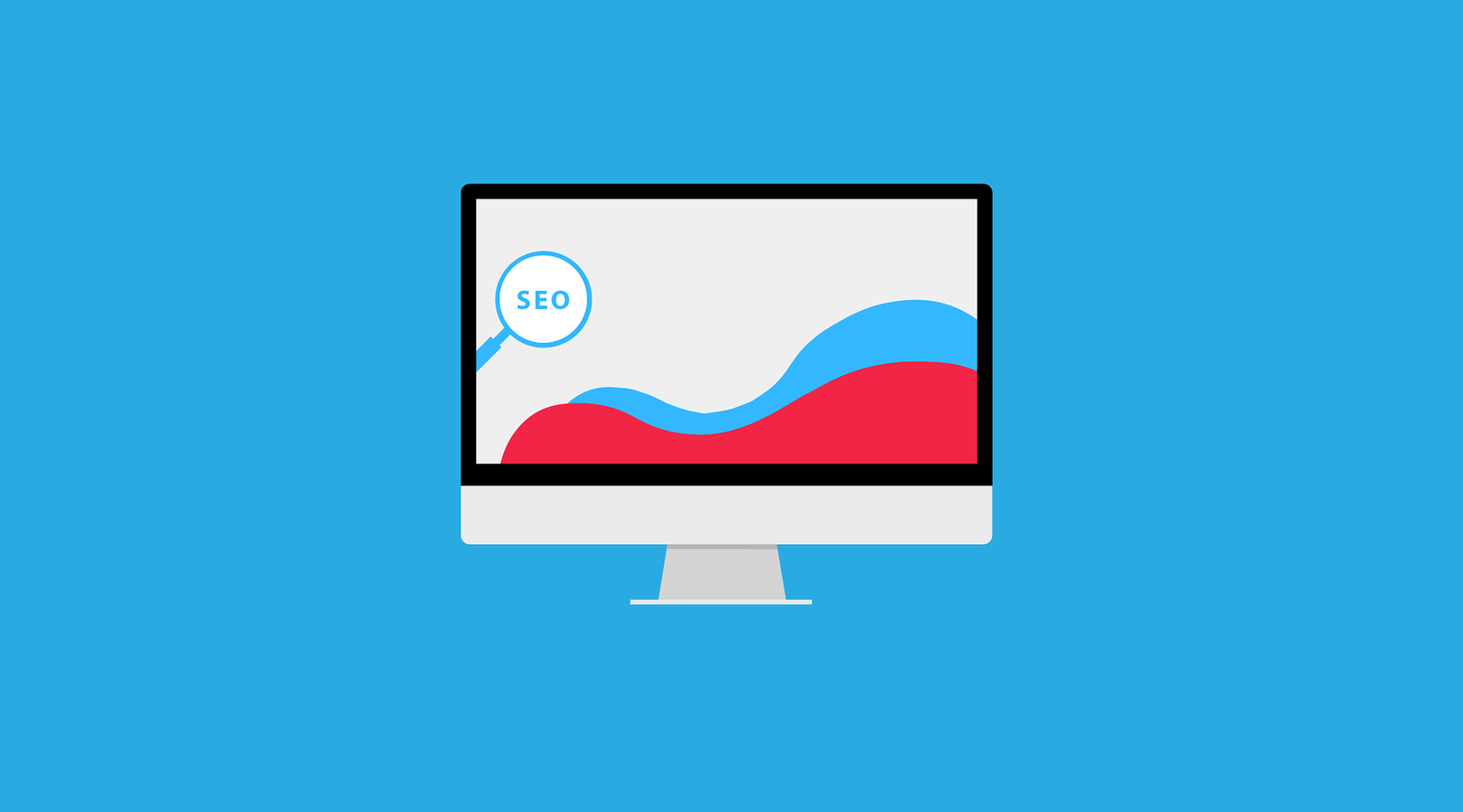 Below, we will discuss five of the best SEO techniques that can help double your search traffic in no time, starting with the first one.
Five Best SEO Techniques
1. SEO Audit: Know the Current State of Your Site
What is SEO? It's essentially about optimizing your website for three main things:
Optimizing your content so it is more relevant and valuable for your target audience
Optimizing user experience aspects of your site (page load speed, mobile responsiveness, etc.) so you can properly
Making sure Google (and the other search engines) can properly crawl and index your site, and recognize all the information
With that being said, it's impossible to optimize your website to those three factors unless you know the current state of your site, and this is where SEO audit comes in.
Although SEO audit can be a pretty deep subject on its own, here are some important aspects to pay attention to:
Whether all your pages have SEO-optimized titles/headings and META descriptions
Keyword optimization for each page (also consider over-optimization/keyword stuffing)
URL structure and optimization (they should include the target keyword but comprehensive for human readers)
Readability and structure of each page content

Proper usage of headings and subheadings
Short paragraph and proper usage of white spaces
Call-to-action placement and optimizations

Images optimizations with keywords in alt tags
Link profile: internal linking structure, external linking, and especially backlinks profile
The more comprehensive and complete your SEO audit is, the better you can plan your SEO strategy. There are various tools that can help you in this aspect, and you might want to check out this guide on how to do an SEO audit properly.
2. Understanding Your Audience
As mentioned above, a key aspect of SEO is optimizing your site to please the target audience better. According to Google themselves, the mission of Google Search is to deliver the most relevant and reliable information for its target audience.
With that being said, understanding your target audience in relation especially to their search intent is very important. The idea is to publish content and optimize your website to cater to your audience's needs, behaviors, and pain points.
There are several ways you can get relevant data about your audience:
Use Google Analytics and check your most popular pages
Use social media platforms to engage with your audience and conduct surveys/interviews (including using platforms like Quora)
Analyze your website and social media performance, check which posts get more engagements, and by whom
Check comments on your blog posts and social media platforms.
Aim to find out what's going to interest your target audience according to their current position in the marketing funnel, and find out what queries they are going to search for. More on this on the next point.
3. The Right Approach to Keyword Research
It's obvious that we won't be able to get the desired SEO results without first defining the right keywords to target. But how exactly should we define these target keywords?
In general, there are three things to consider:
The target keyword should be relevant for your target audience, as defined from the previous point. This is mainly measured by monitoring monthly search volume.
The keyword must also be relevant and valuable for your business. Not all keywords that are popular with your target audience will be relevant for your business.
Depending on your budget and timeline, the competition for your target keyword must also be manageable
By using the three principles above, list the potential target keywords based on their priorities. You can use various SEO tools to check whether your site is currently ranking on these target keywords. If, for instance, there are keywords where your site is already on the first page or even better, the top 10 spots and above, these should be your main priority.
4. Content Is Everything
Here is a very important thing to consider: your site's SEO performance is entirely dependent on the quality of your content. No amount of SEO optimizations can help a low-quality, non-performing content, period.
So, how should we approach our content strategy to achieve better SEO results?
Above, we have determined our target keywords, and we should first find out about our competition for these target keywords. You can use various SEO tools and keyword research tools for this aspect, but the simplest approach is to just perform a Google search.
Look for the top-ranking pages for your target keywords, at least the top-3 pages, and your job is to create better content than these competitors by:
Developing a more in-depth, up-to-date and significantly better content than these competing pages
Approaching the keyword from a unique angle and developing something different than these competitors
Arguably, being different is usually "easier" than trying to be significantly better (but this is not saying it's easy). Always remember that SEO is by nature, a competition to beat these competing pages.
5. Getting Quality Backlinks
Backlinks profile remains one of, if not the most important ranking factors in SEO. However, it's very important to understand that nowadays, it's not only about getting more and more backlinks, but the quality of the backlinks you get is just as, if not even more important.
In fact, getting too many low-quality backlinks at one time might cause Google to penalize your site, even permanently in severe cases. Thankfully, we don't really need to get too many quality backlinks, getting 5 relevant backlinks every month, or even 2 or 3 are generally enough.
However, getting these high-quality backlinks can be easier said than done. Here are some tips on how you can do it:
Again, the quality of your content is key. If your content is relevant and valuable, you will get linked sooner or later, period. On the other hand, no (legal) tactics can help low-quality content get more quality backlinks.
Give them a reason to link your content, for example by including"

Visual assets like infographics, well-taken photos, etc.
Unique data and information (research report, data roundup, case study, etc.)
Unique and valuable opinion

Promote your content via various available channels (social media, influencer marketing, guest posting, etc.), aim to get backlinks in the process
End Words
The five SEO techniques we have shared above are among the most effective in achieving better SEO results to double your search traffic in no time. They are certainly not the only tactics available, but they can be a strong foundation if you want to add more SEO techniques and strategies in the mix.