I was in a restaurant last week with my family when I stumbled across what is turning into a disturbingly common scene. I saw a group of four college age kids sitting together at a table but, instead of seeing a typical group talking and interacting with each other, I saw four sets of eyes firmly fixated on bright phone screens. One of them was on Facebook, a couple others were texting, and one of them was on Reddit.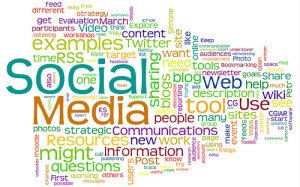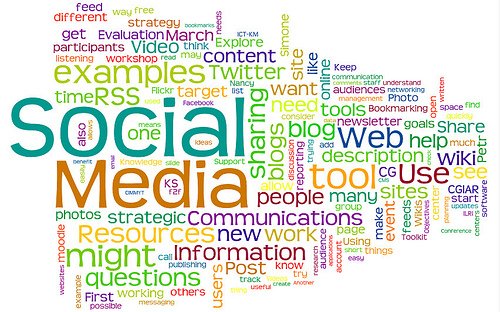 Is this so Terrible?
Unfortunately, this is becoming one of the more common disappointments I constantly see among people of my generation. This constant connection to devices, the internet, and people who aren't actually present is shocking and, at times, embarrassing for me. But, like most things in this world, it isn't an entirely black and white issue. There are some upsides to this phenomenon, but I tend to focus more on the negatives because, let's be honest, they are much more numerous and striking.
What are the Downsides?
For example, this connection to all kinds of social media rather than actual society is drawing people away from the lives they are living in the "real world." This phenomenon also speaks to a serious problem that my generation has with not being sufficiently entertained.
When people are on Facebook, Instagram, Twitter, etc. while hanging out with other people, it isn't necessarily because they don't want to be with whoever they are with. Rather, they are on those sites because the conversation they are having with their friends isn't quite interesting or entertaining enough for them.
So, rather than sitting patiently or trying to contribute to the conversation, they go to their phones, their constant, effortless providers of entertainment and new information. This, at least in my point of view, speaks to a serious issue with attention span that my generation is developing. If something isn't entertaining enough, there is no reason to pay attention to it, no reason to be occupied by it. But the problem with this is it is affecting our social skills as well, as we are too busy interacting with people on our phones to effectively interact with people in real life.
Are there any Positives?
However, despite the numerous negatives and downsides to this phenomenon, there are still some ways in which this constant connection to social media is beneficial for my generation. When you think about it, it would be wasteful not to take advantage of how connected people can be in the modern era. We have an effortless connection to nearly anybody in the world via the internet and cell phones, and people can be connected now more easily than ever before.
People can also remain in touch with people who are far away, or be easily and rapidly contacted by someone who needs (or just wants) to get in contact with them. In addition, the future of public relations is rapidly moving towards social media. Deep comprehension of how to maneuver various social media sites will be incredibly important for any sort of advertising or PR.
But, whether good or bad, only time will tell exactly how this phenomenon of constant connection to social media will affect my generation. I just hope that it doesn't hurt us in an irreparably bad way.
About Author: This article was contributed by John Monts, blogger for ValueChat.com. John is currently a student at UC Davis, studying Political Science and Economics.