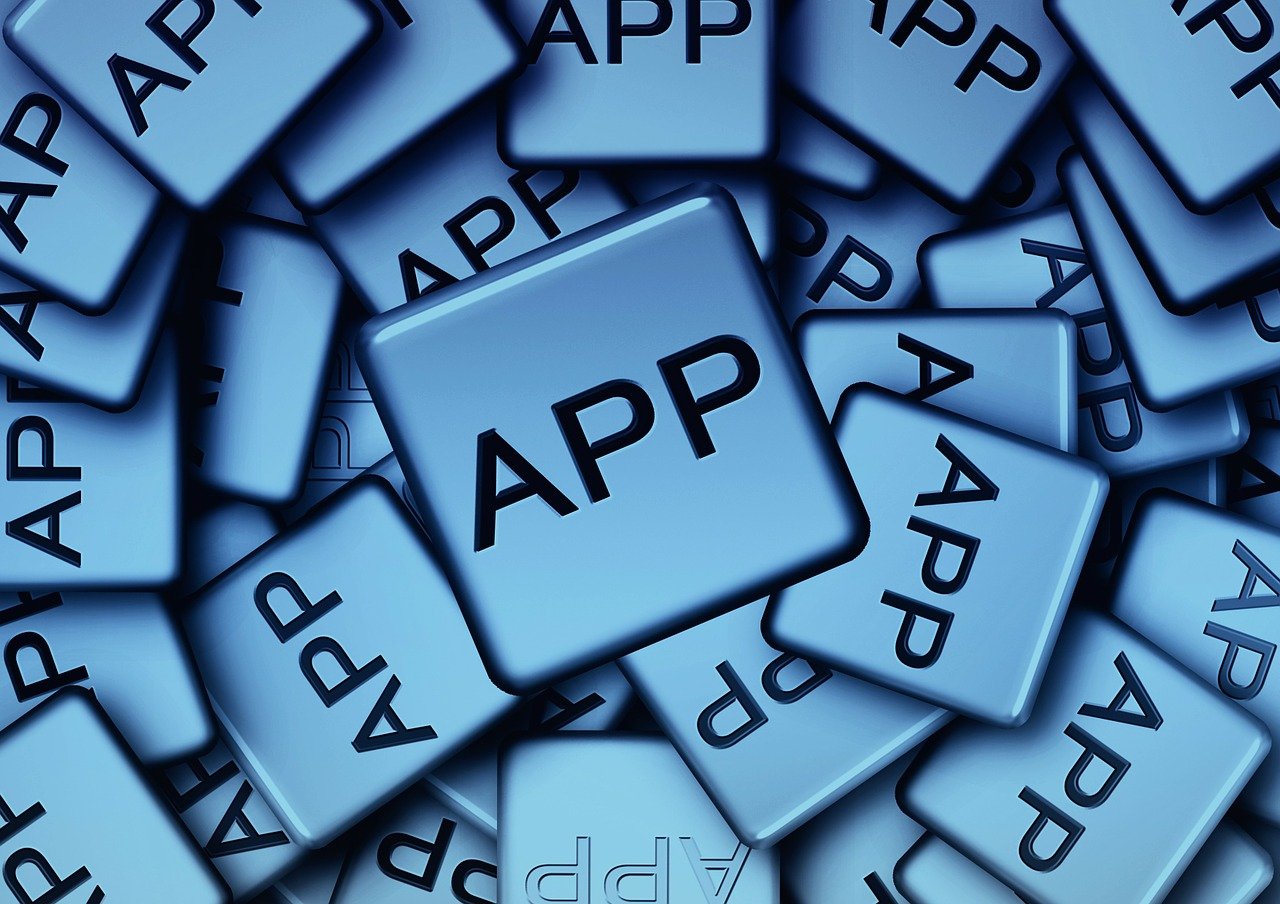 Ten of the Best New Australian Travel Apps
Australian travel apps are booming out faster than you can fold a tourist map. They have greatly made it easier to access different places by use of one's smart phone enhancing effective movement of people from one place to the other. Below are some of the top notch apps that are available, most of them being free in the app market store.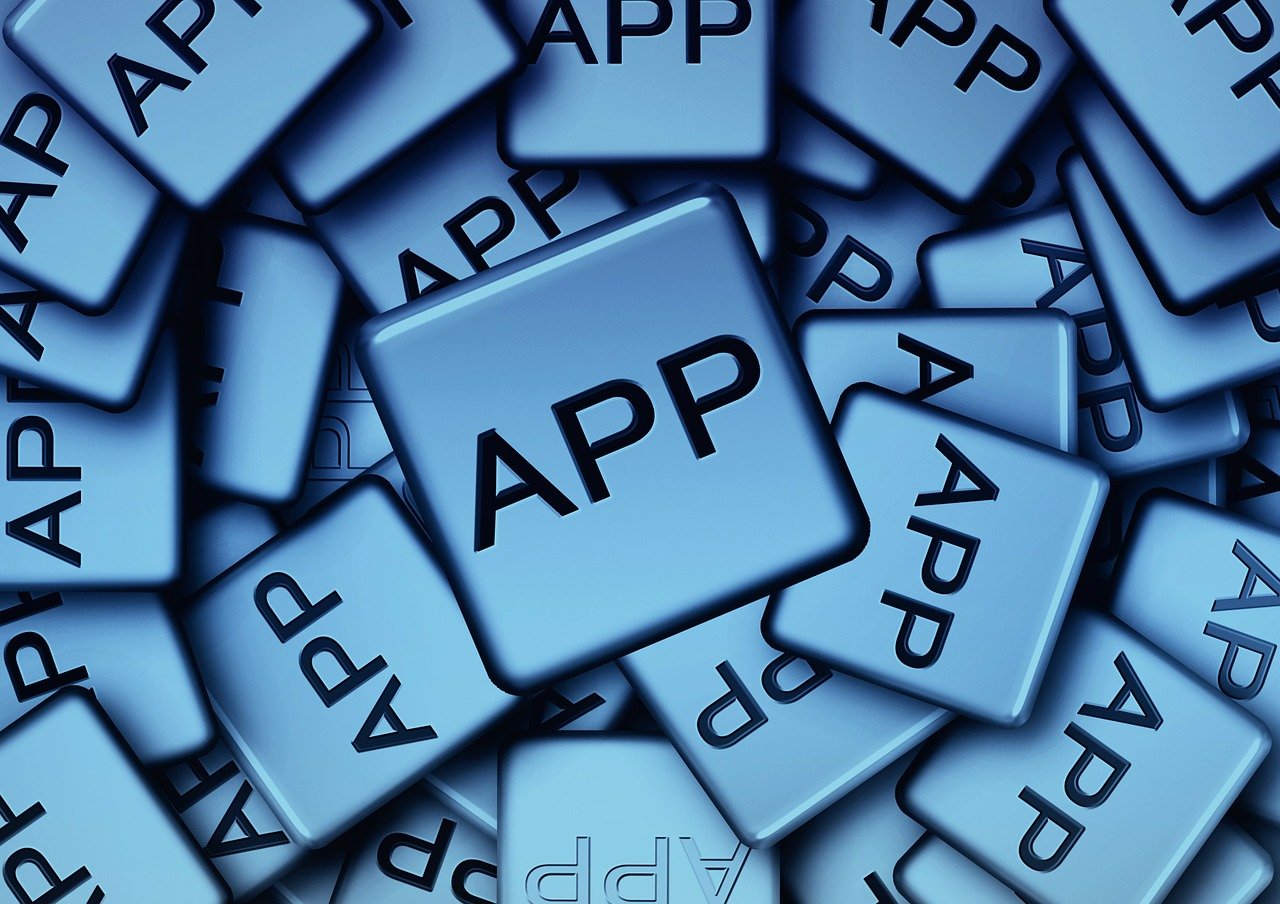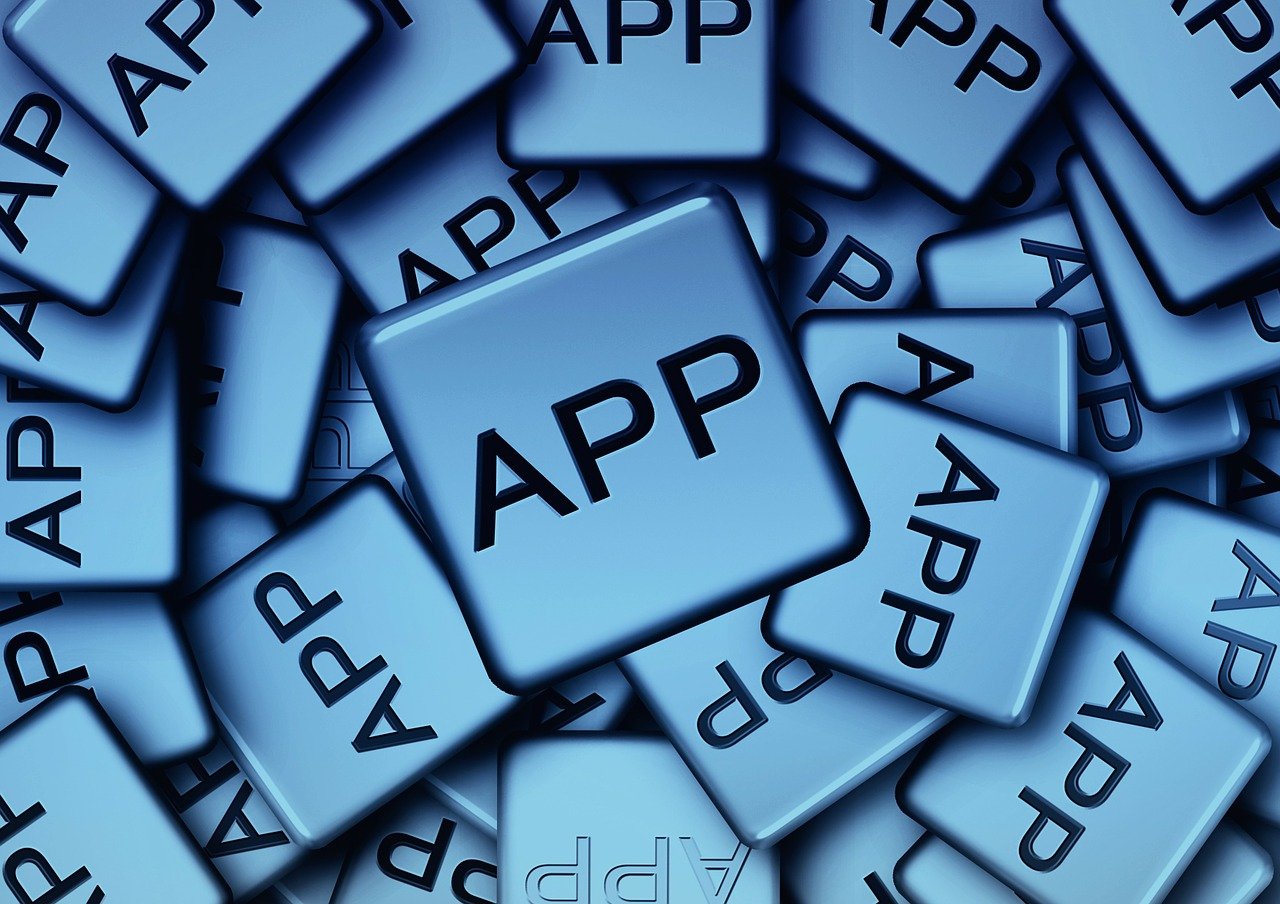 Appy Travels
This is a free smart phones app, new to the market and constitutes of a series of apps covering Australia's capital city and smaller destinations that appears to have been ignored in the app market. It also has 5111'small-fry" apps that includes: Kimberley, Blue Mountains, Byron Bay, McLaren vale and Yarra Valley. It is an app that does great work and users ought to comment and recommend about it to see its higher usage.
There's Nothing like Australia
It's a free [p2p type="slug" value="manage-business-smartphone"]smart phone app[/p2p] that was launched by Tourism Australia in shanghai in June as part of its global campaign. The app opens like a coffee-table book and takes users on several journeys via interactive imagery, travel stories and video. Some of its featured destinations include: Melbourne, Sydney Hayman Island, El Questro and Uluru. It is well loaded with detail, including places to stay and things to see and with inspirational scenes. It is compatible with both android and I pads.
Melbourne Peculiars
It is a smart phone app compatible with I pads, iPhone and Androids. It was created by Novelist Narrelle Harris and clearly directs travelers to specific resting places of the inventor of Vegemite and to stores selling books and to different crime tours. It has a relative of 600 photos.
Sydney's Living History
It is a work done by foodie and prolific writer Sally Hammond with details of 130 places in the city, making it easier to move and walk in such places. She included an old pub, ancient watercourse under the air — raid shelter in a big Hotel. The listings have a map, photo and transport details highlighted in red for users with no fine details about the places. Its compatible with I pad, iPhone and android- being sold cheaply in the apps market store.
Sydney Cafe Culture
It is a [p2p type="slug" value="avoid-smartphone-battery-issues"]smart phone[/p2p] traveling app that was released by Hammond to serve as a cafe guide. It has 330 cafes with video links. Most of the listings are inner city with the rest being in the beach suburbs and in different business centers.
Australian Road Trips
It has 40 detailed itineraries from family drives along its coast. This has greatly made driving easier on holidays. It has plenty of weekend gateways from each capital city and day drives. The itineraries show on where to sleep, eat, camp and what to see and do. This app is being sold at a cheaper price in the apps market store around 4.5 dollars. It does well in I pad, iPhone and Android phones.
Australia Bush-walking
This is an iPhone and I pad phones traveling app in the market store selling at around 4.4 dollars. It was launched by Melanie Ball, a writer. The walks are categorized into guided, overnight, full day, desert, ocean and half day- listed by state.
Yelp
This is a free [p2p type="slug" value="5-budget-friendly-travel-apps-keep-entertained-schedule"]traveling app[/p2p] which has attracted many in Australia. It gives tourists and visitors an easy time to access their destined places with ease. For example, a pub, hotel, restaurant or a petrol- station. It constitutes distances, prices and reviews. It does well in I pad, iPhone and Android phones.
Stay z
It is a free smart phones app that has made it easier to search and book accommodation in any place around Australia. It has 25000 properties with rates, reviews, descriptions and photo galleries listings.
Grampians Explore Discover
This is a new free traveling app that lists the best rock art sites, waterfalls, walks and lookouts in Australia. It has an integrated camera function to put together photos in an album and make it possible to share them.
In conclusion, this are among one of the best ever innovated and created traveling apps that indeed intends to bring a new blood in the traveling sector in and around in Australia. Get some of them by easily downloading them to your smart phone as soon as you could access them to enjoy this amazing deal. If you are from another country, you only to acquire an Australian Visa and that is it!!