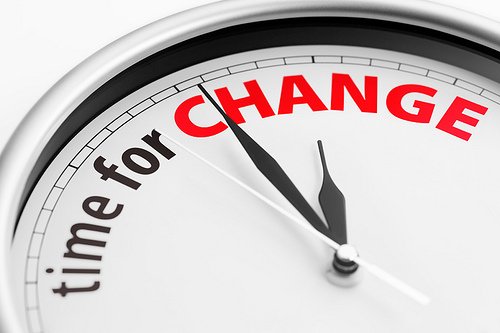 The Most Time Saving Solutions For Freelancers
As a freelancer you know how quickly the 24 hours in a day can disappear. It seems like you never have enough hours to ensure that you get the work done as well as have some well-earned rest.
For a freelancer having time to rest is important to guarantee that you are able to perform your work for the highest possible standard.
Here are some of the best time saving solutions that every freelancer should use.
Use Technology
The first thing you should do is to make sure you have all the right time saving tools at use. Technology is a great help in saving time and making tracking time a lot easier.
There are plenty of apps that you should start using with your smartphone and tablet. The list provided by Cogniview website is a really useful for finding these different apps to help you out.
When you are selecting apps to use it is important that you only select the ones that you actually need. It is really easy to select too many apps that will actually just end up wasting your time. So be careful when thinking what apps actually help make your life easier and which just take unnecessary time away from your real work.
Pick Jobs You Are Good At
Naturally, you often cannot be too picky with the jobs you take as a freelancer but you do need to think a little bit what you accept. You can perform better and more if you focus on getting the jobs that you know how to do. If you go for jobs that require you to learn a lot of new skills and won't really suit your style of working you will end up having to work for longer.
Carefully consider the benefits of the job for you and the amount of expertise you can provide for the job. This will help you achieve better results and thus get more jobs in the long run as well.
Outsource Accounting
Taking care of your finances is really important to ensure you make the most out of your freelancing work. But it takes a lot of time to look after them on top of your normal work. Therefore you should really consider outsourcing your accounting.
This will ensure that you get just the right amount of help throughout the financial year and especially towards the end of the year when you need to file your taxes. There are plenty of high-standard local accountants that can help you save time in a cost effective way.
Stop Multitasking
You might find this tip little bit surprising but multitasking many things at any one time can really end up dragging your work effort down. You are much more able to get things done quicker and with much better result if you focus on one thing at a time.
A good way of doing this is to pick three main things to achieve each day. Put all of your effort in getting them done one at a time. Don't move on to other things before you have finished your task at hand.
About Author: Caroline is always trying to help out freelancers make the most with their work. She is really into finding ways to be more efficient in many every day tasks. She also loves to draw and would like to learn to be better at drawing animals.