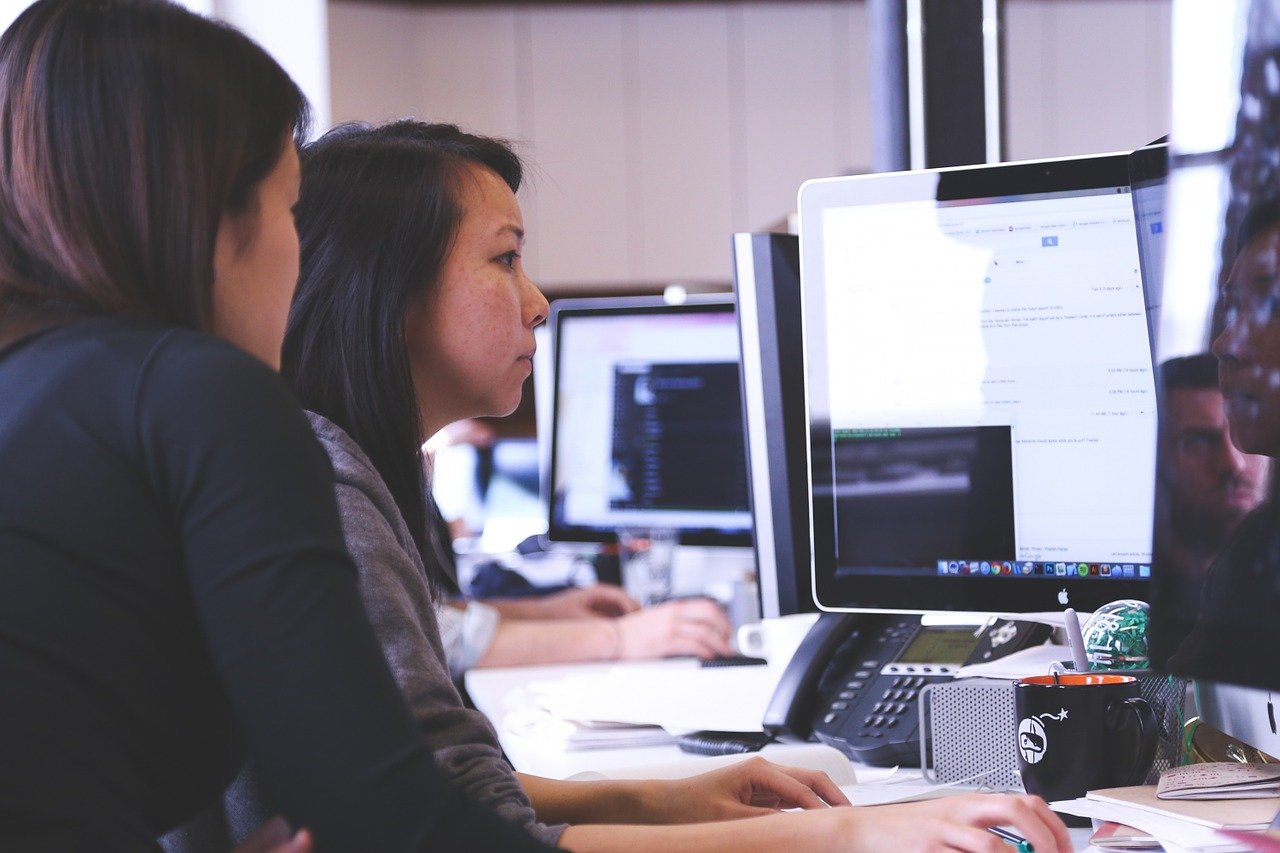 Tools and Software That Every Digital Marketer Should Use
Have you ever been in that situation where you actually said that your day would be much easier if you had the right tools? It is funny how there are tools for every job, and as a digital marketer, you should know which ones do you need.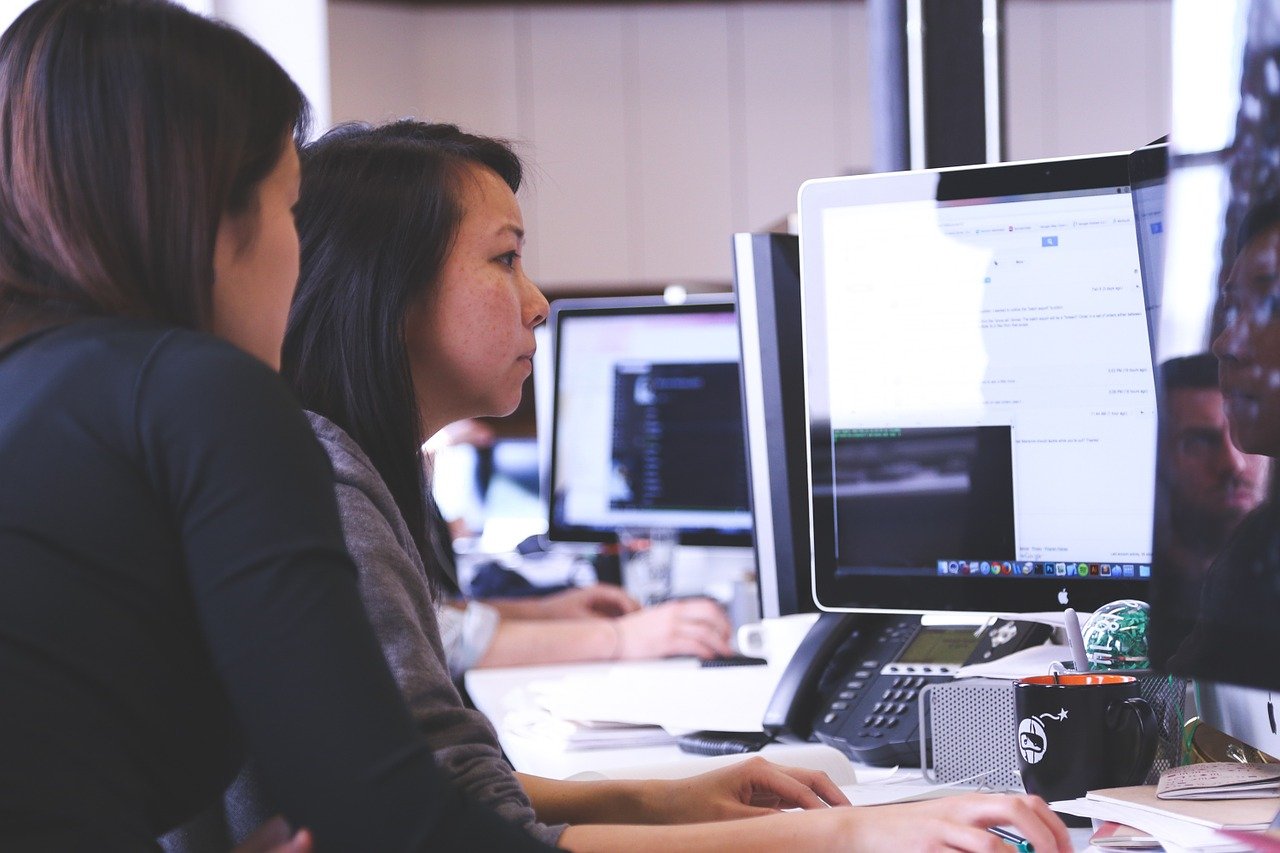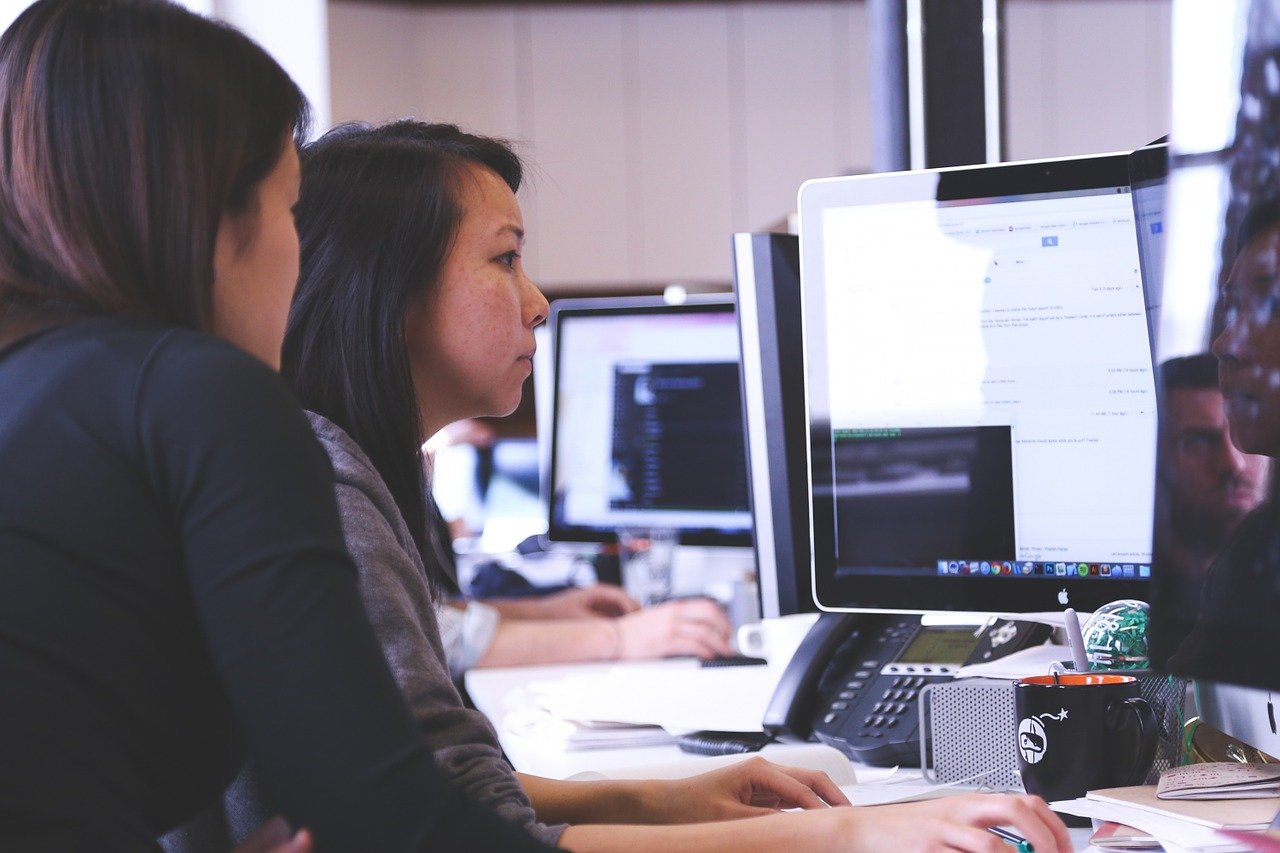 However, if you are having problems choosing the right tools and software for your needs, you should know that there are hundreds of software and dashboards for every part of your job. The real question is: which ones are worth investing money in? Listed below are some of the best rated tools in 2015, which are being used massively in 2016.
Raven Tools
This all in one internet marketing software has been around for the past few years, and has been evolving ever since it first saw the light of the day. For $99 a month, you will get software packed with everything you need to be among the best digital marketers out there: a comprehensive reporting tool, an SEO research tool, tools for social media monitoring and many other features within the dashboard.
Raven has it all, and the best part is – they are constantly changing and updating it, bringing new features and updates on the table. Raven Tools can be downloaded for a free 30 days trial without you having to give your credit card information.
BuzzSumo
BuzzSumo is yet another great software for content marketing. All you have to do is enter a keyword or an URL and you will get a detailed report based on the performance of the similar content on social media shares. You also have the option to use filters such as time, language, country and type of content. This software is free of charge, however it has a premium upgrade, and if you decide to upgrade to BuzzSumo Pro, it will cost you $99 a month but you will have the ability to search for more detailed content keyword analysis.
Software is a very important investment for every digital marketer, however implementing them in the right way and hiring other agencies for their services will bring you the best results. For instance, SEO services by online marketing gurus and other similar relevant services will launch your content right into the right place and give you the most detailed analysis.
Sidekick
This is probably one of the best software used for email marketing. If you ever wondered how many of your sent emails are getting opened and who is actually opening them, then this is the right tool for you. Also, with Sidekick, you can check your contact's professional history, company information and all of the latest posts on social media. Another great option offered by Sidekick is to send scheduled emails into the future. This software is free of charge, and it offers some of the most amazing tools for email marketing. It also has a premium upgrade, which costs $99 a month.
Ope.nr
If you are looking to create engaging content that will be shared all over social media, Open.nr is the right software for you. With it, you will get social media followers to share, subscribe, respond to your posts and buy your products. This software adds a call to action button to all your social media posts. It also gives you the ability to fully customize your posts, starting from color and images, as well as the ability to conduct A/B testing. With it, you can also redirect link traffic back to where you want it (your website, your blog, social media page, etc.).
The free software offers a single user the ability to modify 10 links, one poll and one image per day. But, if you want a premium package which gives up to 50 links, three campaigns and the usage for 3 users, it will cost you $19 a month.
Having great software is essential for any digital marketer, especially since there is so much competition on the market and everyone wants to get on top. Having the right tools to finish each and every job is of the highest importance, and only those who invest in their tools will get the highest revenue.