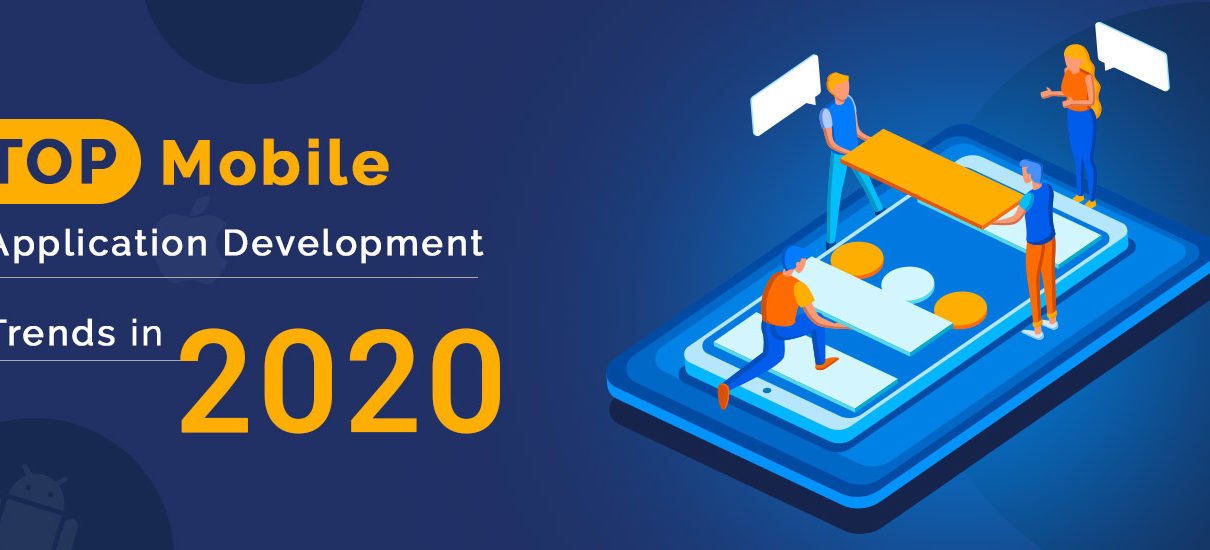 Top Mobile Application Development Trends in 2020
It's just a few days now into 2020 and here we can already see some of the top trends in mobile application development coming up to the brim. It must be said that some of the trends that we witnessed in the previous year are seen to continue even now, and it is because of the strong roots it has managed to have in the present and future of mobile application development solutions.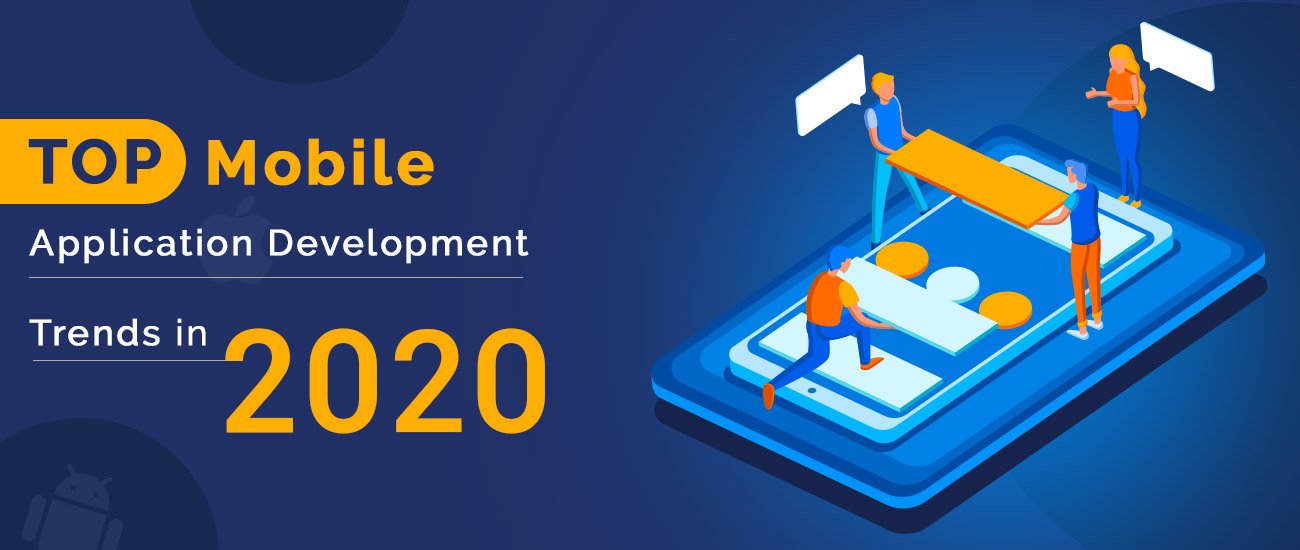 Internet of Things, blockchain technology, wearable app development, augmented reality and virtual reality, mobile wallets, chatbots, etc. are a few of the trends which will be seen following 2020 from 2019. Again, you should hire Android app developers who are skilled and talented enough to get the work done in a better way.
Top Mobile Application Development Trends to Watch In 2020
Trends are to come and go, and here we are to discuss some of the distinctive ones which we will be witnessing in the field of mobile application development in 2020. Just keep on reading here to know more.
1. Beacon technology
Today more businesses understand the benefits of beacon technology and are trying to implement it in their business for positive results. Beacons have proved to be an effective means to build a bridge between businesses and their customers. It must be said that in 2020 more number of businesses will be seen moving in this direction.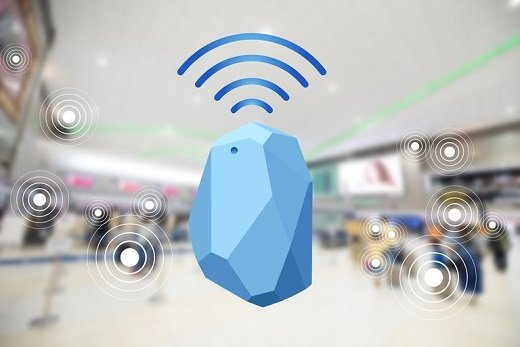 The use of beacon-technology will be seen in the form of beacons for mobile payments, airports that are beacon-enabled as well as personal beacons that are automated. Beacon technology is going to make information sharing even better and simpler as well as personalize the virtual tours.
2. App development for foldables
It was some time back that Samsung came up with smartphones that have an OLED display. So, to improve the experience on smartphones, the operating system decided to come up with mobile apps that can work well for such phones. It was then in 2018 that Google decided to make use of the API named 'screen continuity' to offer support for Android-based foldable phones.
As per a report released by Samsung, its foldable phones already have hundreds of apps optimized to suit it and this includes some of the popular apps like Twitter, Amazon Prime Video, Facebook, etc.
As foldable phones will be a trending technology in 2020, it would be wise enough that you adjust your mobile app development strategy to meet the changing market needs.
3. EMM and APM
Enterprise mobile application development consists of Enterprise Mobile Management (EMM) and Application Performance Management (APM).
APM was launched in 2016 to bring down the issues that slow down the performance of an application. It is the mobile metrics which works with Google. This means you can use APM to improve the functionality of the mobile application. For the same reason, today quality assurance testers consider APM to be the right tool to test apps.
While, on the other hand, EMM helps the companies to come up with mobile devices which are safe to be used by the employees. This way they get to organize the business procedures through mobile computing. EMM can help you with finance management, app security, and app maintenance. EMM helps the organization to come up with a safe and strong security structure and at the same time, helps its employees become more efficient.
4. Instant mobile apps
Instant Mobile Apps works on the agenda of offering app service to the users without making them go through the pain of downloading and installing it first. Such apps offer fundamental functionalities to the users and are of smaller size.
One of the main reasons why people like such apps is the app demo that it offers instantly. This means if the user is not sure about whether to download and use the app, they can first check the Instant Mobile App and decide for themselves whether they need it or not. In short, there is no scope for any disappointments!
So far, these apps have managed to easily reach the target audience and convince them to install it without any kind of extra push. It is said that in the year 2020 high number of instant apps will enter the market and so it would be wise enough that you think about investing in this area.
5. Cloud-integrated mobile apps
Cloud-technology offers a lot of benefits to the businesses as well as end-users. In the earlier days, cloud-technology was used as a hosting service which then developed gradually over the years. When it comes to storing and accessing data securely and quickly, cloud-platform is considered as the first option.
Currently, the role of cloud-technology in mobile application development is very limited. However, in 2020 more mobile applications are expected to be integrated with the cloud.
Such apps will run on the cloud directly and so all the data will be stored over there. This way the internal memory of the smartphone will be less used up. So, when you are using your mobile device, you don't have to worry about the crashes.
Cloud integration in mobile application development can prove to be beneficial to both app developers and users. Users can easily access the app without having to install it while for the developers; it makes development simpler and quicker.
6. Accelerated mobile pages
Accelerated Mobile Pages is a project that Google has in collaboration with Twitter. It can be called as the plain version of HTML and has been developed to boost the speed of mobile pages. By using this technology, it is now possible for the developers to come up with websites and web pages for mobile devices with quick loading speed, lesser bounce rate, and high performance.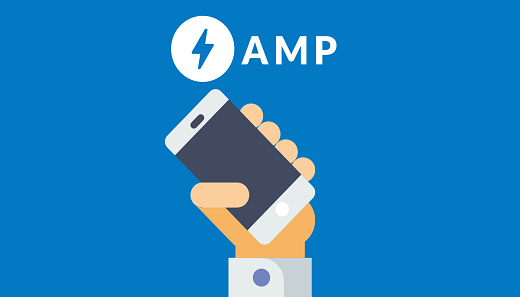 Today, Google has integrated AMP listings into its mobile search results. This way developers can now effectively decrease the time taken to load the web pages.
7. On-demand apps
2020 will see an increased number of on-demand apps getting launched in the market. Today on-demand apps have turned to be a basic need than to be the luxury thing it was considered in the past. Again, the use of smartphones has drastically increased in the market as it easily helps to meet the demands of the users. On-demand apps are service-based and all you must do is to place a request in there and it will get fulfilled in no time.
Taxi apps, food delivery apps, grocery delivery apps, etc. are some of the categories of on-demand apps popular in the market. Such apps are easy to use and cover almost all the services that users can ask for.
Final thoughts
Today survival greatly depends on competition. This means if you are planning to invest your time and money in the area of mobile application development, do it the right way. Make it a point to follow the trends and stay ahead. Remember, it's the "smart work" that pays off today!