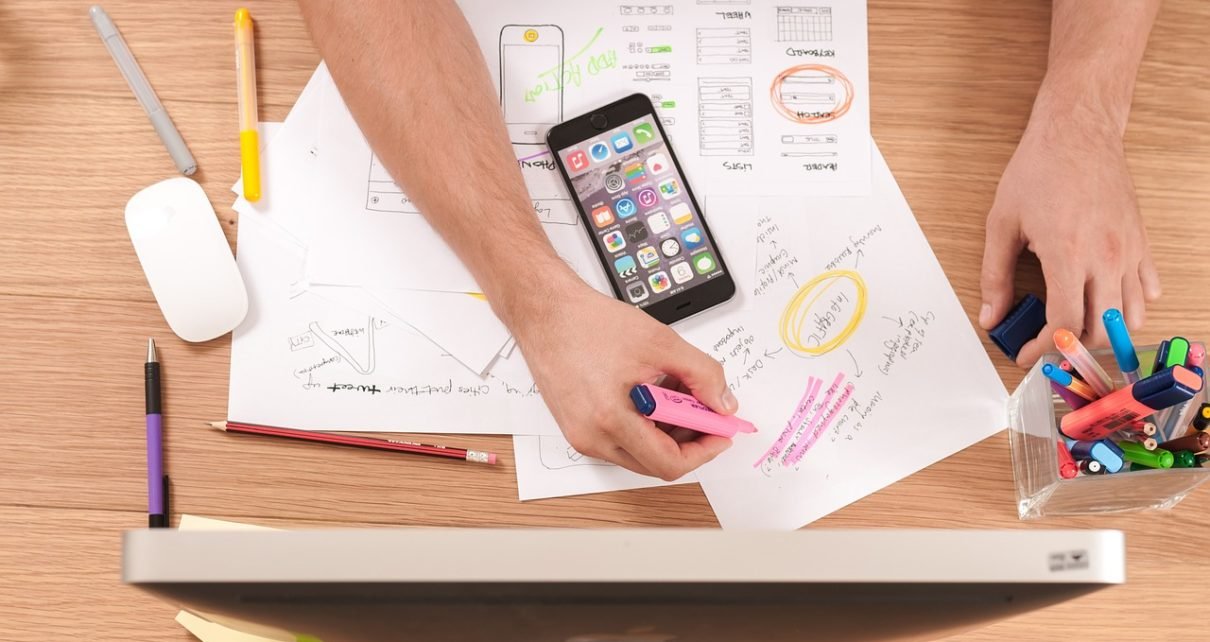 How to Keep Your App Optimized in 2019
Mobile applications are more intertwined in our lives than ever before. They do everything from entertain us, keep up organized, provide us information and so much more. There are millions and millions of apps out there that are downloaded billions of times every year.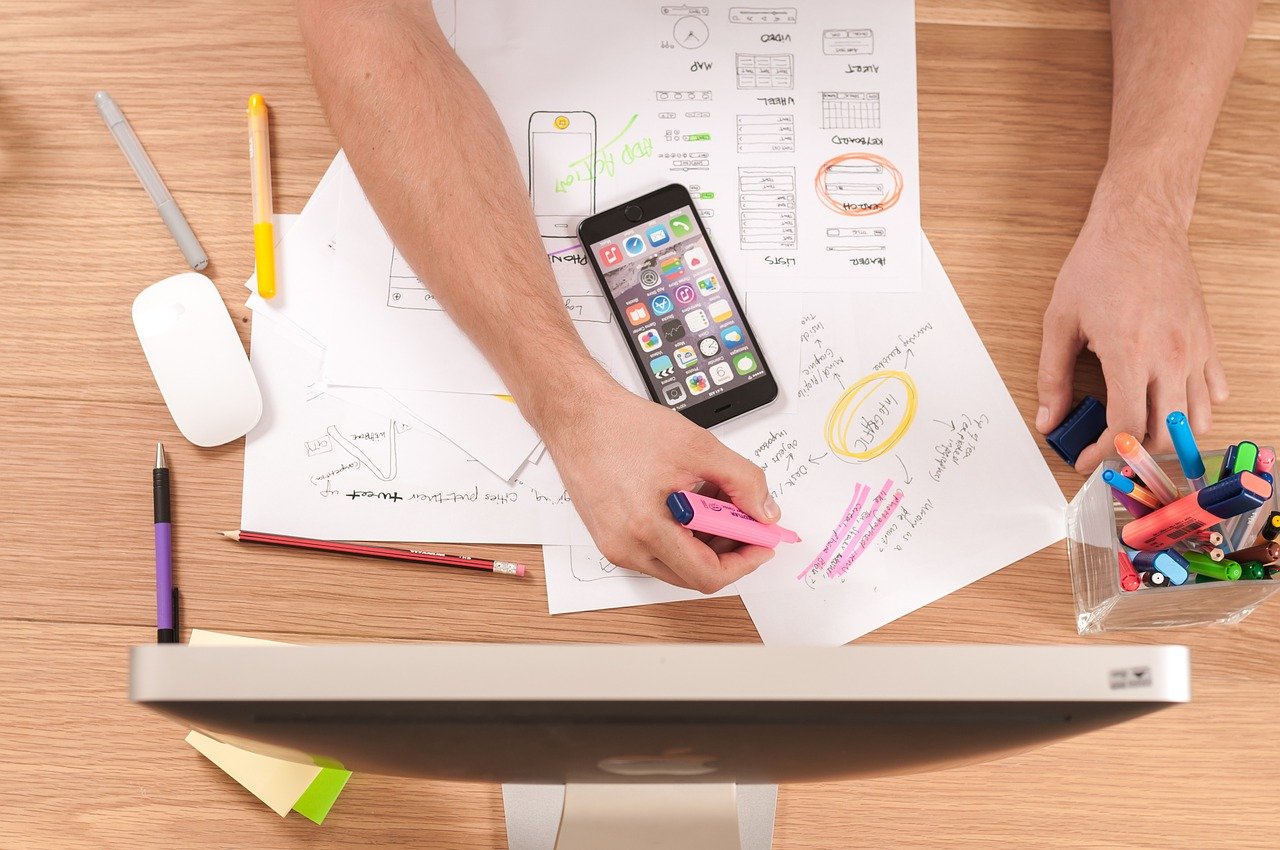 This is good new for consumers, but for companies and developers, this is a lot of competition. In order to keep up with competitors and stick out above the field, you need to have an app optimized. This means having an app that is the best and most effective in it's space, has great features and is overall a worthwhile app to use. But how can you ensure you keep your app optimized in 2019?
Well, if that's a question you're asking yourself, you're in the right place. Without any further ado, we're going to look at a few ways to keep your app optimized and working well in 2019.
Make Sure it Loads Quickly and Runs Well
In order for your apps to be optimized and effective, they need to run well. They should be fluid, changing pages or clicking buttons should be crisp and crashes or lag should be limited. Sure, having it run lag-free and not experience hiccups is important, but arguably the most important is having good load times.
In today's fast-paced and impatient world, people don't want to wait more than a few seconds for apps to load. Having an app that loads slowly can cause you to lose a ton of users and business. So in addition to ensuring your app is running as good as possible, be sure to make steps to decrease load times.
While this may seem like a lot, there are a number of different tools out there that can help. In particular, monitoring tools can assist you in a number of ways. Monitoring load times or the status of your app can make sure you are always meeting your benchmarks. Log management tools can also be a huge help as they will ensure you are notified when any potential issues, problems or errors occur within your app. If you are interested in log management tools, consider trying Papertrail's cloud-hosted log management, that's live in seconds.
Be Sure to Update it Frequently
Technology is always innovating frequently, and this is very much the case in the app space. There is always something new coming out that help improves your app in some way. As a result, you need to be sure to update your application frequently. There are also potential errors or issues that could hurt your app if it is not frequently updated.
Not updating your app could also potentially lead to security risks, which could cost you a lot of money or even your reputation. When updating, make all the changes you see fit, but consider what your users are saying as well. If you notice a lot of feedback about a certain feature, bug or other issues, consider addressing that in your next update. While you don't need to do everything they say, making a few changes based on user feedback can go a long way.
Don't Forget About ASO (App Store Optimization)
In addition to optimization simply being about your app being as good as it can be, you also want it to be optimized in a sense of the App Store. Just like SEO can help websites get more visitors and improve search ranking, the same goes for ASO (app store optimization).
Sure, oftentimes the best apps in a particular space will raise the ranks, but why not give yourself a better chance at success by using ASO? Optimizing your app can be done through keyword and market research, altering metadata, using the right title and descriptions and more. Getting good ratings and having a lot of positive comments can help. too. Also, don't downplay the importance of visuals when it comes to increasing downloads. Having a great icon, and several screenshots can make your app more appealing to potential users.
However, just like SEO, ASO is quite complex and there are dozens of different strategies people will use. The key is finding one that works for you and provides the sorts of benefits you're looking for. Also, be sure to track your metrics so you can see how your app is changing over time. Tools that track metrics and analytics will show you the progress your app is making in areas like total users, active users, conversions, average session time and more.
In conclusion, we hope that this blog post has been able to help you learn a couple of ways to keep your app optimized in 2019 and beyond. Optimizing an app can take time, but is a surefire way to get more users and help your current users have a better experience.