Whenever you surf on the internet, your traffic passes through the ISPs servers and from there it reaches the website you want to visit. The problem with this route is that your web traffic can easily be seen and monitored by your ISP.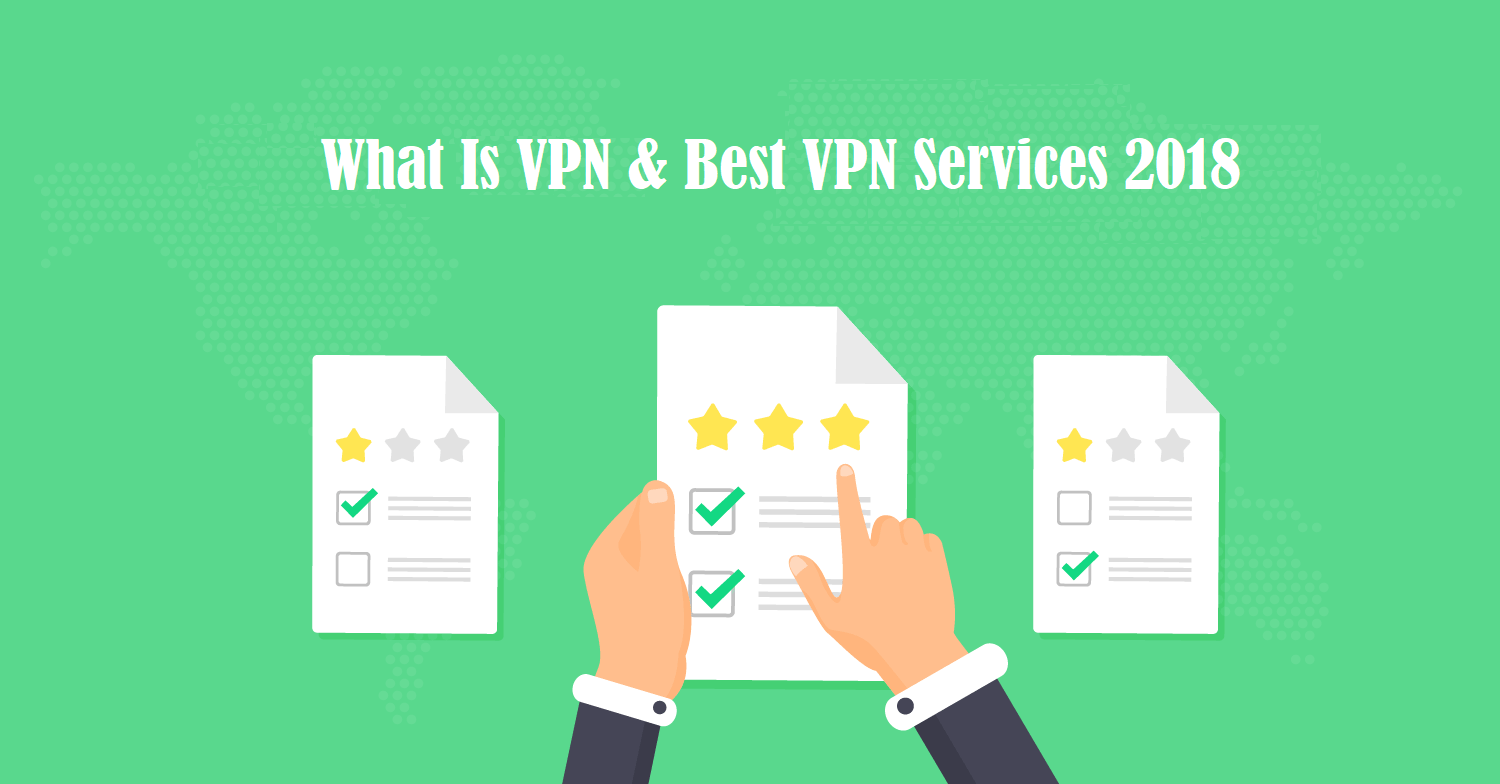 It doesn't end here. Your ISP is not the only body that can check on your web traffic. Those who follow internet security news will know who Edward Snowden is. The famous whistleblower previously worked for the CIA, and the FBI, and he leaked some of the dirtiest secrets of both these organizations to the world with proof.
Thanks to Edward Snowden, we now know how FBI, and the CIA keep track of the online activities of people around the world. They're never shy whenever they survey your browsing history. There are even reports of them hacking into your phone or laptop cameras, and recording some of your personal activities.
Internet surveillance isn't just limited to that. Even marketing agencies are known to track over your online activities and logging any data that they can find. They either sell this data to other companies, or use it to promote their products and services in a personalized manner.
Those who understand online privacy know how important it is in today's world. And the only way to enhance your internet privacy and security is to use a premium VPN service. Most of the VPN service providers are offering trial VPN in case you are not aware of when, where and how to use it.
A VPN allows you to browse the internet with the best privacy and security. Using a VPN, you can route your traffic through encrypted tunnels that secure your data from all online threats and internet surveillance.
Premium VPN services have specialized servers that protect your online traffic from getting viewed by your ISPs, or any surveillance agency. These servers also secure your web traffic and devices when you are connected to a public WiFi network.
While internet security is an important feature for any VPN service, another reason for their use the online freedom that they provide to all web surfers. Because a VPN has servers all over the globe, you can connect with any server of your choice and change your IP address in the process. This changes your IP address from your own location to the location of the server you're connected to.
For instance, if you live in Zimbabwe, and you connect to server inside the US, your IP address will change from Zimbabwe's to an American one. And any website that you'll visit shall perceive that you live in America.
This will let you bypass any restrictions inside your own country, and you will also be able to access any geo-restricted website elsewhere. Channels like the US version of Netflix, Hulu, Amazon Prime, and BBC iPlayer will now be accessible from anywhere. Such restrictions can be avoided if you use a VPN service.
Best VPN services in 2018
Before you start choosing any VPN  for different VPN services, we suggest that you choose wisely by going through the list below.
The internet is cluttered with dozens of VPN services, most of which are not good enough to meet your requirements. Some are even dangerous, because they may be operated by hackers, or agencies with malicious intent.
1. PureVPN
PureVPN is a major VPN brand that lets you stream any channel online while keeping you safe from all threats on the internet. It gives your encryption so you can remain secure and anonymous online. Thus, you will not find yourself in hot waters or any legal troubles.
Pros of PureVPN
Provides 31 days' money back guarantee
Offers torrenting feature.
The service has 750+ servers in 140+ countries
Cons of PureVPN
It does not provide free trial
Wish to know more about PureVPN and its deals, head over to their PureVPN review.
2. NordVPN
NordVPN is a VPN provider that offers internet protection from around the globe. The service enables its users to watch their favorite TV shows and movies online without hassles.
Pros of NordVPN
It offers user-friendly apps for the subscribers
It has 3556 servers in 61 countries worldwide
It offers a 30-day money back guarantee
Cons of NordVPN
Users may experience slow internet speeds during peak hours
3. Express VPN
Express VPN has servers in over 94 countries. It provides speed, privacy, and access to geo-restricted content. It also has apps on all major platforms so you can stream your favorite content from anywhere.
PROS:
Unlimited downloading
24/7 live chat
30-day money-back guarantee
CONS:
4. PIA
PIA is another popular VPN that operates from inside the US. The service is popular among businesses and is one of the most reliable VPN brands online.
Pros: 
Cons: Spartan interface may confuse new users. No free version. No specialized servers.
5. IPVanish
IPVanish is another privacy service that helps you overcome issues like geo-restrictions while attaining your unblocking objectives. You can use a list of features that let you obtain anonymity from anywhere.
Pros of IPVanish
It has 1000+ servers in 60+ countries
It offers dedicated apps for different platforms like Mac, Android, and iOS
It offers 256-bit military grade encryption
Cons of IPVanish
It does not offer free trial
Final Words
As you can see, VPN services are very versatile! It is just a convenient way to watch Netflix from abroad for so many peoples, and they are also so valuable being as a privacy and security tools. A good VPN service can cost you only a few bucks per month which gives you peace mind and for me, it is madness not to use one!