As the popularity of wordpress increasing hacker are using most of their time hacking wordpress driven site. As wordpress is open source software all know how it is used for running a blog. Every wordpress webmaster have tension about their site's security. Most wordpress users haven't taken the issue of security seriously, mainly because their site hasn't been compromised.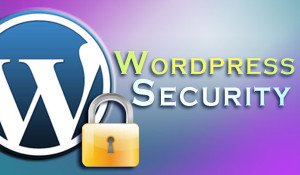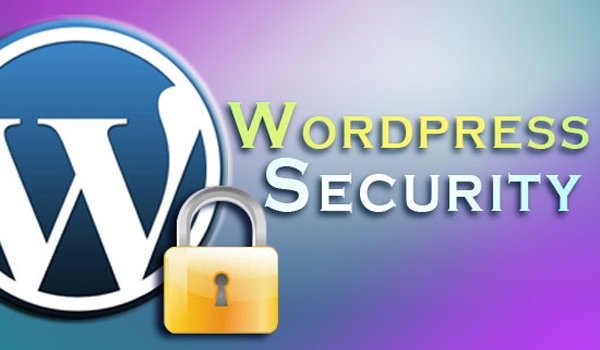 Here I am listing five WordPress Security plugins that can help you to secure you wordpress and description of their functionality.
Better WP Security: This plugin take away the worry of securing your wordpress blog. It an all-in-one action packed security plugin. It functions include: Remove the meta "Generator" tag, Change the urls for WordPress dashboard including login, admin, Completely turn off the ability to login for a given time period, Change the WordPress database table prefix, Change wp-content path,Scan your site to instantly tell where vulnerabilities are and fix them, Ban troublesome BOT, Prevent brute force, backup and email database and lots more.
Wordfence Security: This security plugin include a firewall, anti-virus scanning, malicious URL scanning and live traffic including crawlers. Some wordfence functions are: Scans for many known backdoors, Checks the strength of all user and admin passwords, Monitor your DNS security for unauthorized DNS changes, firewall to block common security threats like fake Googlebots, malicious scans from hackers and botnets, Rate limit or block security threats like aggressive crawlers, scrapers and bots doing security scans for vulnerabilities in your site.
BulletProof Security: This little tiny plugin is one of my favorite for security of wordpess.which is downloaded 341,440 time when i am writing this post. It protects your WordPress website against XSS, RFI, CRLF, CSRF, Base64, Code Injection and SQL Injection hacking attempts  as well as .htaccess Protects wp-config.php.Check out more about this plugin.
Secure WordPress: It's a popular  security plugin for wordpress that keeps you website secures.It removes error information on login pages, adds index.html to plugin directories, hides the WordPress version ,Removes core update information for non-admins,Removes plugin-update information for non-admins and also Removes version on URLs from scripts and style sheets only on front end and much more .So, don't forget to check it out.
Limit Login Attempts: This is a pretty little plugin that worth much you should use this plugin for it's great functionality.It simply limits login attempts for same ip and and with wrong id and password.So if any hacker is trying to login in your dashboard and putting random password in your login area,let him do this cause this plugin will will block him after some attempts.We can customize this number of attempts.It's also possible to add your ip as whitelist but you this plugin author recommended not to do this thing.
Here in this article I tried to introduce some important wordpress blog/website security plugin for your wordpress drvien site. So, by using of one or combination of the plugin above will surely help you to improve your wordpress blog/website.