The full name for this is Search Engine Optimization and is commonly referred to as SEO. An SEO Consultant is someone who works at this job, making sure that websites and blogs are in the highest rankings that they can be. A higher-ranking website will mean more traffic and therefore more sales and income. For a website to become highly ranked they must be search engine optimized so that when people search for an item, there website is among the top to be found.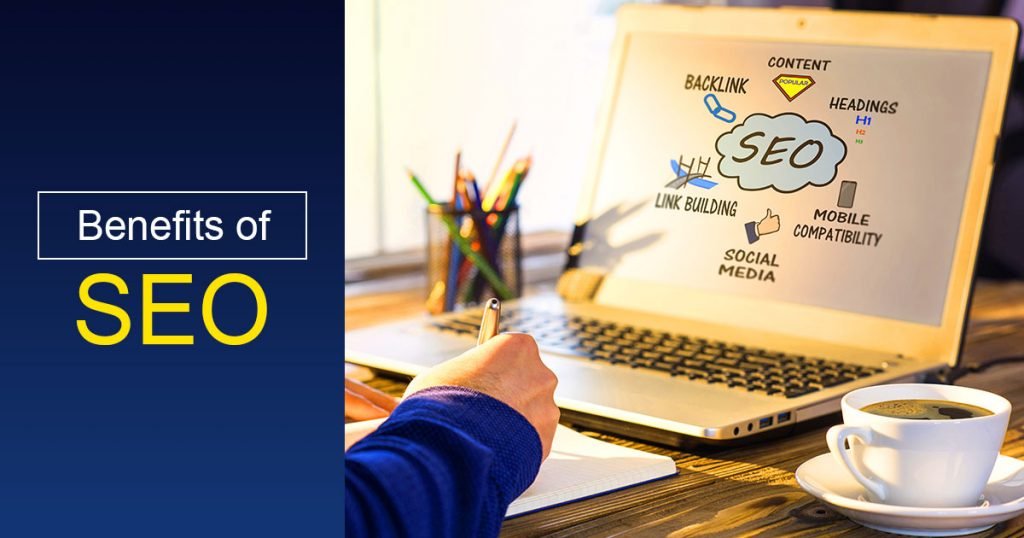 What is the job of an SEO consultant?
When we think of consultants, we automatically think of an expert in the field, whatever that may be. These are people who are very knowledgeable in their given subject. SEO consultants are simply experts in the field of optimization. It is the job of an SEO consultant to make sure that a website is in the highest ranking and targeted by as many people as possible. When a company wants its website to become more productive, they will turn to an SEO Consultant to do this.
What types of SEO Consultants are there?
There are two types of SEO Consultants, namely On-Page SEO and Off-page SEO. Both take care of different issues, although the result should be the same, and that is to make more money for the website.
On-Page SEO Consultant
The person who works at this job ensures that your website is search engine friendly, which means that when people search for a topic, your website is among the first they see. The On-Page SEO Consultant will work through any technical difficulties he finds on your website and make suggestions as to how to fix them.
The On-Page SEO Consultant helps with:
Keyword density
Title tags
Description tags
Meta tags
LSI (Latent Semantic Indexing)
A successful website has all these features, and often it takes an expert to get them all working together.
Keyword density is one of the features which can make or break a website. Too much is almost as bad as too little. Neither will do your website any good and in fact you may find that you are penalized for over-using keywords.
LSI is another aspect which needs an expert. When your website is crawled by the spider it needs to contain wordage which is relevant to the heading. For example, if your title is about Sponge Cakes, then the content needs to have suitable words such as cakes, ingredients, filling, and oven temperatures so that the body is relevant to the heading. Having a good LSI will mean that your website ranks higher in search engines.
The On-Page SEO consultant will make sure that your site is easy to navigate, they will look for duplicate content and correct any issues. They will make sure that your site is mobile friendly because that is the way the internet is moving.
Off-page SEO Consultant
This person will advise you on publicizing your website
Building links and backlinks
Social media optimization
Videos
Content marketing
The Off-page SEO Consultant will help you with these features. Probably one of the most important issues to take care of is link building. While there are good methods of doing this, there are also bad ways, which will destroy your website in no time at all. Very few things can boost rankings quicker than backlinks – if they are good. Again, it is possible to incur fines if you use backlinks inappropriately, so it is important that they are well built.
Tweets, likes, shares and favorites are another area that the Off-Page SEO Consultant is an expert with. The more likes that you get, the higher you will rank. Getting your work successfully posted on social media platforms needs to be done by a professional to get readers to trust you and whatever you are selling.
Good content is another way to ensure effective website marketing. Bad content will do nothing for your business except harm it, so seriously consider the services of an SEO Consultant.
Videos on YouTube are one of the most successful marketing strategies, and when a video is optimized, it will be viewed more.
So, how can I become an SEO Consultant?
SEO Consultants have all got one thing in common. They all started with just one or two skills and built up from there. Find an area that you are familiar with and become better. This may be something like social media marketing. Once you have mastered this, branch out into another field. The successful SEO Consultant is well versed in several areas. We would suggest that your enquiries for an SEO specialist start here and build up on step at a time.
Last Paragraph!!!
Anyway, internet marketing encompasses a lot of strategies, which includes the things above, but that is just the tip of the iceberg. There's so much more to it. And search engine optimization is under that huge umbrella of online marketing in which a lot of the tactics used overlap each other and help in more than one way.