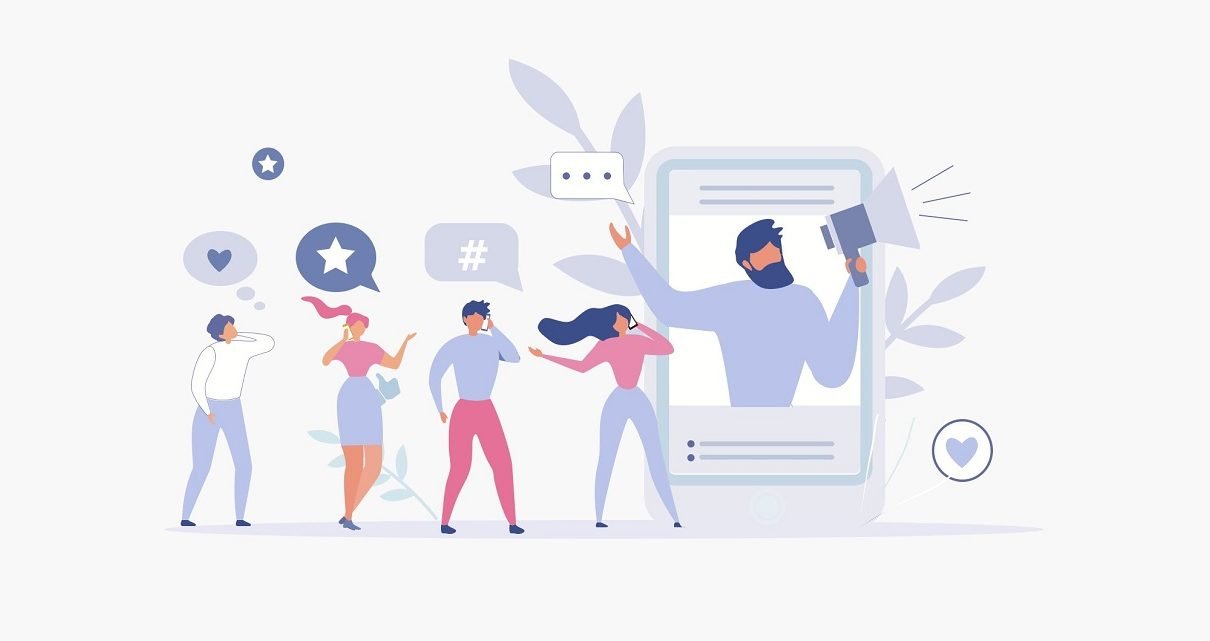 15 Great Ways Customer Engagement Can Boost Your Ecommerce Business
In the field of ecommerce, it's easy to get caught up in creating awareness, expanding reach and driving traffic to your site. What a lot of people tend to neglect is what to do once you get prospective customer engagement to your ecommerce business.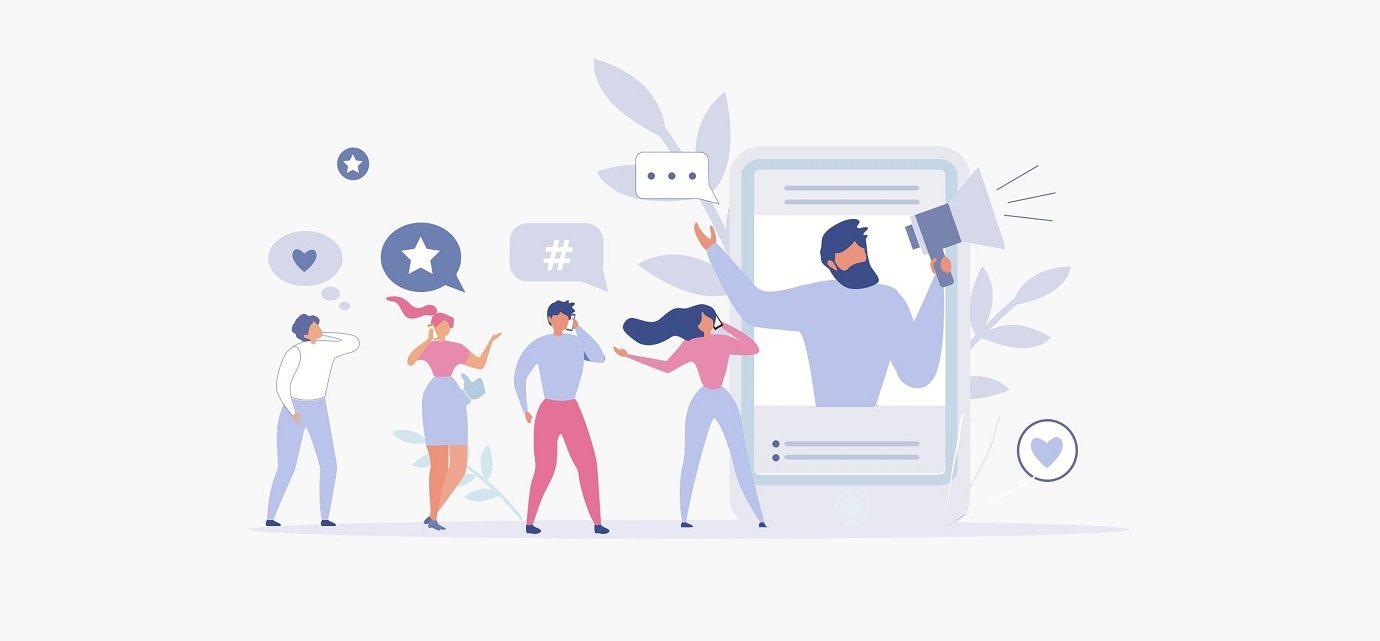 Every consumer wants a different experience when shopping online, and this 'experience' has become the differentiating factor for many successful ecommerce business models and this is even more important for ecommerce business, which have no face-to-face interaction with clients.
With increasing competition, product quality and price are no longer enough to differentiate your brand. To stand out, you need a well-planned customer engagement strategy so they keep coming back to your ecommerce business time to time.
Boost Your Ecommerce Business Through Customer Engagement
Irrespective of whether you are running a new ecommerce enterprise or an established business, there's great significance in employing the best customer engagement practices. Most ecommerce businesses fail to rake in as much profit as they should just because they do not engage clients as they should. 
So how do you drive more customer engagement on your e-commerce website? In this article, we provide 15 tips for customer engagement and why this could be the recipe to help you reach ecommerce success. 
Tip #1. Leverage the value of feedback
When you're shopping online, there's a good chance the customer reviews are what you immediately look at following the price. This has proven to be the key to success, particularly when it comes to ecommerce. And this is exactly why you need to ask your customers for feedback whenever you can.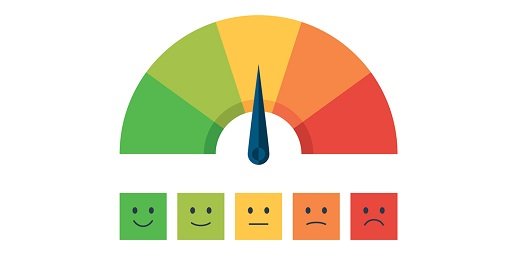 But it's not just when it comes to after-sales. You also need to make it easy for prospective customers to give you feedback. Whether it's thru a live chat feature, an in-app message, or a post-purchase email (more on these later), make sure the avenues to provide feedback are there for your customers.
Additionally, you need to respond to feedback whenever applicable and take the insight it brings when it isn't. You'd be surprised at how much customer feedback can actually help improve the way you do business.  
Tip #2. Request = Rewards
A great way to get feedback is to incentivize customers with rewards. Whether it's points they can accumulate and redeem later on, or discounts on future purchases, if there's one thing customers want more than to be heard, it's free stuff.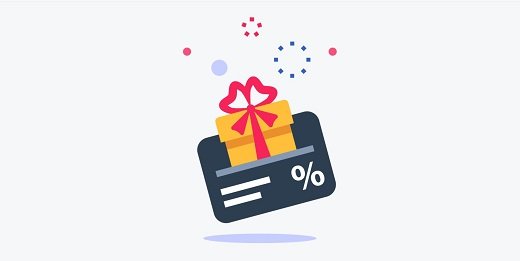 You'll be getting a ton of valuable insights from customer feedback, it's only right that you reward them for it.
Tip #3. Utilize live chat and chatbots
Speaking of chat, providing a live chat feature is a great way to build trust with your prospective customers. When they visit your ecommerce store and find a live chat feature waiting on them should they need it, it shows that you're with them to grow the relationship, not just get their credit card details. One study has shown that retailers that use live chat saw an order size increase between 100% and 300%.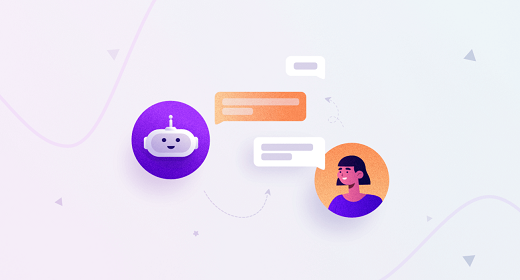 With live chat, there are plenty of opportunities to address concerns that may be hindering a sale. Additionally, this is also great for cross-selling (more on this below). But if you don't have the resources for live chat, you can implement a chatbot feature. While it may not have the human touch that live chat offers, it still allows you to answer basic queries and even make product recommendations. As the use of chatbots become even more ubiquitous, having one can only help your brand.
Tip #4. Don't forget to cross-sell
Cross-selling refers to offering customers more shopping options instead of just watching leave your site. These could include product pairing, recommendations, "Other customers also bought," or "Users who viewed this also viewed."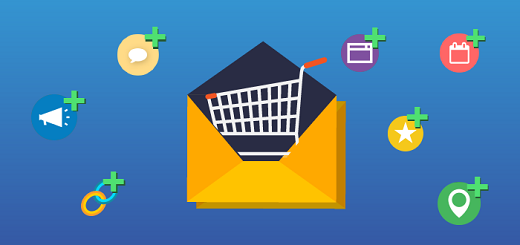 Your customers are on your site to shop. Why not help them out by showing what else you have to offer?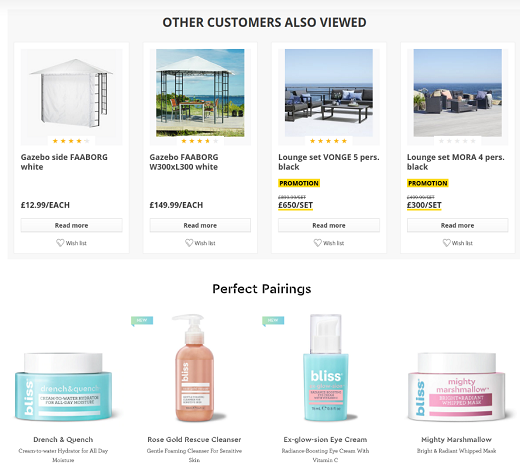 Tip #5. Get social
While it might be difficult to get organic traffic to your social channels with Facebook's algorithm changes, social media is still a crucial tool you can use for a plethora of things. From providing updated information and customer support, to serving as a bridge to your ecommerce store, and being a space for your content – there are various things you can leverage social media for.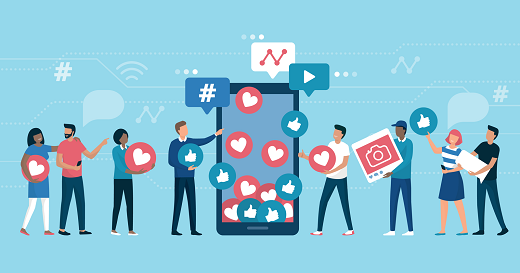 This can also be a great space for your customers to interact with other customers. There's still engagement to be had on social media, and so much more if you take the time to get creative with it.
Tip #6. Pave the path to info
Customers crave information before making a purchasing decision. As such, you need to make sure that these are easily available to them. This could be through an easy-to-find and clear-as-day FAQs page, or a helpful pop-up prompt when your system detects they're trying to do something on your site.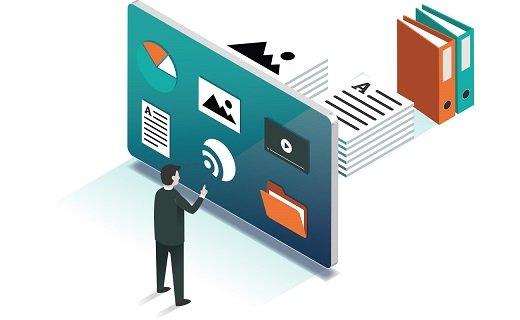 However, you choose to implement this, you need to look at areas where providing information could be helpful for your customers.
Tip #7. Provide engaging content
Nothing engages quite like relevant, quality content. To ensure that the content you're providing resonates with your audience, you need to take the time to study your target demographics – their pain points, aspirations, and their interests. When you're able to consistently provide content that speaks to your audience, you're able to build trust – something that's crucial to a successful ecommerce business.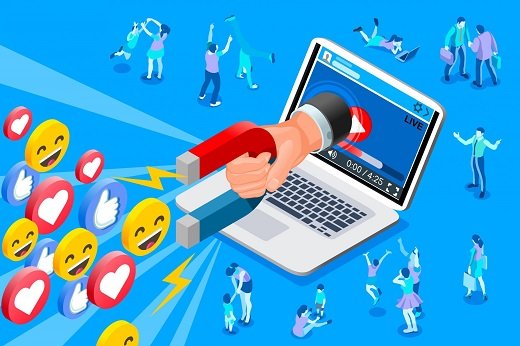 It's also important to note that it need not always be your own original content. You can also curate content that you feel your audience will enjoy. By mixing in original and curated content, you're giving yourself a better chance at being able to provide a consistent stream of valuable content.  
Tip #8. Use in-product messaging
If you have the resources for it, utilize in-product messaging to push customer-specific offers. Spotify, one of the leaders when it comes to customization, does a great job of constantly communicating new features, releases, and curated content in-app.
When it comes to ecommerce, this could be in the form of messages sent to their in-app inboxes, or pop-ups pointing them to the direction of special offers. By sending personalized in-product messages, you're able to build on already engaged users further.
Tip #9. Don't make unhappy customers wait
This is imperative. When you get less than ideal feedback, you should acknowledge it right away. While customers expect good service, they don't expect even the most successful brands to be perfect 100 percent of the time.
Addressing the situation promptly gives you the chance to make amends quickly. And when your customers see that you value their business by addressing their concerns immediately, you're able to gain their trust.
It's also important to note that you're not able to turn the situation around every time. In these cases, simply apologizing and letting your customers know that you're working to improve the situation can at times be enough to retain customers' trust.
Tip #10. Reward loyalty
Rewarding loyal customers is not only great for customer retention, it's ultimately a significant boost to your business. Loyal customers spend five to 10 times more than new customers. So, when you think of the small cost of rewarding loyal customers compared to that of acquiring new ones, it's a no-brainer that you reward loyalty.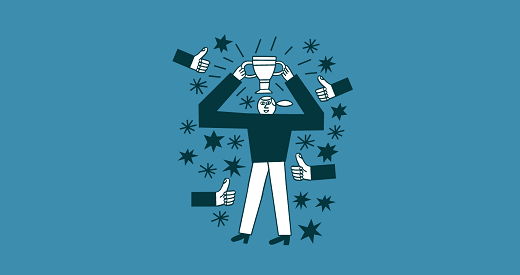 There are many ways to reward loyalty – from the obvious discounts, to the less common access to exclusive content and events. However, you choose to go about rewarding loyalty, if you're able to make your customers feel they're deeply valued, you're doing it right.
Tip #11. Increase account creation
One of the main reason's customers abandon their shopping carts is when they're being asked to sign-up for an account before being able to check out their orders. Instead, you can process their purchase, and only then ask them to sign up for an account.
For example, after successfully paying for their orders, you can provide a message prompt saying that providing their email address would allow you to inform them of exactly when their orders will be arriving. Once customers provide their emails, you can also inform them of the benefits of creating an account with you. This could be the ability to manage orders, track past purchases, and access to faster customer service. 
Tip #12. Keep track of significant days
When it comes to customer engagement, there are few things that resonate more than personalization. So, whether it's your customer's birthday, sign-up anniversary, or some local holiday, make sure to reach out to them on these special occasions.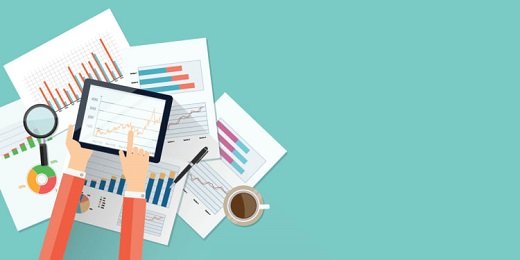 Apart from making them feel like they're being valued, you're also giving yourself the opportunity to convert by taking the initiative to reach out to them. Just make sure that you're truly providing something of value (a significant discount), a gift they can claim if once they log in to their account, or even personalized content (a look back at their journey with your brand, perhaps?).
Tip #13. Provide the best value for money
Whether it's superb customer support, next day delivery, or an excellent overall user experience, take the time to look at areas you can improve to make your customers feel they're getting great value for their money.
You may be able to offer the most affordable prices, but you can always provide added value in other aspects. 
Tip #14. Create a mobile app
If you have the resources for it, having a mobile app allows you to implement all the customer engagement strategies mentioned above without moving from one communication channel to the other.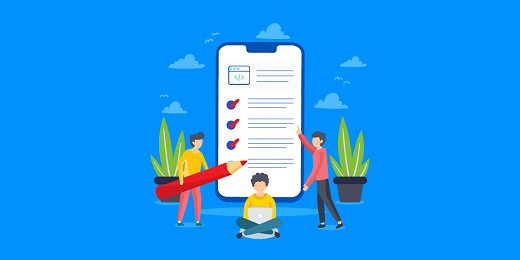 This centralized hub also enables your users to do everything they need (bookmarking products, contacting sellers and customer support, tracking orders, etc.) all in one place.
Tip #15. Guarantee excellent customer support
This can't be stated enough, particularly in the world of ecommerce. With the competition getting stiffer virtually every day, you need to ensure you're able to retain the customers you do have. And the best way to do that is to consistently provide excellent customer support.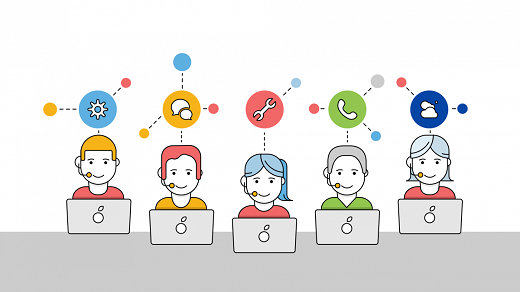 Again, you're not always going to have the best prices or even the best products, but if your customers get quality service time and time again, they'll be happy to put a premium on that.
Final words
In an extremely competitive field, you need every advantage you can get. And one of the best advantages you can have is an engaged customer base. When you're able to consistently make customer engagement, it makes it that much easier to build and cultivate relationships.
Great customer relationships = trust. And when you've got their trust, you can expect to keep doing business with them for a long time.