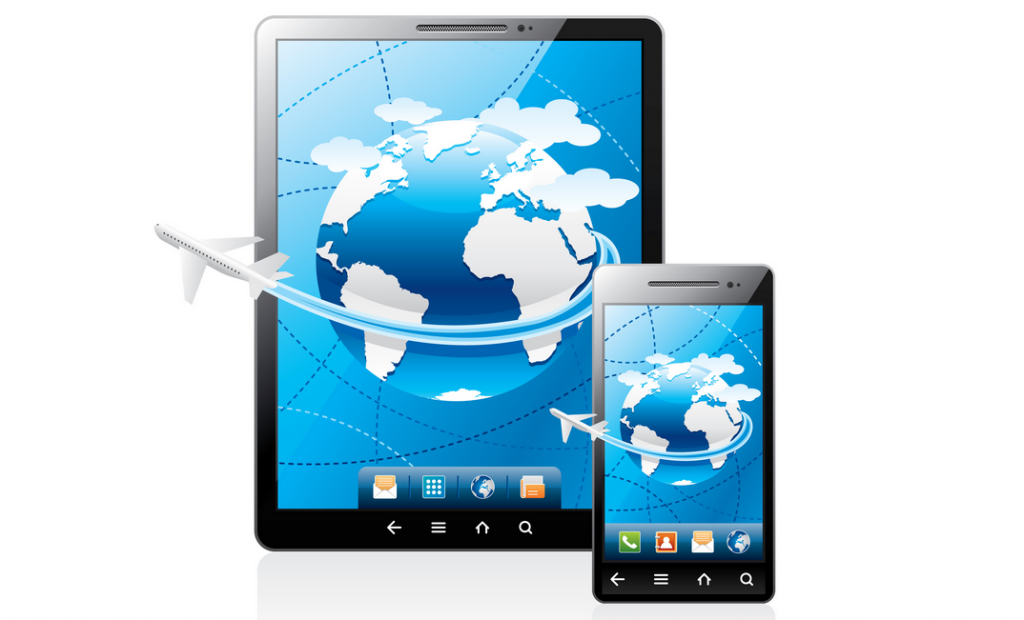 5 Budget Friendly Travel Apps to Keep You Entertained and On Schedule
As more apps continue to be created and refined, traveling without breaking the bank is becoming simpler, more accessible, and less stressful than ever. Gone are the days of poorly managed vacation expenses, sky-high roaming charges, and offensive flight rates.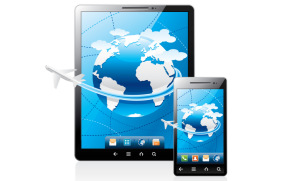 These days all you need to streamline costs is a smartphone or tablet—a relief to many travelers this holiday season. With all of the budget-minded travel apps available on the market today, the following are five necessities for every discerning, busy, money-minded traveler.
Expensify
Expensify is your starting point; think of it as your umbrella app. Simply sync your credit cards and other financial accounts to the app, and sit back as it records your transactions, reviews your spending behavior, and alerts you of areas where you can cut costs moving forward. The perfect tool to help you save now and in the future. (Android, iOS, Blackberry; free)
WhatsApp Messenger
It's the small fees that add up quickly, and that is the brilliance of WhatsApp Messenger, a particularly useful tool for international travelers. Avoid excess texting fees when traveling outside the US by asking anyone you plan to text with to download WhatsApp Messenger, then do so yourself. Afterward, no matter where you go, you can message back and forth (photos and audio included) for free! (Android, iOS, Windows, Blackberry, Nokia; free for the first year, then $.99)
Kayak
Though Kayak's app can currently only be used for researching flights, not booking them (you must jump over to an Internet browser to do this), its search options, prices, and other amenities are unparalleled. Make reservations on the go, or count on cheaper options if you're flexible with your travel dates. Find yourself stranded at the airport? Use the "Airports" tab to check out exactly what amenities are available nearby. (Android, iOS, Windows, Blackberry; free)
DISH Anywhere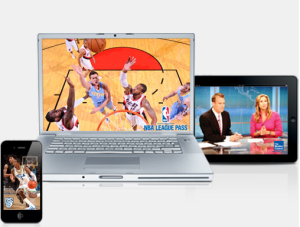 Imagine buckling into a long train ride—with access to OnDemand channels, your favorite TV shows, and the latest movies. Or settling into a transcontinental flight, knowing you can access any of your DVR'd material back home. DISH's innovative, unparalleled mobile app—paired with its home offering—has made the between-time involved in travel that much more tolerable, easier, and entertaining.
Free Wi-Fi Finder
This might seem out of place, but think about it—how many times have you paid to access the Internet? Bought a latte at Starbucks in trade for some Wi-Fi time? Online access can be difficult to find if you don't know where to look, but with the Free Wi-Fi Finder you will never need to spend your money uselessly again. Especially useful for those traveling overseas. (Android, iOS; free)
As the holidays inch closer, travel will continue to rise across the country and overseas. If you own a smartphone or tablet, consider whether or not you're getting the most for your money. Regardless of whether you commute by plane, train, bus, or car, these cost-cutting, organizational, and entertaining apps are guaranteed to make your end-of-year ride that much smoother.
About Author: Andrea Fisher is an online marketer and content specialist for 4tv. She has been published in a variety of publications, including The Chicago Tribune and Business Insider. Catch more of her thoughts @andreafisher007.