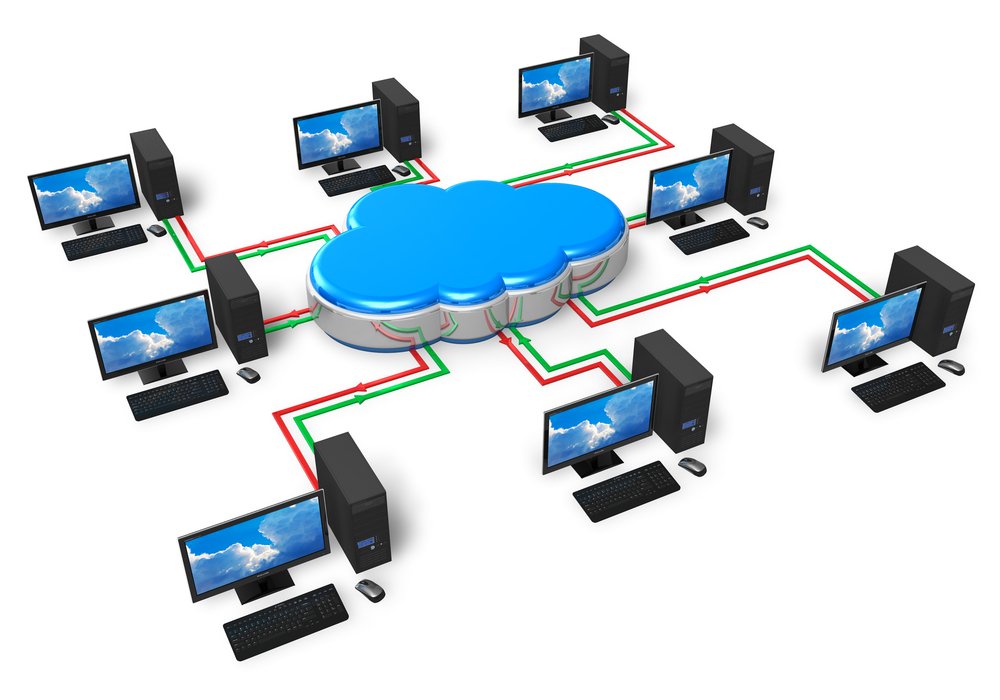 Cloud Server Hosting Draws Worldwide Attention
The word cloud computing has now become part of the everyday vocabulary of business and personal users, who access applications, data and content from a number of different vendors and providers, including Dropbox, Google, Apple and web hosting companies that have put together special packages for websites on what is known as Virtual Private Servers or Cloud Servers.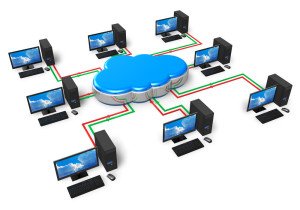 A Hot Technology
Cloud server hosting is now considered one of the hottest technologies in the IT sphere, offering cost-conscious and complexity-averse business leaders the ability to tap into a monthly utility pricing model and scale their RAM and disk space requirements, up or down, independently. This ability to 'burst' during seasonal spikes in activity, especially over Christmas or busy shopping periods, is one of the biggest draw cards to stressed out IT leaders who face endless legacy issues dealing with on-premise data center hardware and software.
Further, the ongoing challenges in hiring and keeping quality infrastructure engineers makes cloud server hosting an attractive option, especially in this down-turned economy.
But while the general pros of cloud hosting are obvious, there are many other specific areas where an IT manager or business can extract long-term value for their staff, customers and partners.
The Power of Choice
For instance, web hosting companies have now perfected online delivery systems, which allow an administrator to launch any flavor of operating system that meets his (or her company) IT profile through an easy to use cloud dashboard. This includes a Windows OS or one of the many Linux options available including Cloud Linux and Ubuntu. Built upon the power of virtualization software first made famous by IBM in the 20th Century, cloud server hosting also allows admins to launch just about any well-known software product relating to website design, maintenance or marketing.
These include popular content management systems (CMS) such as WordPress, Joomla and Drupal. Self-hosted WordPress blogs work wonderfully well in a cloud environment and offer great SEO scalability on Google, Bing and Yahoo. The last two CMS products are gaining popularity for larger website development which requires more stringent security and framework requirements.
Self-healing Power of the Cloud
Also consider the self-healing nature of the cloud, which allows a disrupted server to automatically start up in a new 'instance' or 'virtual machine' ensuring there is a practically an uninterrupted session for users accessing your application, data or content over the Internet. Further, leading hosting companies have also established data centers in several countries around the world allowing them to quickly deliver your data and apps to users on a multitude of devices including tablets, desktops and increasingly, mobile devices.
Circumspect IT leaders should also consider additional features present in cloud server hosting:
Easy to use Control Panel
Instant Account Setup
Free SSL Certificates
Stable, Secure Hosting
Fast Friendly Support
Multiple Locations
Final Thoughts
The scalability, affordability and self-healing nature of virtual private servers operating in a cloud environment offer a triple whammy to IT leaders who wish to focus their business priorities on launching new products and services, rather than bogging down key IT staff in daily operational technical issues. This ability to focus on business, not IT, is the number one reason why cloud server hosting is drawing worldwide attention in the business world, including amongst Fortune 500 companies.
About Author: Tim is a writer from South London who enjoys working with computers, gadgets and anything to do with the Internet. Tim suggests visiting a cloud services provider like VPS.NET to find out more about VPS and the advantages of cloud servers.