Why is it necessary to have any means to compress images on your Android device? Well, you share images on social networks, emails, photo sharing sites and chatting services, so its nice to have compressed images as it would help you save some bandwidth.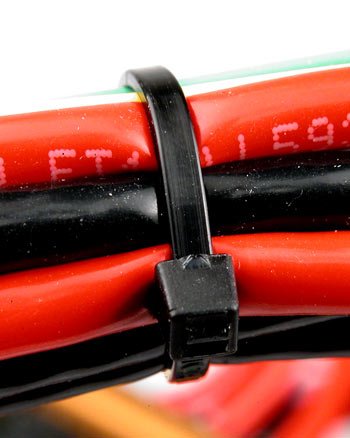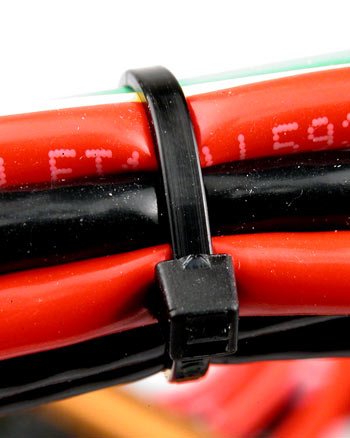 Compressing images would obviously degrade the image quality, but if that does not matter to you, then go ahead and start using any of these apps. If reducing the size of the images is what you want, then do check out the below free Android apps.
1.) Img Compress Free
Img Compress Free app compresses images without re-sizing them. Its batch compressor makes full-directory compressing easy using a built in file selector and Built-in multi-file selector allows selecting multiple images across different directories. Usually your will see the compression results in pictures 5 to 10 times smaller than the original photo. Using this app will make you to share/send the compressed image to another app.
2.) Rabido
Rabido is image compressing and sharing tool. It is your solution for fast efficient way to compress images without losing a lot quality for smart phones and sharing them online quickly. The app is very simple and use only 2 steps to get your images online in less than a minutes. You just need to click a photo or browse for the pic on your smartphone and then just compress and share it. You can share it on Instagram, Facebook, Twitter, Whatsapp, Viber and all social apps in your android phone can be used to share images.
3.) Hipix Plus
Hipix Plus is an interesting app altogether. When we talk about compressing images, all we think of is reduction in image quality. But this app actually changes the source format to hipix file format which ensures that the image quality is maintained but the size is reduced. Its simple to use, which adds so much to the whole functionality of the app.
4.) Reduce Photo Size
As the name suggests, Reduce Photo Size app is just meant to reduce the size of the photos. Apart from compressing the images by playing with the image quality, it also lets you crop images which also has a good affect on the size reduction. A straight forward app as it does not have any other services to offer, so it could prove to be good choice.
5.) Image Optimizer
Out of all the five apps listed here, Image Optimizer app offers two different modes to compress images. One makes sure that it does not play with the image quality and get the job done, and the other compression does pull the image quality to a level down (generally, unnoticeable) but does a substantial reduction in size. It supports JPEG and PNG formats.
These are the five apps that I have tried and found pretty useful. Let us know if you like them.