Marketing comes in many forms. Several agencies and brands are now moving away from the traditional ways of marketing. Online marketing and digital marketing are not the only ones that marketers and brands are leveraging. In fact, 2018 has seen a significant increase in the number of ad frauds and fake news. Instances of irrelevant content have also increased in the last couple of years. As a result, over 32% of all internet users currently use ad-blockers. Advertisers are losing billions of precious dollars in revenue due to ad blocking and people bypassing traditional promotions.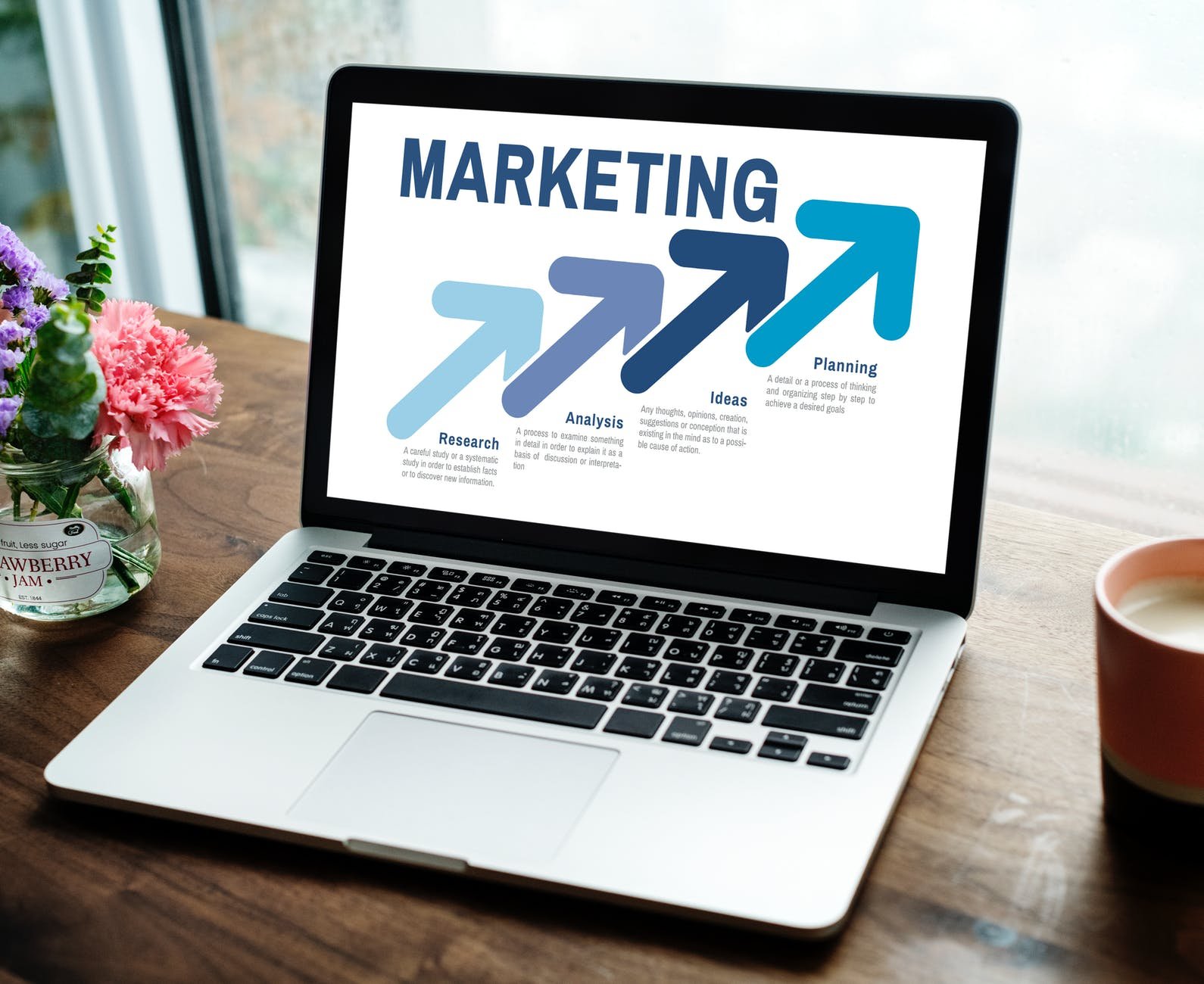 Branded experiences may include activation events, pop-up activations and brand tours. The new models and strategies of marketing and brand activations have many distinct advantages. These elicit positive responses from customers and leave long-lasting impressions on them as well. If you have not yet tried experiential marketing, we can give you five reasons to consider it as your new marketing strategy –
1. Give your brand a new level of exposure
Do you know of any successful brands of the 21st century that does not rely on experiential marketing? Traditional marketing has its limitations including the lack of enough visibility. Brand exposure is something each new and old company needs for introducing their new products into a market with a bang. Events are the most effective way of presenting something new to your group of target customers. You can position your brand in any way you like. Do you want to craft an adventurous personality for your brand? Do you want people to associate your brand with social awareness? Edgy, unique, creative, bold and sensitive, you can portray your brand in any way you fancy through direct customer interactions at the site of the events with the help of an expert experiential marketing agency.
2. Leveraging influencers and media platforms
No marketing strategy can be complete without the role of influencers. If you are looking forward to meeting a bunch of new customers and exploring a high paying market, then it is time for you to embrace event-based marketing strategies. Pop-up shipping container stores and tour truck marketing are two of the most rewarding methods of doing so. These methods give brands the chance to reach out to a new audience within their familiar territories. Your target customer might be coming out of the gym, while he or she spots your health food truck with its smoothie menus and salad displays on the corner of the street. Or, your target customer might be coming out of a mind-numbing meeting with a client, when the heavenly smell of coffee embraces them from across the street. That is the beauty of event and location-based marketing. It enthralls and engages people right where they are! And it gives the brands a chance to establish a real relationship with the customers.
3. Improved customer experience
How does a person remember a brand? Is it through stellar product quality? Is it due to the branding efforts? In reality, people recognize a brand through the interactions they have with it. Customer services can make your brand stand out significantly amidst a hundred others. Your consumers want to interact with your brand and achieve an immersive experience. Experiential marketing gives you the chance to establish a lasting relationship with your customers. Enhancing your customer relationship is the only way to create positive brand impressions and leave a lasting impact on the target audience.
4. Increased exposure to social media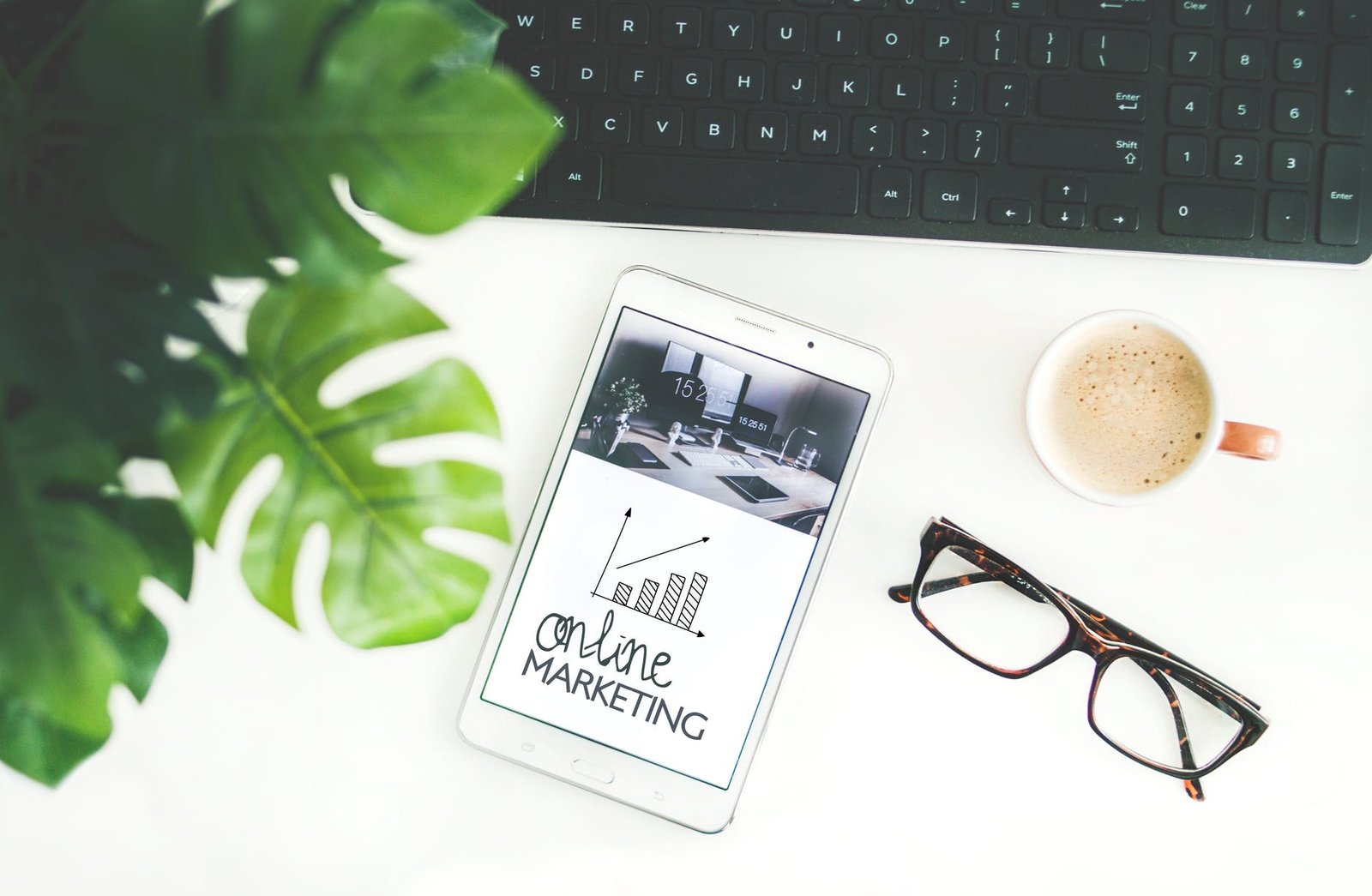 Social media presence has never been more critical for businesses. Whether it is a new brand with an innovative product or a market veteran with a time-tested one, the company will require extensive social media presence to claim their dominion. Being on social media can trigger a domino effect for the popularity of a product or service. Garnering positive reviews from one or two customers can attract more positive reviews. About 82% of the potential customers view social media recommendations and reviews as equivalent to personal recommendations. One of the most significant advantages of experiential marketing is it remains sharable till date. Your company can leverage the reach of social media to expand your market and reach new customers effectively.
5. Enhance brand awareness
As we have said before, nothing comes second to brand activation events, customer interactions, and consumer relations to promote brand awareness. Traditional marketing and activations do not do much to craft a memorable persona for a brand. Most importantly, you can explore flexibility that enables personalization of experiences for your customers. Thus, when your customers find an enjoyable experience they share it on social media and IM with other potential customers. When you plan an experiential marketing strategy correctly, your product sells itself!
Last Paragraph!!!
Experiential marketing is a lot more than the basic summation of digital, online and traditional marketing. It combines the most useful features of all present strategies and channels them on the most effective platforms to maximize real-life interactions between the brands and the consumers. With the advent of ad-blockers and increasingly aware consumers, who know exactly what they like, it is time for all brands to adopt event and live marketing practices right now.