Social media campaigns can be amazingly beneficial in terms of traffic and potential customers they could send your way. However, attracting all this attention before your site is fully ready to absorb it and cater to it could have a disastrous effect on your reputation.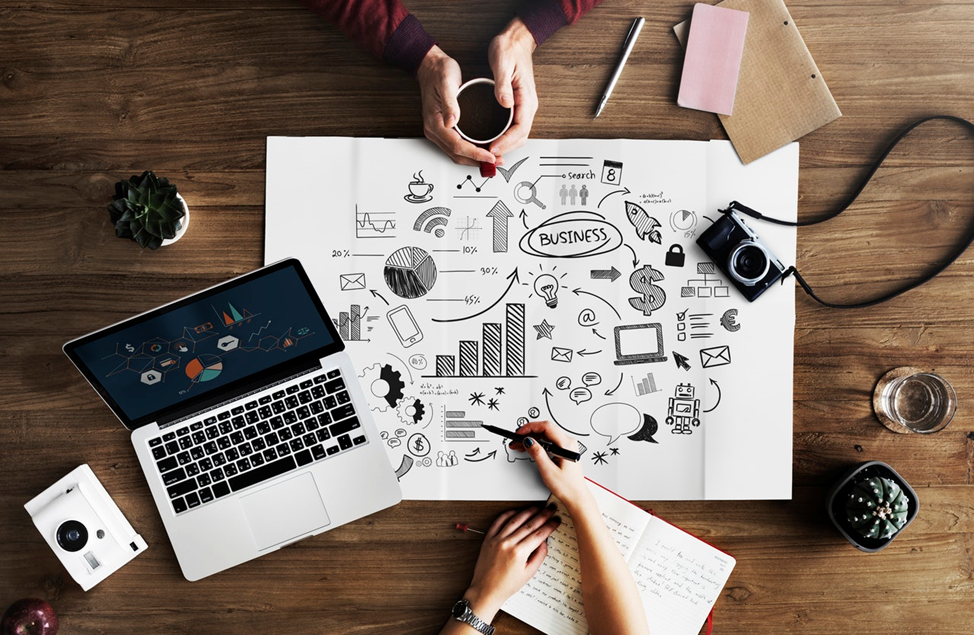 Therefore, just as if you would not premier a play before it was rehearsed or opens a restaurant before hiring a chef; you should not send the impatient, critical and extremely vocal general populace to your website before you take care of its following aspects.
Hosting and Resources
Depending on how significant a spike in traffic you expect, you might need to reassess your current capacities. A sudden increase in the requests sent to your server could easily leave you with insufficient bandwidth and result in the dreaded downtime and loss of customers. After all, no one will be checking back to see if your site is up yet, if they cannot access it, the first time they tried.
However, bandwidth and storage are not the only reasons to think about changing your hosting plan. If your social media campaign is globally targeted, and you used to dominantly cater to people from one or just a couple of countries, you might want to look into getting a VPN hosting plan. At the very least, you might want to supplement your existing hosting with a Content Distribution Network, so that your site loads equally fast to your visitors, regardless of where they are located.
Performance and Functionality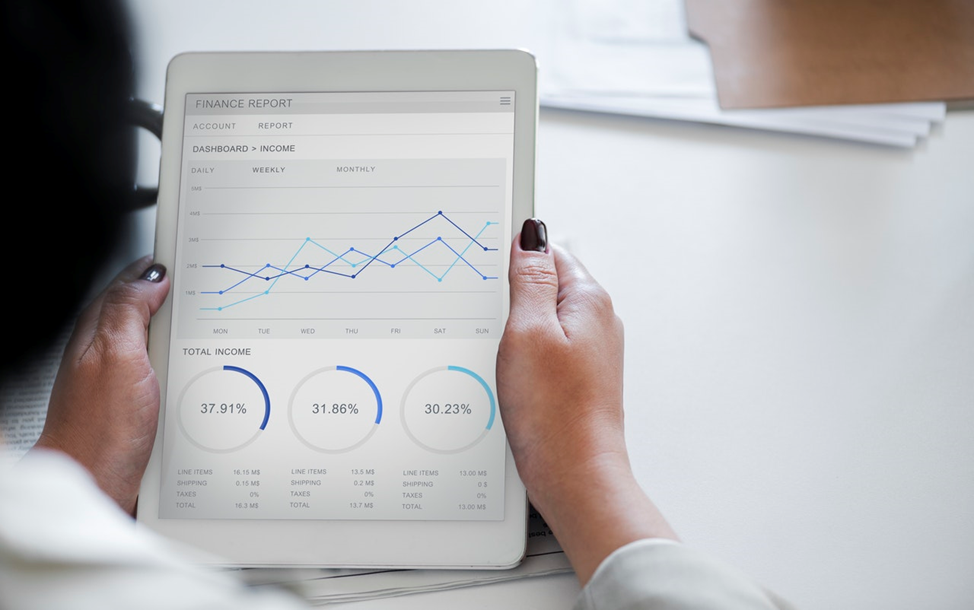 Naturally, just making sure your site is basically functional is nowhere near enough. Your site doesn't have to be down for people to give up on it and leave if your page fails to load quickly. The same goes for broken links, dysfunctional page elements, confusing navigation, etc.
This extends from everything like UX optimization to the technical aspects of your site. Lowering the image size or minifying them, redistributing the element loading order, scraping the site to detect broken links, getting an SSL certificate if you don't already have one, running one of the many free available mobile-friendliness testing tools, etc. are a good start towards ensuring that your engagement metrics are not going to start dropping as soon as your traffic starts rising.
Landing Pages
You are most probably not trying to bring visitors to your site just out of vanity, but because you want them to convert into customers at one point. The best way to do this is to ensure that you have a structured and well-thought-out visitor journey which ends in conversion. This journey needs a starting point, and that starting point is your landing pages.
Since creating an effective landing page is a delicate art, just putting something together before trying to draw attention to it will rarely do the trick. Instead of hoping for the best, you should use the traffic you do have to run A/B tests with several versions of your landing pages; experiment with the position, size or colour of your calls to action; change their copy or layout and so on.
Naturally, you should also take this chance to set up conversion tracking in your Analytics, as well as implement heat maps and other methods of observing visitor behaviour. That you will know exactly which parts of your site may be under performing or driving your audience away.
Content
If you want exposure on social media, you need social-media-friendly content. This means writing scannable posts; not being afraid of publishing video content, which keeps getting more popular on social networks; and ensuring that you are writing catchy, shareable titles, while not forgetting that their purpose is not only to draw people in, but also to adequately represent the article they are promoting.
You can use tools like Buzzfeed to see what kind of content is currently performing well on social media, examine what your successful competitors are doing, or simply try what you think might work and learn by observing the reactions of your audience. You can also choose to sign up for a course, that will teach you not only how to craft the best content for your social posts, but how to market this content as well, which is undoubtedly the tougher part of the equation, no matter what you may think now.
The Bottom Line
Doing your due diligence when it comes to preparing your site for a large traffic influx is an absolute must if you hope to actually benefit from that influx. For the most part, this involves ensuring that either your site can support the increase in resource requirements, that it will not leave your visitors disappointed with your content or with how well it performs, and that you actually have ways of directing that traffic and observing its flow. Failing to do so will results in a lot of unhappy potential leads that could have turned into happy customers.