Do you follow the right brand strategy?
Don't know how to execute the brand strategy?
A perfect strategy is important to take in action for anyone to have success for any of the field of life. Without action even you best plans are useless.
A perfect action turns your thinking and ideas into a reality that you can access, experience, measure and move on.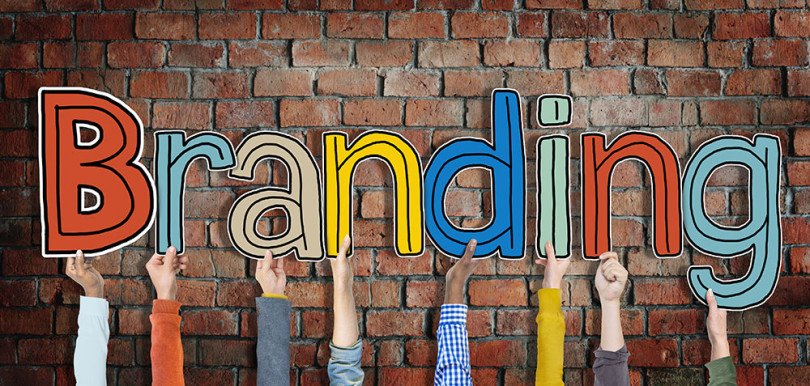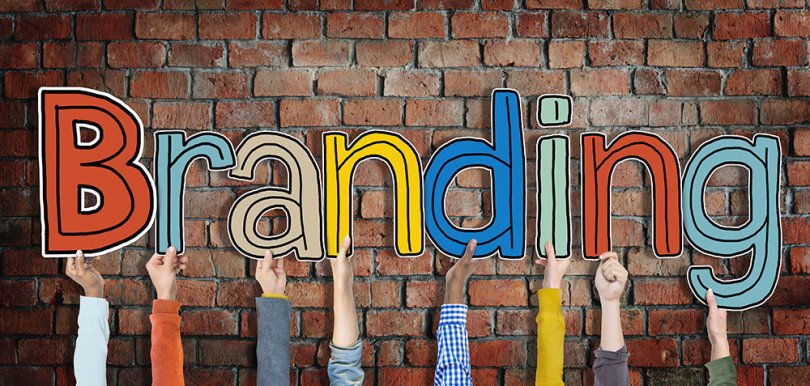 Brand strategy is that only which you need to take action in your business to have functional experiences. These experiences help the customers to interact with your company.
Both strategy and action are important for brand building, no matter how efficient your website is. Many companies of branding services have successfully grown. And, due to successful growth, you can now easily find the best marketing agency.
On the basis of successful marketing company, I will share few key points to assure that the perfect strategies execution can only turn you into the brand.
1. Brand plan
After brand strategy approval, you need to integrate, resources, plan, and agreement from various functional areas to turn your strategy of the brand into experiences.
While going through the plan you may find the obstacle, but still, you should try your best to overcome that situation.
This will help to turn your plan into reality. As a result, more and more customer will experience your services.
2. Concentrate on employee
As you know well that the brands are created by the people and for the people. Hence, employee proper understanding of brand strategy is important.
A perfect brand strategy based on the customer interactions can only help you have the perfect impression among the customer.
3. Customer experience innovations
This is the most difficult and time-consuming for the implementation of the brand strategy. Any of the brand strategies must be associated with the set of customer experiences.
Hence, you must prepare customer experience innovation and should immediately apply in your business so that you can modify your business as according to the customer.
This will soon help you to find a great change in the stage of your business.
4. Corporate story
A strong brand in the market shares the common feature that they do rather than building differentiation and preferences.
They focus on shaping industry evolution and dynamics in such a way that they can turn strategic vision and growth plan into existence.
5. Measure
You cannot manage the things that you cannot measure. Hence, once the brand effectiveness is developed then it needs to be implemented in a right way to achieve your company future goal.
With brand strategy execution, you can easily achieve your dashboard delivery and development that management can further be used as the brand performance.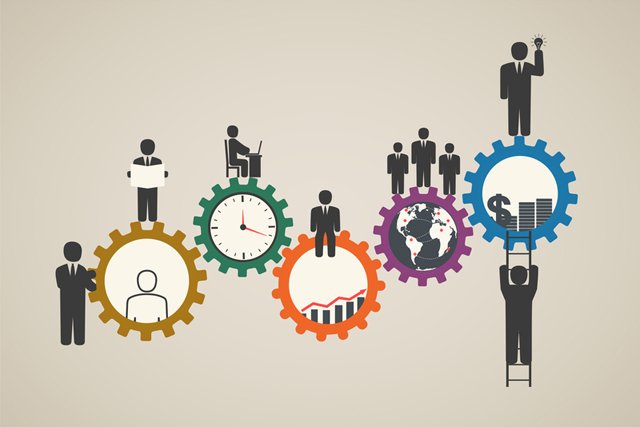 These are the brand strategy that you must apply in your business in the right manner so that you can achieve your brand goal.
Action can never analyze the power of brand strategy until and unless it is applied in a planned, purposeful, and honest way.
So, you must be active on brand strategy action.