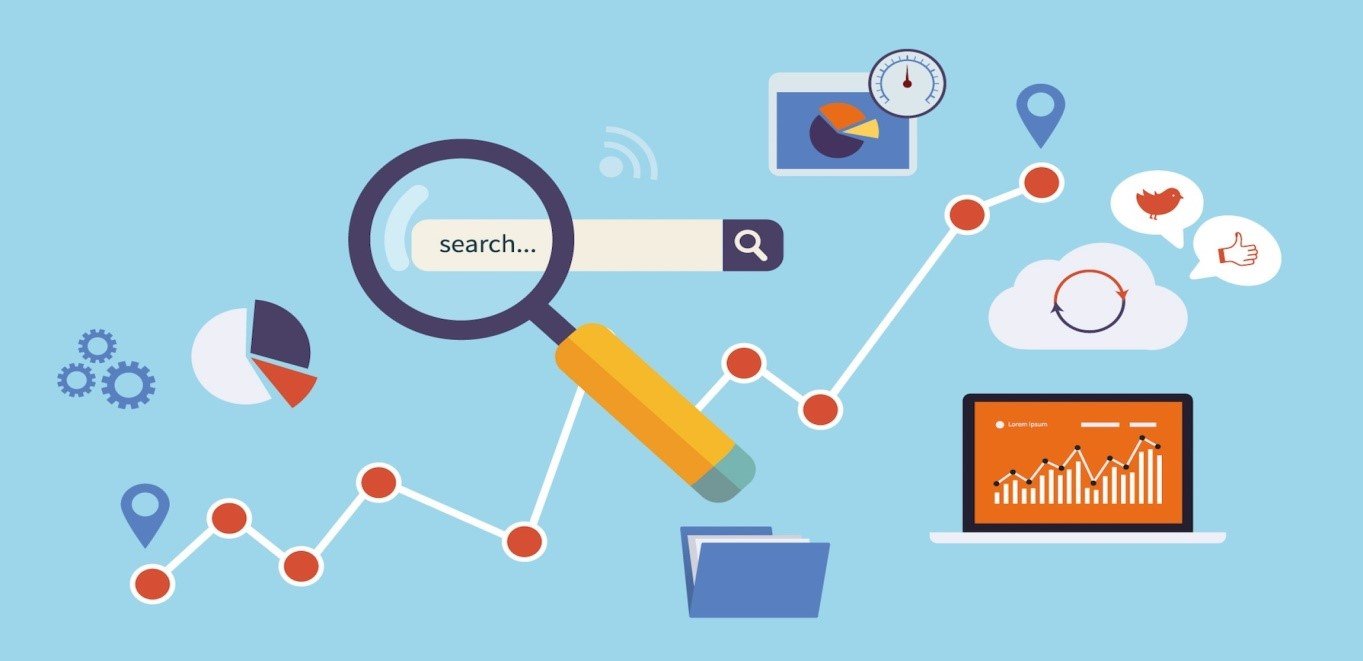 How to Build SEO Backlinks: A Beginner's Guide?
As a business owner or an entrepreneur, you do understand the difficulty of building a good business and making it grow. There is a lot of competition out there and you need a strong game plan to be IN the game. It is a basic thing any entrepreneur needs to know to build a business! It is a gradual process to be able to get visibility online. You need to understand that other than placing cold calls and doing campaigns; you need to know the power of backlinks.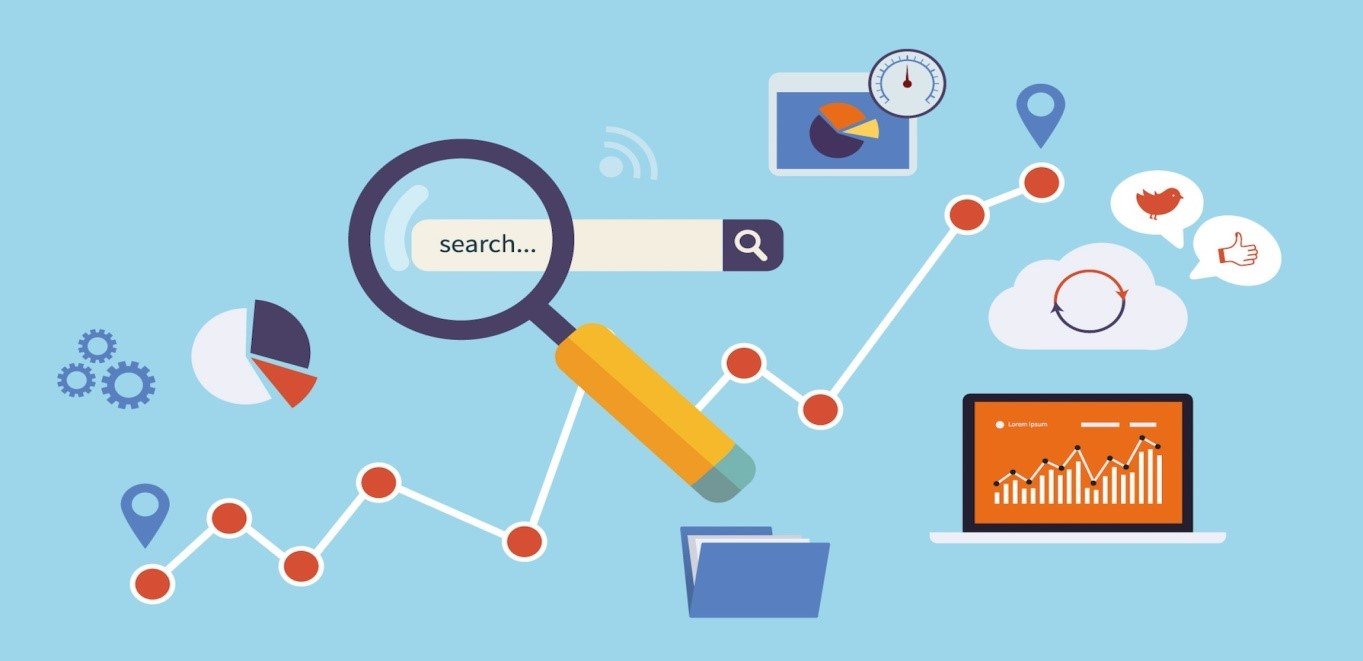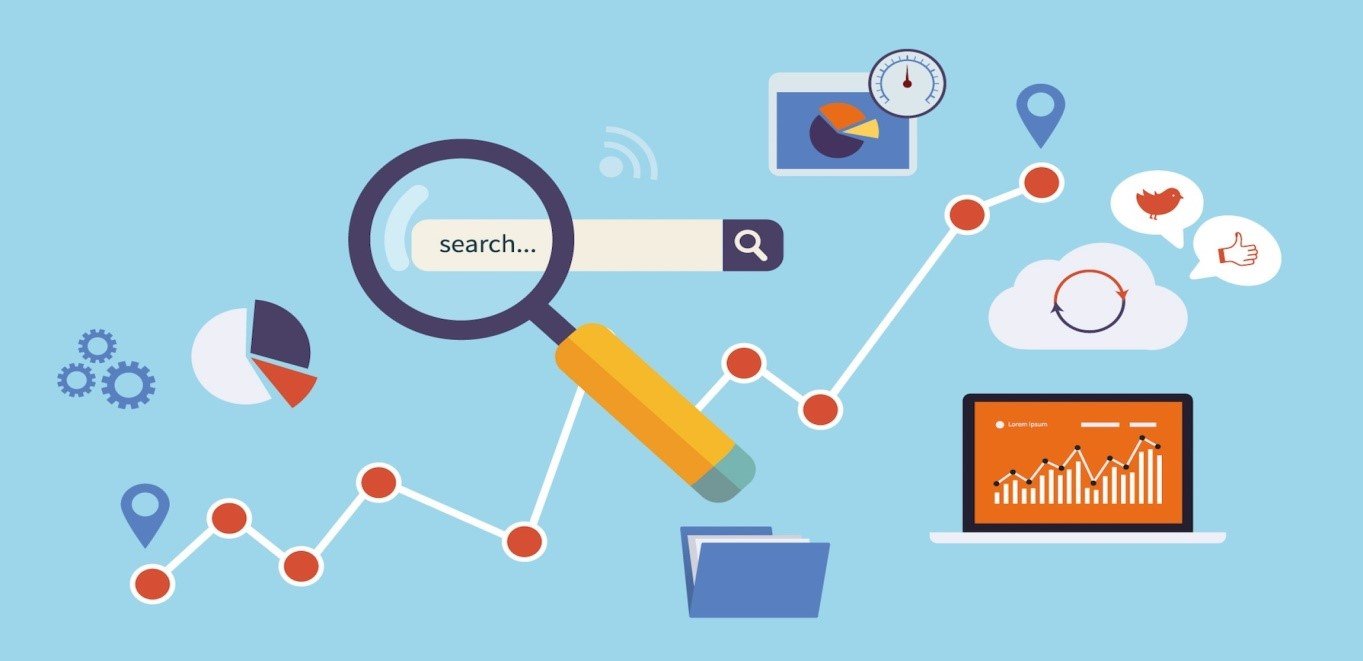 As a beginner, you need to understand the basics of creating backlinks. Technology can be complex and so, we have mentioned the basics you need to know. How to build SEO backlinks? This article will help you to understand that. You have no idea that once your page gets its place on Google's first page, it will be a game changer for your business.
Understanding Backlinks
Backlinks are basically the foundation of the popular Google algorithm. Google is smart enough in today's world and it sees whether your site is authoritative or not. It sees the authoritativeness by seeing whether other sites link back to your site or not. If you try to manipulate Google, you will get a manual penalty which is not good for your site. You need to get smarter and know how to build effective backlinks. Your site will fetch no ranking if you try to manipulate it! It is a big no!
How to build backlinks?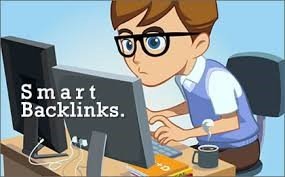 High quality links are important. As a business owner, you should find external websites to make an effective link building strategy. The process takes time and you would need patience to get on the top. Blogging on your own website is not going to help you at all. You have to explore external websites. If your domain has high authority, you can place internal blogs as that will help your site.
Do not post blogs and comments on a new website which has no readers! You need fresh content on your site and make sure it is good quality content which is relevant for the readers. By hiring a writer, you can save a lot and get quality content. Quality content is very important as content is king. Readers are looking for information and not a great website design.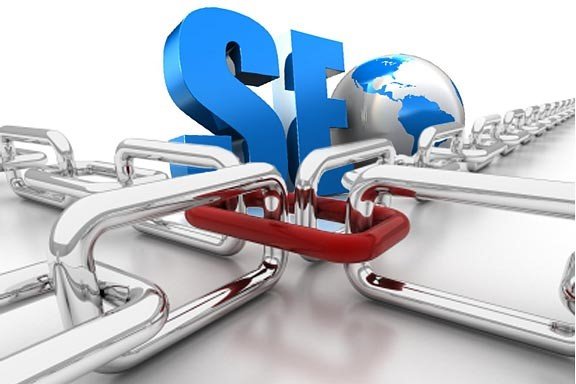 If you own a dog accessories store, you can post comments and write on an animal-related website. Place a backlink to your website in the comment and readers will find you! If the owner of the website is talking about the best shampoos for dogs, the backlink to your website can be helpful for the visitors. It is important for you to explore the external websites! Do not opt for new websites and look for high authoritative sites.
Research Different Websites
You need to find different websites where you can post relevant content. If you are selling cosmetics, look for sites that talk about cosmetics. If you are selling a particular product, look for sites that talk about the same.
Build Contacts
If you want to acquire backlinks, you would need to contact the editor or the owner of the site. You will find the contact details or email in almost every website. Get in touch with the editor or owner and see if you can join hands with them.
Let a professional DO IT FOR YOU!
How about hiring a professional to do it for you? There is a site called www.contentmart.com. You will find expert writers and professionals, who can provide you the service at a low-cost. You can hire a writer for writing content for external websites. You would definitely need a good writer for your website because content is king.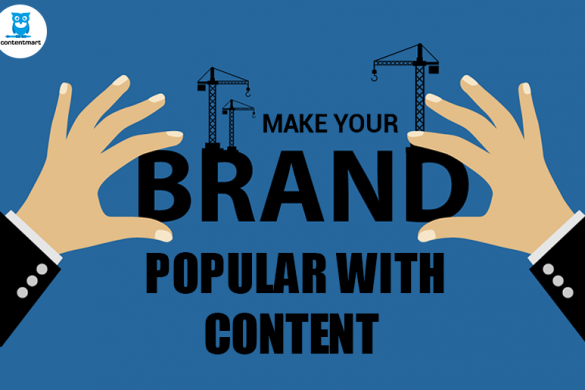 Final Verdict
Make sure you are placing the link of your website in the comments or blogs that you place on other sites. If readers find your comment relevant, they will surely click on the link to know more about you and the services that you are providing. Build an ongoing relationship with other sites because you want to get more traffic to your site. It is an ongoing process and you should be consistent with the efforts. Do not give up too soon! Your first step should be to hire a writer. Creating the content, yourself will not be helpful as you need a professional to place the link to your website effortlessly. It should look natural.
Also, you need to have patient. When you spill the seeds in the mud, you wait for the tree to grow. It takes time and patience to be on the top! Nothing comes easy and you have to be patient. Once you build a strategy, everything will fall in place and you will be able to acquire backlinks soon!