Having a blog at WordPress or any other blogging platform is really easy to start. In this article, readers will come to know the pros and cons of having a blog at WordPress.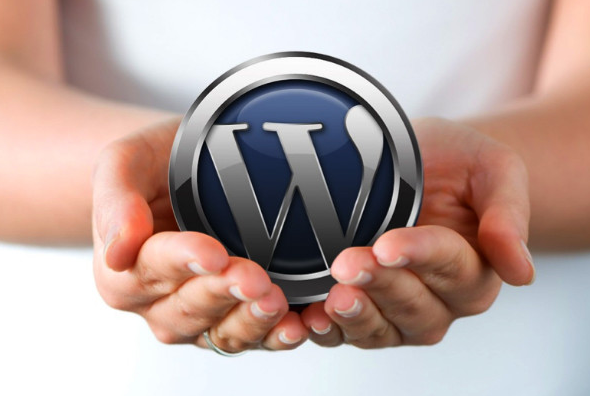 This article will allow the bloggers to decide whether or not they should choose WordPress for blogging. The cite reasons that make WordPress a good choice for blogging as well as the drawbacks that they should be aware of.
The purpose of this article is to review the pros and cons of building your blog using WordPress and gives assignment help for those students who needs this. As with other platforms, WordPress also has its set of advantages and disadvantages. Here are some of the advantages of WordPress for blogging:
Easy To Use: WordPress has a user-friendly interface. So the bloggers who are new in the field of blogging can easily use it. It is even easier for those who are experienced in the field. The system is very easy to install as well.
Open Source Structure: Since WordPress is free, open-source software, it allows developers and programmers to candidly share their code for other developers to use it.
Low Pricing: One of the major advantages of WordPress is that it is available for a low-cost.
SEO Friendly: WordPress has no fantastic built-in SEO mechanism, but you can install numerous SEO plugins to get better results in search engines.
User Guidance: WordPress comes with a how-to tutorial and a support forum or guide for all its features. Whether you want to add a picture to your blog post or you want to learn how to create a theme for your blog, you can easily learn and get access to it through WordPress.
Quick Installation: Another major advantage of the platform is that it can be easily and quickly installed on a hosting server. So the users are able to begin working with it within a matter of few minutes.
Extendible: There are some ready-made plug-ins and themes that users can easily install to add more practicality and features that aren't provided by the platform itself. By writing custom code in the form of plug-ins and themes, the system's functionality can be extended further.
Now that you know the benefits of having a WordPress blog, you take into consideration some of its disadvantages as well. Here they are:
Ads: Your blog will be subjected to unlimited and uncontrollable advertisements if you use WordPress.com.
Updates: For security reasons, it is always essential to update your blog to the current versions of WordPress along with its latest versions of themes and plug-ins. If you update the system alone, the existing plug-ins and themes can be affected as they are not in sync with the new system. Therefore, you have to keep updating your blog every now and then.
Manage: WordPress issues system updates that are good for WordPress itself and not for its users. It is only beneficial for you if your requirements match with the ones of WordPress. Else you might suffer from invasion of virus and malware attacks that could harm your blog. Therefore, you have to keep managing your blog for safety.
Speed: Blogs and websites that run on WordPress include a lot of generic code that isn't at all important for each and every website or blog. This slows down the loading time of pages in a blog. Such an issue can seriously spoil the user experience and affect the ranking of your website.
Ordinary for SEO: SEO involves proper optimization of the website so that the search engines can easily follow the links through the structure of the website. Although you can install SEO plug-in in your WordPress, you cannot get the desired results that you can get only with a properly optimized website.
Not Flexible: The WordPress platform is designed for websites with relatively fewer content. If you want to create a full-fledged website, you will have to make several changes in the system to fulfill that purpose.
Although you can easily make these changes on your blog, it will cost you more than what you can pay a hosting service.
Copyright issues: Copyrights is one of the sensitive issues you have to deal when it comes blogging. A customized website will deliver you better copyright protection than a website that is created using a WordPress template.
The aforementioned article gives a balanced analysis of the pros and cons of a WP blog. It provides you with both the good and bad facts of WordPress and how it can affect your blogging business. Now, it is up to you to make the final decisions. We can only hope that the article serves its purpose of helping you make a right decision whether to choose WordPress for your blogging career.