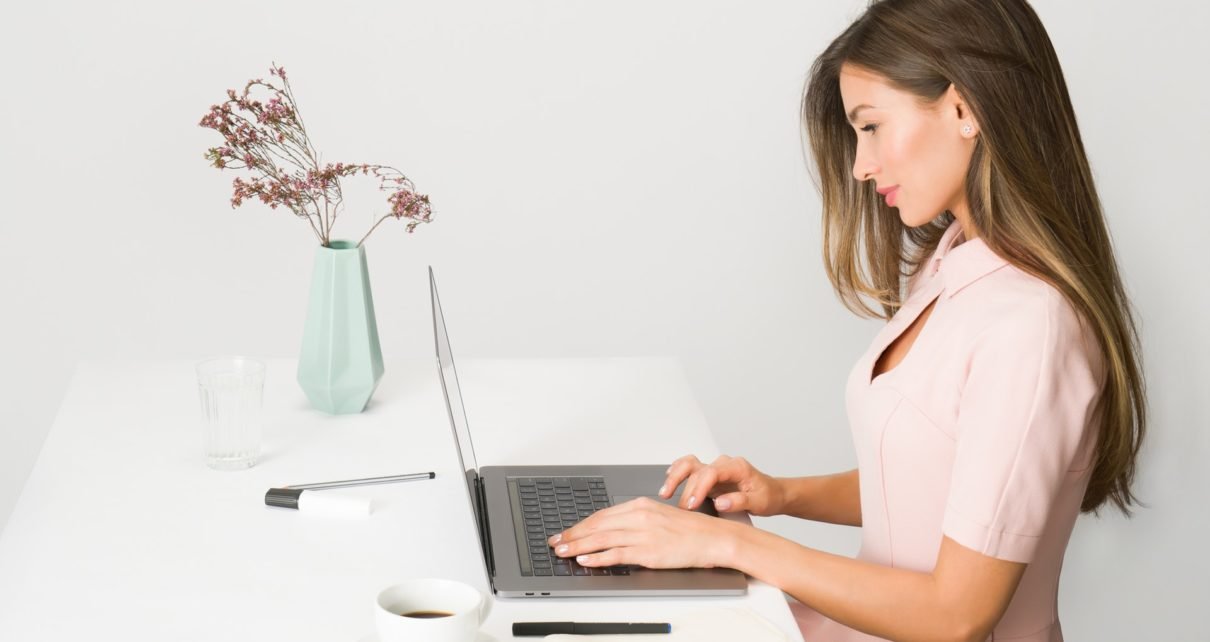 7 SEO Tips which Content Writer should keep in Mind
The foundation of exceptional content is effective SEO focused content writing. If you want your website to rank well and content to go viral, make it SEO optimized. You could be a technical or content writer, blogger, or a subject matter specialist, use the power of SEO. Content Writer build their brand and enhance the performance of their online content with great SEO.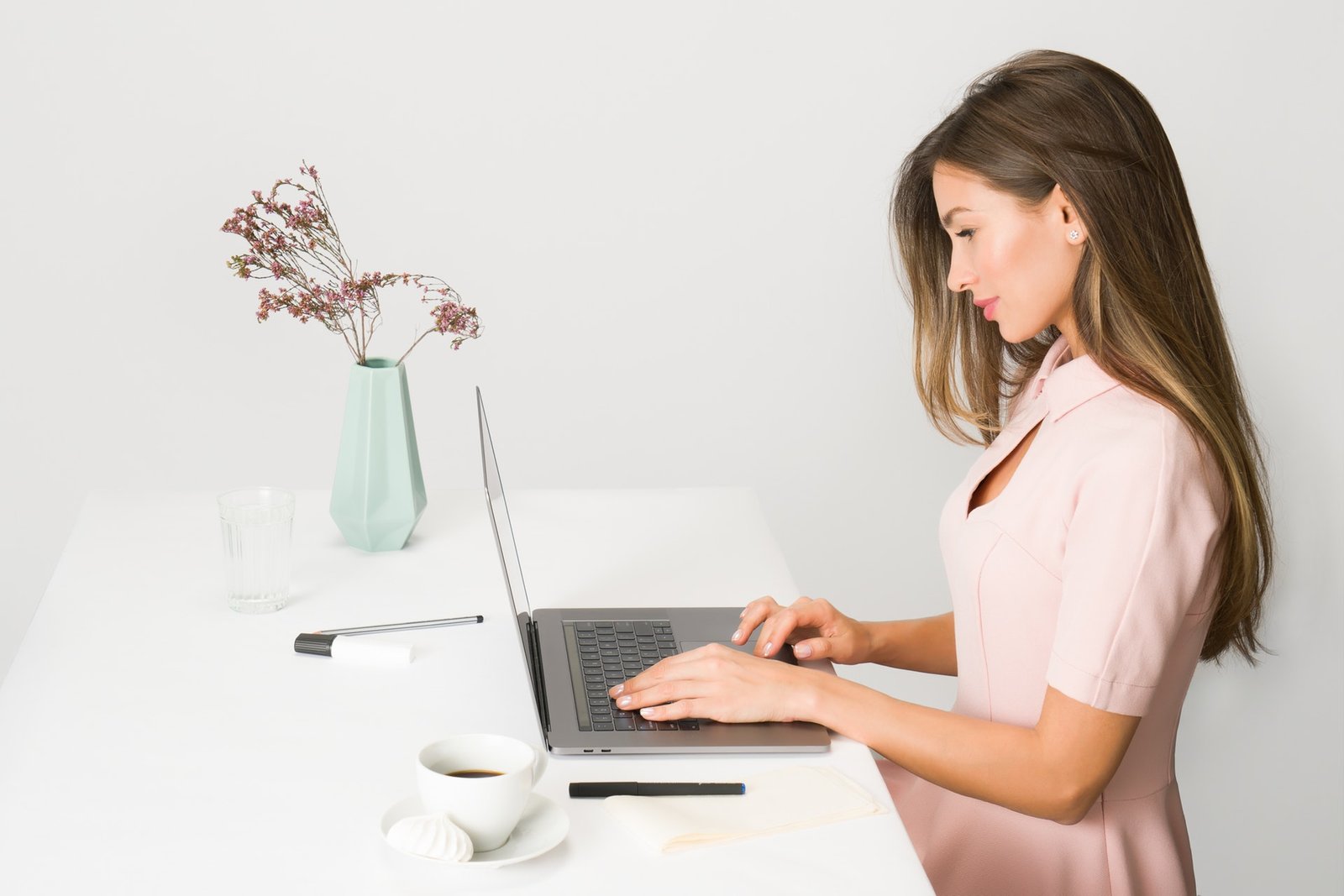 What is SEO? A process to increase the online visibility of your content in search engines. How do you do that? By optimizing your content with appropriate SEO keywords. Although seem challenging to some, SEO writing is quite easy to incorporate. What are some of the common SEO practices? Write crisp content, add keywords, and include credible links. But, you need to consider the relevance and quality of your content. According to a Search metrics study of Google, relevant content will help you rank higher than including keywords. Thus, focus on the art of writing along with SEO.
To help you create great content, we have compiled a list of 7 SEO tips that every content writer should follow.
1. Know your audience
One of the most significant writing tips is to understand your audience. Make sure your content appeal to your consumers. It will not only help you create great content but will also rank high. Conduct a thorough research before you write. Remember to speak the language of your target audience. It is advisable to maintain the same style and voice in your articles. Be creative enough to stand out from the millions of content writers.
2. Write captivating headlines
'How to enhance your memory in a week?' or 'Tips to improve your memory' – Which headline will make you read the article? Isn't it the first one? Your headline should evoke emotions and ignite curiosity in your readers. The key to great content is head-turning, well-thought headline. Make a magnificent first impression with a catchy title. Then, throw some relevant SEO keywords. Voila, your irresistible headline is ready. Ensure that your effective headlines are SEO optimized.
3. Do not stuff keywords
It does not matter how often you use a keyword, but how you use it. The content writer must ensure that the content is contextual and engages your readers. Avoid sounding redundant by including same keywords many times. Do not lose sight of your audience with irrelevant content stuffed with inappropriate keywords. Relevant keywords can help you create engaging content for your readers. User engagement is one of the best ways to increase your online visibility.
4. Target longtail keywords
Target your customers or readers with longtail phrases. These are a set of three to four keywords specific to your subject matter. Boost traffic to your website with these specific keywords that can you help you cut the competition. Longtail keywords tend to rank higher on search engines than generic terms. If a consumer is looking for "guided hiking tours in Ireland", keywords such as hiking tours or guided tours won't help. Use, "10 best hiking tours in Ireland" or "Hiking tours that Ireland had to offer", to generate more quality traffic. Still finding it difficult to choose the relevant keywords? Use tools such as Google Adwords Keyword Planner to determine the right terms.
5. Why meta descriptions are important
Meta descriptions determine the relevancy of your article. A shorter, crisper version of your content help grab the attention of your readers. Do not go beyond 160 characters and make sure to include right keywords. Failing to create meta descriptions or copy-pasting from previous content can affect your website traffic. Create unique, relevant meta description for your articles. If your consumer is searching for a specific keyword, SEO optimized meta description can grab the reader's attention.
6. Create unique content
According to a recent study by Microsoft, the average attention span of humans is eight seconds. So, make those eight seconds count. Keep your readers hooked with original, unique content. Lead them smoothly from your introduction to the main content. Creating unique content can help you provide solutions to reader's queries. Focus on specific points with the appropriate use of SEO keywords. Not only your voice, but your material should be unique too. Remember, authenticity will attract more readers.
7. Divide your content into headings and subheadings
An eye-catching headline encouraged your readers to click on the article. But, how do you keep them interested in the article? Use catchy subheadings with header tags – H2, H3, etc. This can help readers skim through your article while making readable. Other than making your content look more interesting, subheadings have some SEO advantages, as well. Using SEO keywords in your subheadings can definitely increase your Google ranking.
Conclusion
Every content writer must know that the effective SEO content writing can convert your website visitors into contended consumers. Well, it is not just about writing content, it is also significant to deliver flawless content. If you want to rank higher on Google search results, produce high-quality, SEO optimized content. Reward your website and attract readers with well-written, unique articles.
By keeping these 7 effective SEO writing tips, you can create a well-structured article. Additionally, it can make your content go viral. Provide value to your readers by combining the intricate art of both writing and SEO. In turn, this can help your prospective readers or visitors transform into customers. While writing guidelines do change, these 7 SEO tips can help you create appealing content that your readers will enjoy.