E-commerce is booming, and this lucrative market worth almost $3 trillion dollars is too tempting to miss for many companies. It's also a highly competitive sector in which the margin for error is small and businesses go to great lengths to impress some of the 1.79 billion digital shoppers. In that endeavour, entrepreneurs use a variety of tools and technologies, and artificial intelligence (AI) is one of the latest and most promising additions to their 'arsenal'.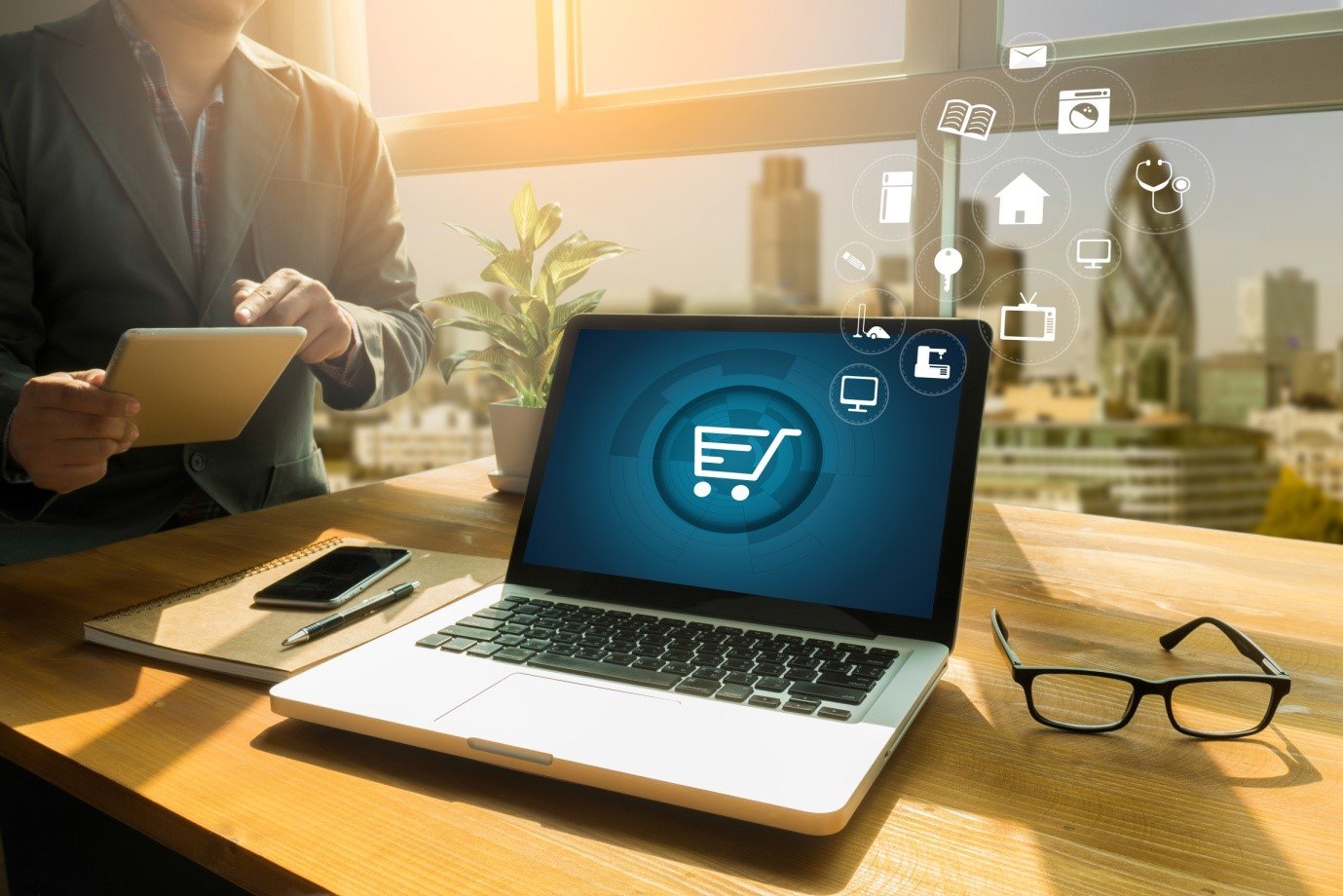 The lure of this technology lies in its ability to collect, analyze, and put to work large quantities of data, helping companies to serve more relevant ads and solve customers' problems faster. Furthermore, AI enables shoppers to search the internet in new ways using voice and images, while it fights fake online reviews and builds trust. Lastly, retailers and manufacturers rely on AI to organize their warehouses efficiently and ship products on time. Artificial intelligence is clearly changing e-commerce, and in this article, we'll discuss the ways in which that happens.
Chatbots keep customers happy
Gartner, a research company, predicts that AI will handle more than 80 per cent of customer interactions by 2020. This is happening in large part due to the emergence of chatbots, AI-powered software that's designed to intelligently interact with consumers and promptly answer their queries. For instance, chatbots can recommend products, check their availability, help buyers to make a payment, and do a range of other things. Also, they can gather customer data such as gender and age, helping marketers to optimize sales campaigns. Improving your customer care with AI solutions is, therefore, an important step in winning and retaining online shoppers.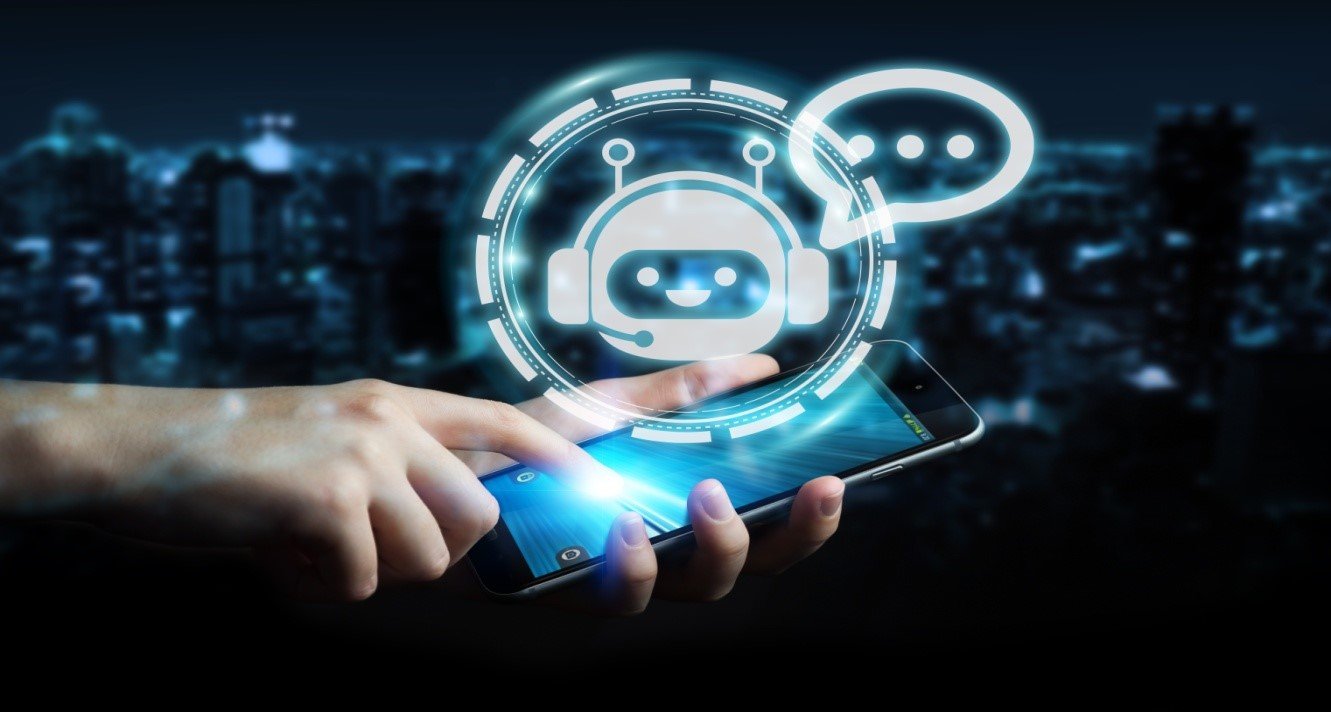 Recommending the right products at the right time
AI can also help companies to deliver highly personalized ads that can boost sales. To achieve that, AI analyses customer data such as demographics, purchase history, favorite brands, and online behavior to serve ads and recommend products that people might find interesting. For example, Amazon's algorithms suggest new products to visitors using their search and shopping history, while Netflix relies on customers' viewing habits to recommend relevant content. Also, companies like Facebook and Google use AI to track and profile users to serve ads that are the most likely to end in a purchase, helping advertisers to get the best value for their money. Retailers that have deployed personalized ads and services report "sales gains of 6-10%," while Accenture predicts these tactics could "boost profitability rates 59% in the wholesale and retail industries by 2035."
New ways to search for products
Online shoppers are discovering new products in a number of ways. More than 40 per cent of people use voice search every day, while the visual search capabilities of companies like Pinterest, Google, and Amazon are increasingly popular as well. And due to AI-powered image recognition technology, shopping online has never been easier. Users can now take a picture of a product and the AI software will find the e-commerce store where they can buy the same product or similar variations of it. This feature is especially relevant for companies offering clothing, textiles, and furnishings.
On the other hand, voice search service based on AI technologies like natural language processing has been popularized by virtual assistants such as Siri, Alexa, and the Google Assistant. People increasingly rely on these tools to navigate the internet and find what they want. All of these trends made businesses more aware of the value of high-quality pictures that search engines can easily recognize as well as of content written more in line with "the way people speak in everyday life."
Fighting fake reviews and building trust
The purchasing decisions of nine in ten people are influenced by online reviews. That's why some sellers turn to paid reviewers, online trolls, and various kinds of bots to boost their ratings on e-commerce sites and inflate positive reviews. Luckily for customers, companies like Amazon rely on AI software to tackle this problem by, for example, putting more value on purchases from verified customers when rating sellers and giving extra weight to "reviews that have been voted by customers as being helpful." And the more trolls and bots the AI discovers, the better it becomes in that job, ensuring that customers can trust online reviews.
AI takes care of warehouses and inventory management
Lastly, AI is helping e-commerce companies to efficiently manage their warehouses and maintain the optimum level of inventory. The system relies on data gathered by sensors and eliminates the need for manual inventory checking. And in case of "an inventory drop", it can even "send out a repurchase order without any manual interference." Furthermore, AI enables companies to predict customer demand for certain products by analyzing data such as weather forecasting, regional patterns, and even sport events. For instance, Remi Studios, an AI company, helped a client to discover a "strong causality between temperature above 30 degrees Celsius and part failure." This enabled the client to use weather forecasts to plan how much of a certain product it will store in its warehouse at any given time. Besides this, the automation of warehouses enabled by AI-powered robots ensures goods are being moved efficiently and shipped on time.
Companies and customers reap the benefits
AI technology is transforming the e-commerce sector by enabling companies to gather, analyze, and act on customer data. It helps marketers to serve relevant ads that people find interesting, while at the same time increasing the number of ways in which people browse the internet. Businesses are now able to engage customers with chatbots and answer their questions quickly, while efficient management of warehouses ensures products are handled and shipped efficiently and on time. Overall, the effects of AI on e-commerce are profound and both companies and customers reap the benefits.