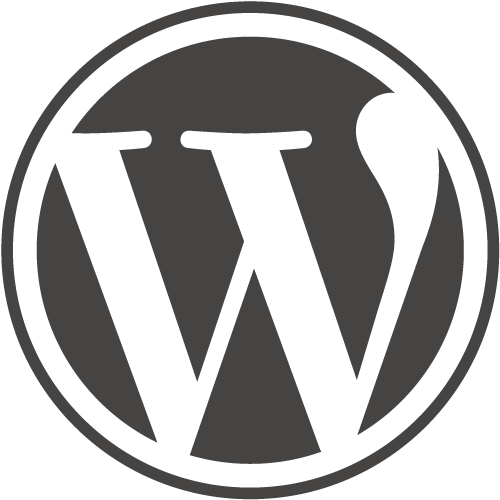 Code Project Is The New Way To Get Knowledge And Recognition
Code project is basically an online resource for developers. It is of great help for people who wish to share their valuable knowledge and learn more. Developers from all around the world exchange their ideas about various things on the internet. They also discuss about latest technologies and new and upcoming inventions. This gives people exposure to new inventions and increases their knowledge about various things.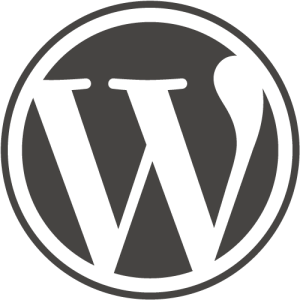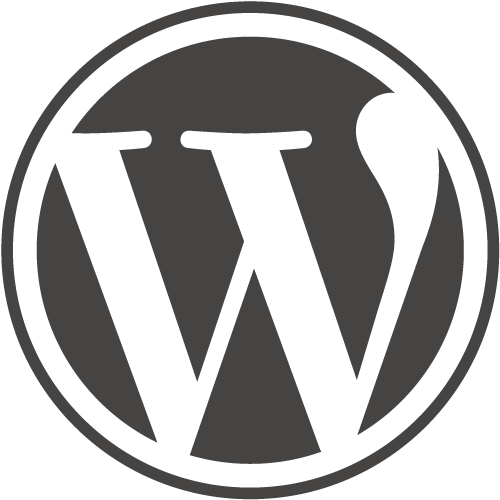 How Is It Useful?
In case you have your own self hosted WordPress blog, you can add it to Code Project and you will see a rise in the number of people visiting your blog. Therefore, this acts as a great medium to get higher traffic to your blog. Thus, your blog is read by a number of people and your knowledge can be spread out to readers. Apart from people visiting your blog, you will get to interact with some great minds and people who have way more knowledge. This can be pretty useful and help you in many ways.
Once your blog is added to this website, it will get included in all article searches, discussions, competitions, ratings, search engine indexing etc. Basically, it will get included in every Code Project search which is related to your blog.
You might wonder how Code Project ads your articles to its website. Given below is a brief idea of how exactly they do it.
The Code Project parser will pick your blog and use it only for those posts which will have their category name as CodeProject. Thus, make sure you don't forget to add the category name.
Adding a new category to your WordPress blog by the name of CodeProject is the first step.
The second step is to add this category, i.e. CodeProject, to all the articles which you want to appear on the Code Project website.
Visit the following URL in order to verify your blog:
http://www._____.com/category/codeproject/feed/
(Replace ______ with the name of your blog)
Once you do that, login to your account and click on the 'My Settings' options which you will find in the right hand corner of the page.
After that, select the 'Technical Blogs' option which you will find to the left. Click on 'My Blogs'. You will be asked to add a blog and enter a URL.
Then, click on 'Add New Blog'.
You will then need to add the feed URL which is mentioned above.
Once your feeds are parsed, your articles will appear on the Code Project website in about a day. Keep one thing in mind, your articles will not show up on the website unless they are fully reviewed and approved. So, ensure that you have good and unique content.
Suppose you write a technical article, all you need to do is add it to the category and Code Project will transfer it to its repository. This is all you have to do, and you can be sure to generate much more traffic to your website, in no time at all.
About Author: Scott is an expert in WordPress website hosting and believes that before you generate traffic to your site, you must ensure that you have a good website. To know more about him, click here.