Want to manage your expenses, or find it difficult to remember your expenses? Now you don't need to worry about that. An android application ExpensoGram is an Expense Manager helps you to keep a record of your expenses and enables you to compare your expenses on daily basis so that you can manage your income and spending.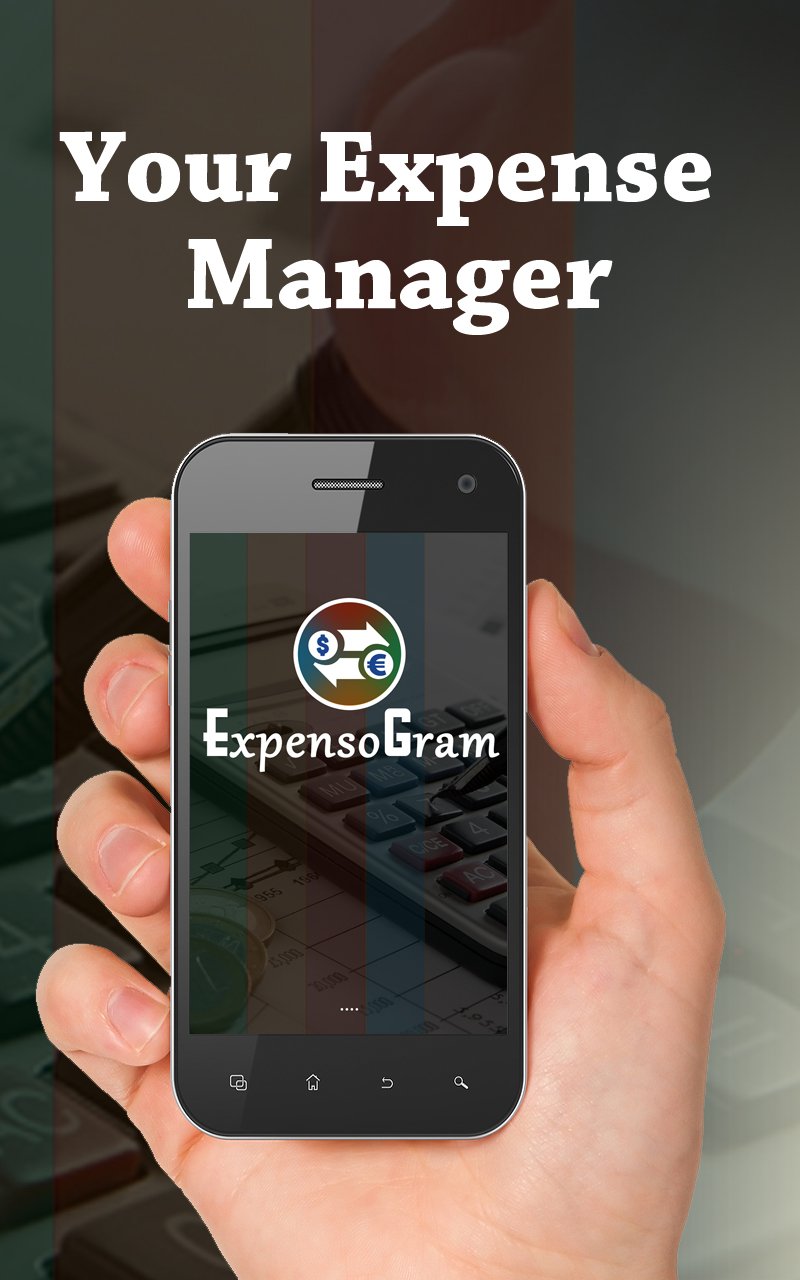 Key Features of Expensogram
ExpensoGram has following features which makes it different from other competitive Expense Manager apps in the market.
Completely Free
Record expense in voice
Record expense with an image
Record location from where you made the purchase
Record expense in plain text
Generate report in PDF and CSV
Export your report file and save it any anywhere
Easy and quick entry
Check your Daily, Weekly, Monthly, Yearly expense in graph
Lesser fields to save time
User friendly Graphical User Interface
App size only 4 MB
Available in more than 50 languages
All these features in a single utility app make it unique and best among all. This app is very easy to use than other apps so that anyone can easily understand how to use the app. This Expense management app reduces your time to note down all expenses and make it easy to check all the expense report in PDF or CSV which you can export to anywhere.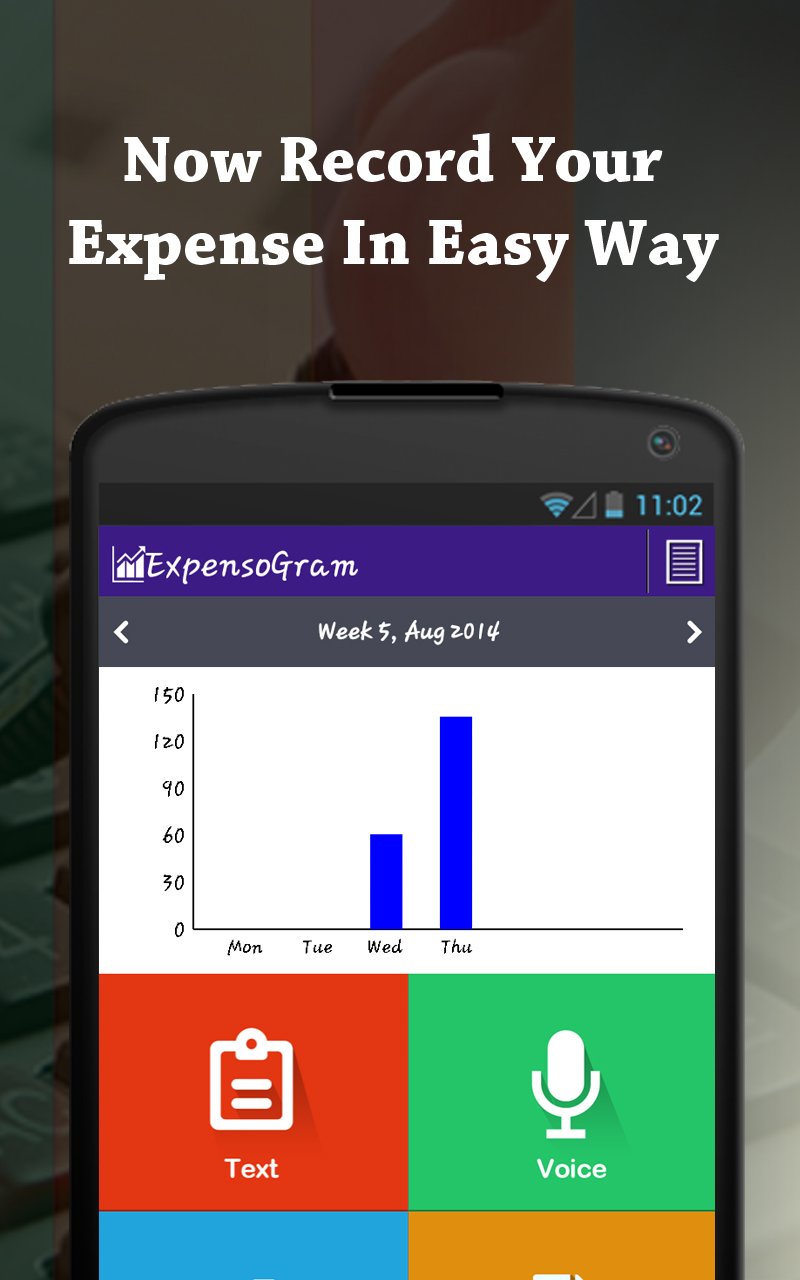 NO such app in Google Play Store provides such features to users in FREE.
The best features of the app that will fascinate you works when you are in rush and not able to note or type the any expense, then you can click a photo or record in voice form. Later you can write its description whenever you get time.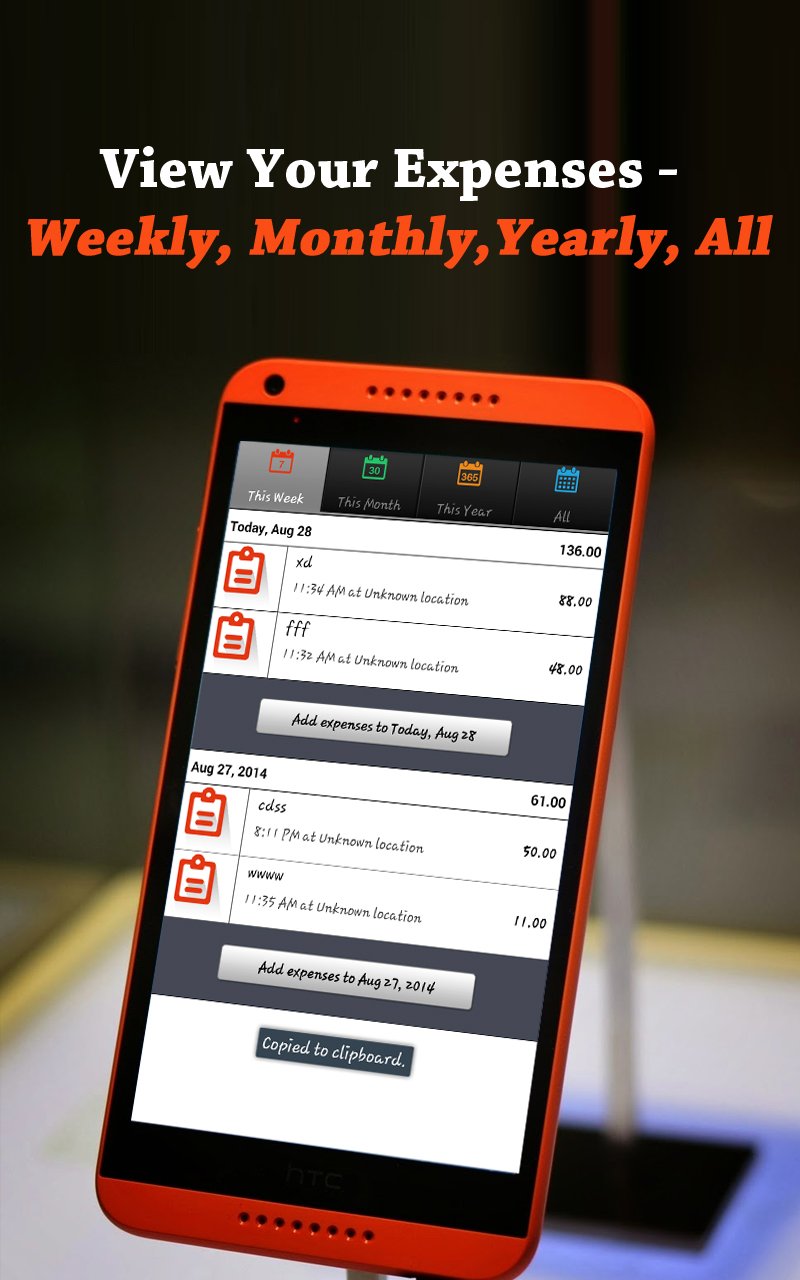 So what are you waiting for, just visit Google PlayStore to download ExpensoGram- An Expense Manager App.