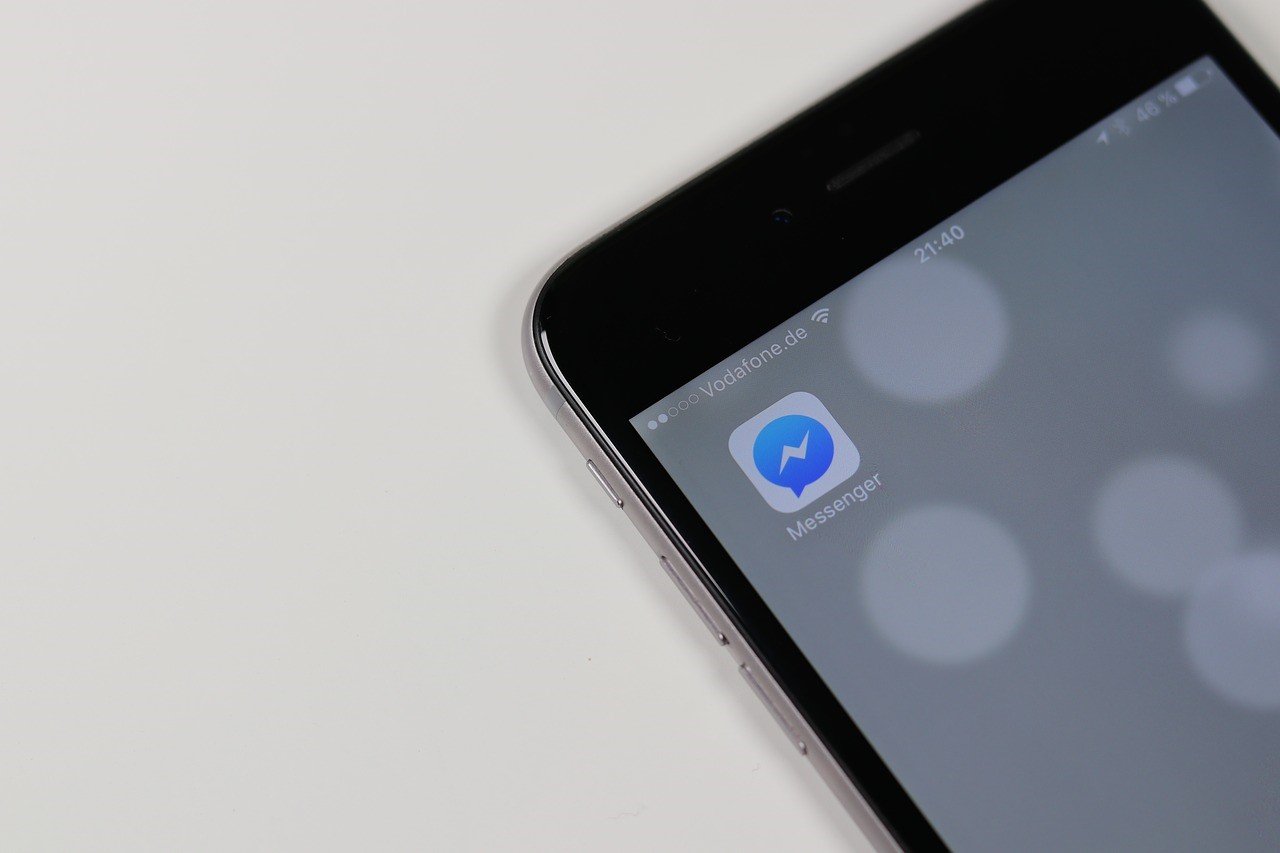 What the Launch of Facebook Messenger Ads Means for Marketers
In July of 2017, Facebook announced that they were going to start offering Facebook Messenger ads to businesses around the world. For many brands that already advertise on Facebook, this announcement was exciting news because Facebook Messenger ads represent a new way to reach more customers in a platform that offers a different range of opportunities.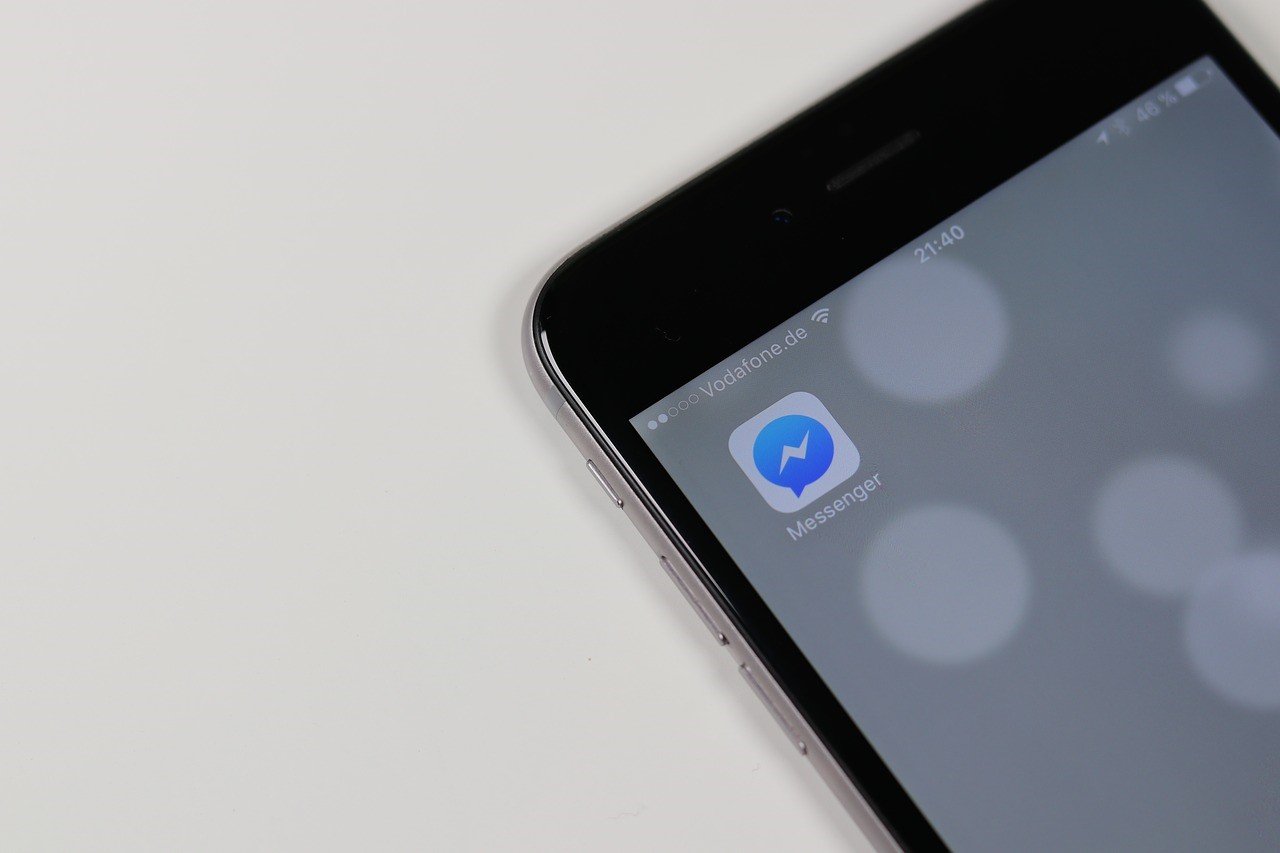 As Facebook stated when they announced this move, "Messenger ads are going global. After promising tests in Australia and Thailand, we're expanding the beta further. We'll now offer businesses around the world a way to use Facebook targeting to extend their reach to people in Messenger."
How Facebook Messenger Ads Work
When users open the Facebook Messenger app, they will see the ads on the home screen with all of their conversations. When a user clicks on your ad, you can either direct them to a page on your website, or you could use Messenger ads to direct consumers to a conversation with a Facebook chatbot.
The Messenger ads that connect to conversations with chatbots are of particular interest. Since the ads are already in Messenger, users will not have to open a new app to start in the conversation, and this should increase the value of using this technology.
For companies that already have a chatbot on Messenger, these ads could offer a great opportunity to engage with consumers. For companies that are thinking about developing a chatbot, this news should urge them closer to making the decision.
With more than 30,000 chatbots already on Messenger, there are plenty of companies that are ready to take advantage of this new opportunity. Additionally, there is little doubt that this news is going to inspire more brands to experiment with this feature. With the number of chatbots on Messenger expected to grow, let's take a look at a few of the ways that this technology can benefits brands and their customers.
Using Chatbots on Messenger
The expansion of Facebook Messenger ads is going to have many brands looking for more ways that they can use this technology. The following are a few of the best ways to deploy chatbots on Facebook Messenger.
Customer Service
One of the most common applications for chatbots is to use them for customer service. Bots can relieve much of the workload from human customer service professionals and a growing number of consumers are starting to prefer interacting with chatbots to contacting a human support team.
Product Finder
By providing customers with a more helpful way to find products, this type of chatbot can be beneficial for ecommerce companies. The bot can be programmed to ask the consumer questions about what they are looking for, then it can direct them to a specific product that fits their needs. Alternately, it could direct them to a list of products based on the answers that were provided to the questions.
Order Tracking
This is one of the simplest types of bots, and while it would not be used as an ad, it could act as a convenient service for customers that you already have.
If the customer connects their Facebook profile to the account that they have with your company, the chatbot could provide them with updates about their order status. It could send a confirmation message after an order is placed, let the customer know when the order ships, and it could connect them with tracking details. Once the order is received, it could also be programmed to send a message encouraging feedback.
Surveys
Chatbots can also help brands obtain more information from customers. You could develop survey bots that are designed to ask any number of questions. This could offer insights into consumer preferences, provide information about the customer experience, and be used to evaluate the quality of your customer support services.
Order Taking
A variety of different types of businesses could use chatbots to make it easier for customers to place orders. If the customer already knows what they want, you could develop a chatbot that walks them through the ordering process.
This could work for brands that both primarily operate online and for companies that sell out of a physical location. Customers could place orders through the chatbot, then you could have it ready for the when they arrive.
When done right, a Messenger chatbot can be a valuable resource for almost any company. They can be great for connecting with customers and providing them with engaging content. Additionally, they can improve the customer experience in a number of different ways. With consumers starting to expect support on social media, chatbots could also become a vital element in your customer service strategy.
With Facebook expanding Messenger ads to countries across the globe, we should see more brands developing chatbots and looking for new and inventive ways to use chatbots for things like customer acquisition and re-engagement.