Everyone has a website nowadays, don't they?  From massive blue chip companies right down to your window cleaner and favourite local boutique.  You are no one till someone… finds you on the web?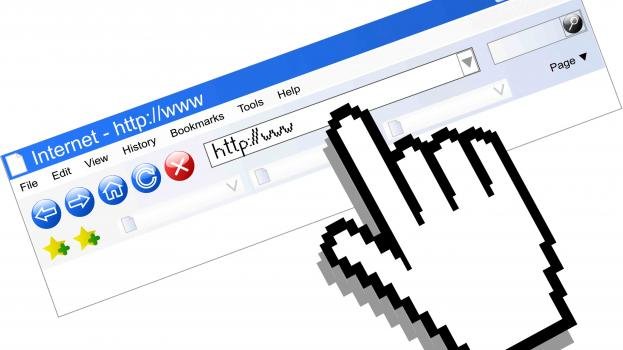 If that is the case then how do you make your website work for you? Like, really work?  How do you make sure that your website is a step ahead of the rest?  The one that surpasses the competition and makes people want to come back for more?
There are plenty of little tricks and clever features that you can use that will encourage your visitors to come back time and time again.  From content writing to social media, your website needs to have it all.
Daring designs
Firstly you will want a web designer who gets you.  They will be someone who wants to learn more about your brand, who will have a portfolio of work that is so wonderful it will make you want to weep with joy, and someone who comes up with designs that hit the nail on the head.
Use a web designer who asks plenty of questions and who quite simply just gets it.
Creative copy
Next step is copywriting services.  You will need someone really clever with words to create your website copy.  Why is this so important? Because it is your website copy that will give your visitors a real feel for what you do.  The words need to fit in with your style, with who you are and what you are about.  The words need to sell you and your products or services.
In fact, great copywriting services will be needed throughout your business life.  A regular blog is a great way to let people know what you are up to.  It is also helpful for your SEO.  So having copywriters on board who understand all the clever ways to get you ranked at the top of Google is pretty key.  Decent copywriting services will do just that.  They will advise you on how much regular blog content and SEO copy you need in order to keep your website popping up here, there and everywhere.
Be social
Your website should be a social place.  What is meant by that is it should have easy to see social media icons.  The ones that take you straight to your Facebook, Twitter and other social media pages.  It should also have a blog and a place for your visitors to contact you.  Another great tool for your website is enabling your visitors to sign up for a newsletter.  Sending out a regular newsletter is the perfect way to keep in touch with customers, prospective customers and anyone else you fancy informing.  Copywriting services should include newsletter content.  That way you don't need to worry about it and you can simply get on with creating fabulous products or providing excellent services.
Overall you need people who can add some serious value to what you do.  People who know how to help and who can offer you the right advice, guidance and services to make your website really work for you.
Rob Rudd has been creating websites since 1996. He enjoys both the web development and the content creation side of things, though he tends to leave the artistic side of it to his colleagues.