Everyone who is serious about making a living by blogging is familiar with affiliate marketing. They know how it works and which types there are. However, while this is public knowledge, there are a few secrets, as well. The answer to these secrets is also an answer to a question of why some people make more through affiliate marketing than others. Those willing to improve their blog's affiliate marketing income should consider these four basic tricks.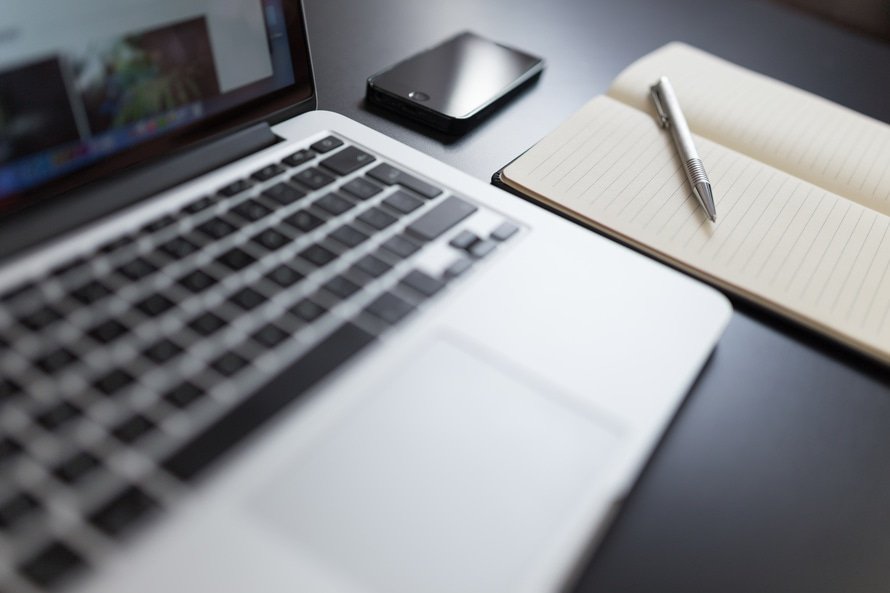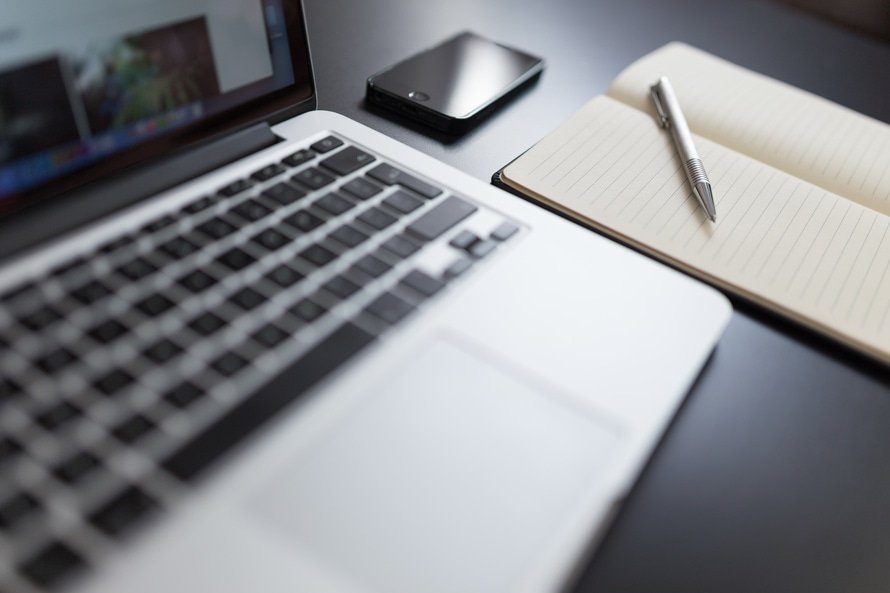 1. Affiliate Program that Fits Your Blog
The golden rule of organic affiliate marketing is that your affiliate program should fit your niche. This means that, if you are a sports blog, it is okay for you to choose an affiliate program that sells sports equipment, water bottles and workout clothing. However, it would be weird if you were suddenly to advertise yarn and knitting equipment. First of all, the chances are that your audience won't be interested in that sort of thing. Second, this tarnishes the image of your blog, since it becomes more than obvious that you're desperate for money.
The best way to preserve your blog's reputation, as well as to earn more from affiliate marketing, is to only advertise those goods that are relevant to your content and useful to your audience.
In addition to this, it is absolutely crucial that your writing provides actual insight to the readers and that it is not just an obvious way to conceal a few calls to action. This will not only inspire people to come back, but it will also, hopefully, turn you into an expert who might even become an influencer in the niche.
2. SEO-Friendly Blog
No matter what people tell you, it is not the attractiveness of affiliate that generates most profit, but the quality of your blog. The reason behind this is simple – a well-organized blog with a lot of quality content gets a great search engines ranking. This means that its visibility is formidable and that it is easy to find by anyone interested in that particular niche. The people behind domain.me claim that proper online infrastructure makes all the difference when it comes to your search engine placement. Furthermore, if you manage to constantly offer quality content, you are bound to get a loyal audience. Needless to say, the more traffic your blog receives, the greater are the odds that someone will click or buy through it. As simple as that.
Another facet of running an SEO-friendly blog is engaging in a bit of guest blogging. Namely, for a website (any website) to rank high in search engines when people search for a certain term, it will need to have links from other websites pointing to it. This is why you will want to reach out to people who own blogs and who might be looking for an outside expert on a certain issue. You provide them with great content and, in return, they feature a link pointing to your website.
3. Use Google Analytics
When you're a manufacturer of a certain good, in order to sell it, you need to persuade people that it's exactly what they need. On the other hand, when you are just a retailer (or affiliate marketer), all you need to do is get the good (affiliate program) that people are interested in. The easiest way to do so is through Google Analytics. This helpful tool gives you an insight in your visitors' online activity. By revealing sites from which your users come, you can perhaps get a hint of some of the items on their wish list. A clear win-win scenario – you help your visitors get what they want, while earning some money in the process.
4. Think Mobile
It has been more than two years since the number of people who access the internet on their mobile devices surpassed the number of desktop web users. Because of this and because more and more people are doing their shopping on their phones, you need to make your blog truly mobile-friendly. This means it will be 100% useable on smartphones, tablets and other devices. Simply being accessible does not mean friendly. Your mobile visitors need to have the same kind of an experience as the desktop ones.
This will also influence your actual writing, since writing for mobile devices has to follow certain rules that might warrant changes to your articles. It is therefore best to write them with these in mind in the first place and avoid any rewrites later.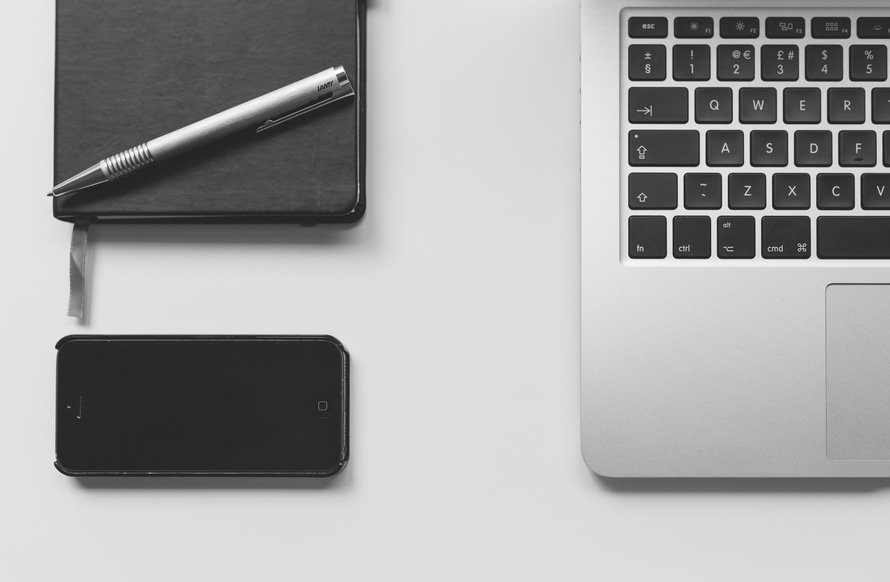 Conclusion
As you can see, making more money via affiliate marketing is not exactly a rocket science. Still, it's not something that can be done overnight. All you need to do is increase your blog's traffic, do some homework on your target demographic and, of course, don't choose your affiliate program on random.