When running a blog, it can be difficult to keep visitors coming to your site. Especially if you're running it on your own. There's one big way to get new people to come to your blog and keep your loyal fans, too. That's social media: Twitter, Facebook, Google+ – as many accounts and services as you can think of. Sharing your content throughout the web can turn people on to your blog and bring new readers to your site. In fact, there can be some very pleasant results from getting involved with social media.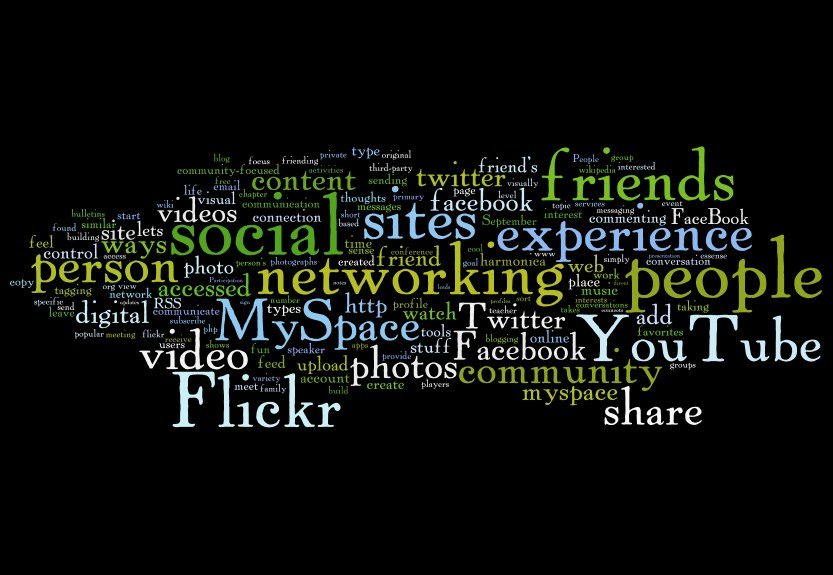 You're probably already involved with your own Twitter and Facebook account, but it's also important to set up your blog to share throughout social media as well. Social media can expand your reach tenfold if it's done properly and if you keep at it, you could see your hits skyrocket. There are a number of things you can do to get your blog involved with social media and depending on the size of your website it can be relatively simple to do. Read on to find out how you can link your blog to social media.
Connect Your Team's Profiles to the Blog
If you're the sole contributor to your blog, this will sound a lot easier, but it's no less important. This is quite simple to begin with and it's important to let your followers know who you are and what you're like. By having your team of writer's link to the blog from their social profile, you can gain traffic from their followers as well. Let's say you write for a Mosquito advice blog, you should link that to your social profile. It all feeds into each other and presenting your blog as a team of real people with real interests and such will do wonders for your reputation.
Here are some tips to link your team's profiles to the blog:
Instruct all of your staff to attach the home page URL of the blog to their profile.
For Facebook, simply edit your "About" section of your profile and add the blog to your employment. If you have a Facebook page for the blog, link this to their bios.
Twitter is no less important and your writers should include a link to the blog and a little bit of text in their personal bios.
Google+ has a different way of linking to blogs and news sites. It helps when searching for articles and can be a little more involved. This is called Google Authorship and even if you don't have a presence on Google+ or not, you should read up on it.
Make it Easy for Readers to Share Content Socially
Everyone likes to share cool finds on the Internet today and there's a good chance something that you've written on your blog will be shared. The only problem is that you need to make sure that everything is set up correctly. It's important to make sharing just a few clicks away; otherwise your readers will be put off from spreading the word. Depending on what blogging platform you're using, the process will differ. For WordPress though (which the majority of bloggers are using) the process is easy. It's built right in to WordPress and can be very easy to set up.
Here are some steps on how to set things up in WordPress:
Head to the settings panel and then click on "Sharing."
From here, you can simply drag services you want people to share on from the "Available Services" panel to the "Enabled Services" panel.
All of the major services are available, such as Facebook, Google+, Twitter, Pinterest and more. So, you have plenty to include on your blog!
If you want to hide these buttons on certain posts, simply find that post in WordPress and open in it in the editor. Then, you need to scroll down to find the "Likes and Shares" panel, and uncheck "Show sharing buttons on this post." About pages and such don't need to have these buttons on them.
Social Media is Important and this is a Good Start
These are some good tips to introduce you to social media linking to your blog, but this is just the start. You should become more active on social media and see how it works for your blog. Chances are you'll start to see your blog grow in popularity, it's a small start, but getting your blog linked up is an important step. If you're completely new to social media, you should learn to use it to better promote your blog. Soon, you will start to see the results and one of your articles might even go viral!
Resource Box: Courtney Gordner is a passionate blogger/journalist, you can read more from her on her blog, www.talkviral.com