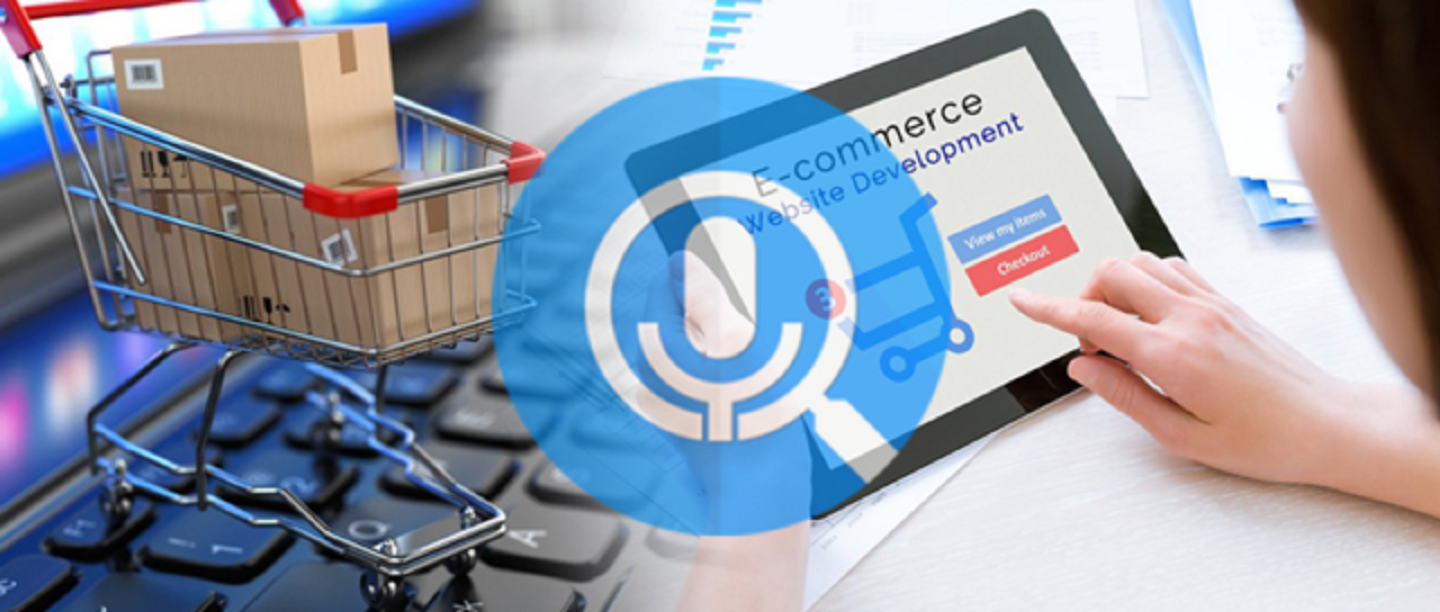 How to Optimize Your E-Commerce Website for Voice Search?
Most of the users use their smartphones to browse through the internet. A voice search on product makes it convenient for them to perform a quick search and get the page they wanted. If you own an ecommerce website, implementing a voice search can improve your traffic and conversions. Most of the new devices are voice activated and provide 95% accurate search results.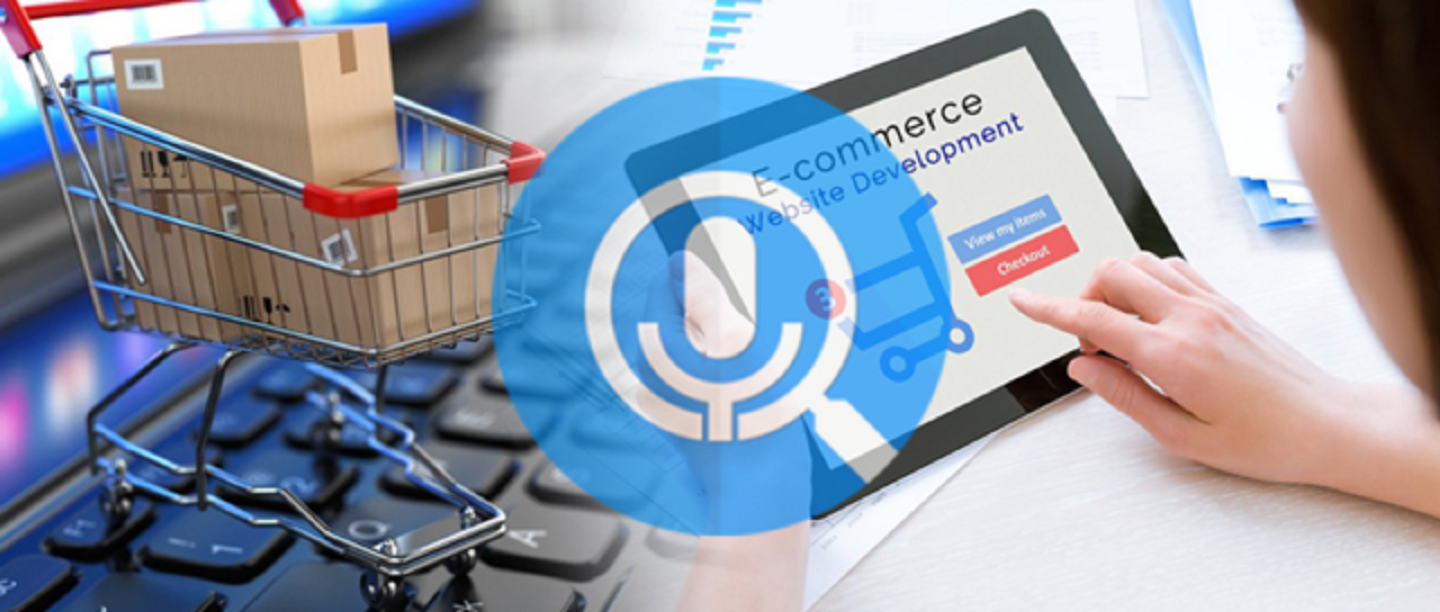 Here are tips on how to optimize your e-commerce site for voice search.
1. Optimize Search Questions
It is easy for mobile users to search for phrases using voice commands. Those with disabilities will find it easy to search for what they want on search engines using voice. Since the voice searches are made in the form of questions, you can choose from a list of trigger words that are used for searching your category of product. Incorporate these words when framing voice search questions.
2. Snippets are Placed at a Higher Position
Look for voice search queries for snippets because Google places them at a higher position. These are the queries that Siri will read when you give a voice command. If you have an ecommerce website, this is the factor to investigate to land in the zero position. It is essential to structure the content on the website so it provides relevant search results for the voice queries made.
3. Avoid using jargons
When you keep the query in a conversational tone, it is likely to get results. You must get an insight about how day-to-day language can be incorporated in voice searches. The language must appear natural avoiding all the jargon. Google's data supports natural language queries and is a tip you can follow to get relevant results for voice searches. For a voice search, long tail keywords are a better option. Those who are looking for specific information can land on your page when relevant voice search query is made.
4. Brainstorm keywords
You need to think through a list of keywords and queries the customers are likely to use when searching for your products. Choose a list of keywords and phrases for your products that land potential customers on your page after performing the voice search. You can explore a list of conversational words that let customers land on your page when they perform that search.
5. Start with Local Search
It helps to optimize your website when you use keywords and jargons that locals would use to search for your products. Voice search on mobile has been generating a lot of traffic and this is also be one of your key focus areas to get conversions. Think of how the customers would ask questions to find some product in the local area and use them to frame voice search queries. You can also create store locator pages which helps in growing organic traffic.
This is useful because an average search results for a query point towards the store locator page. You must optimize your store locator page for local search and local users as this increases your chances of being visible in the local search.
6. Voice Search Tips
Vie for zero position in voice search
Get insights into what people were saying to make voice search
Answer voice queries clearly and be precise
Do not make voice queries keyword based
Know your customers and how they would perform search
Choose local words in queries as and when needed
Structure the content of your website that makes it easy for users to skim through pages
Think locally when framing local queries
7. Tips to Achieve Zero Position
To get this coveted spot you must choose the voice queries according to the type of content you have. There is no hard and fast rule to create voice queries. You need to have insight into how customers would think and ask questions when they are searching for your products or looking for content on your website. Google does not have a definite structure or a list about achieving zero position.
8. Voice Queries are Different from Typed Queries
You must understand that the queries users type in Google is different from the queries they would use to search for a product or content using voice. Voice search optimization requires deep insight into how users would frame questions in their mind and what queries would they think searching for products. As a rule of thumb, voice queries are longer than text queries.
9. Make Answers Conversational
When a user is using voice search to ask a query the response must be conversational and interactive instead of specific and short. You must be precise in your responses to the queries posed by customers. You can mix keywords, jargons, and conversations to create responses to voice queries.
Final Word
Users who post voice or text queries are looking for correct answers. When you keep the responses conversational, it creates a better user experience and lowers bounce rates. When you use natural tone of language in voice queries and answers it helps in keeping your website optimized.
Recently, audiobooks are gaining very popularity for using ideas and different strategies, most of the people are starting to listen audiobooks because as per the serve they said audiobooks are very easy way to gain knowledge and motivational tips. Audiobooks is best way to learn how to optimize your website into voice search we have a collection of amazing audiobooks who has very popular. So, Jump and increased your knowledge through audiobooks.