During Obama's presidency net neutrality was implicated however, the new Trump government believes otherwise and wants to give ISPs full authority over the way they deal with traffic.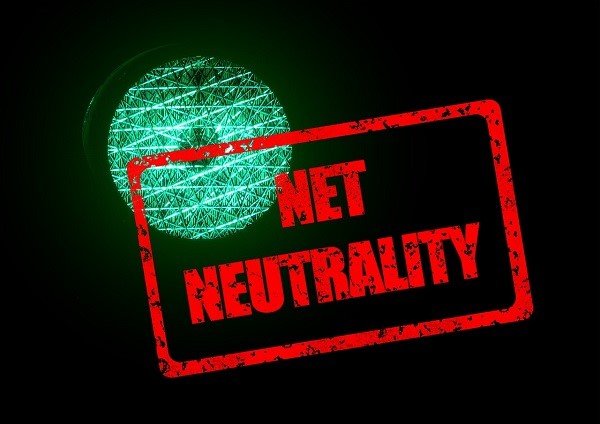 This development has would affect a lot of people, in regards of possible impact on consumers, small businesses, and small websites.
Upon our NordVPN evaluation we did find a way to get around this problem as it totally encrypts data making it impossible for the ISP to even know what you are doing, but on grounds of internet freedom eradicating net neutrality is like going one step forward and ten back.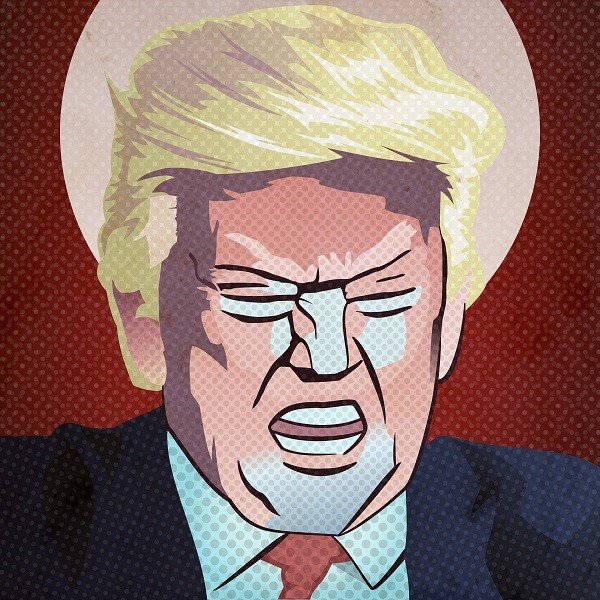 What is the Concept of Net Neutrality?
It is the concept that all traffic on the internet should be treated in the same way regardless of the fact where it is coming from. Not having net neutrality would mean certain website would work faster than others.
These certain websites would obviously pay the ISP, and this in turn would affect the smaller players in the market. For example, Netflix made an agreement with the ISP to speed up their traffic. This would mean ISPs could all together block certain sites or make their traffic so slow that people would simply switch to the faster ones.
Why is Net Neutrality Important?
Not having net neutrality would definitely mean that big players like Google, Facebook and twitter could easily pay large sums of money simply killing competition. It would also help in making it easier for them to stay in business and be less stressed about continuously innovating.
A neutral ISP would treat all traffic equally, without blocking or slowing down an app, website, or streaming platform service, platform or user.
What Impacts will the Death of Net Neutrality have?
In a broader perspective the death of net neutrality means the death of innovation and betterment of services. A truly neutral internet would keep all players on the same track making it easy for small organizations to compete head on with larger ones.
This is how Mark Elliot Zuckerberg's Facebook dominated the giant MySpace from his dorm room.
Another problem that arises is that ISPs could start offering different pricing plans to their users with different speeds for different plans, for example if you want faster Netflix you pay a different price.
It is also speculated that media streaming services would alarmingly raise their prices as they pay to ISPs for better speed.
While large companies may take advantage of making arrangements with ISPs, it will increase their costs a lot as well due to the fact that they generate immense amount of traffic. This in turn would lead to a never ending price rise and race amongst ISPs.
Meaning let's say today google is ruling, tomorrow Bing pays more so in turn then google pays more, a never ending war would be costing companies millions. So, while the huge players would benefit, it would only be more of a necessity than an actual business advancement.
It's like the disease is there but only a few can afford the treatment.
For startups and mid-sized companies, unluckily they are the patients who cannot afford the treatment. They would have a more difficult time making deals and arrangements with the internet service providers due to the lack of adequate resources.
Firstly, they would not receive the same attention and deals as the bigger players due to the simple fact that they have lesser traffic which makes it bad business for the ISP. Another concern that arises is that not for profit organizations will either just die out owing to not being able to afford paying ISPs or would suffer the hardest.
Another factor that arises is that most companies in fact all companies now rely on cloud computing, with ISPs giving priority to paying customers, customers that do not pay would highly suffer just due to the fact that their service has been compromised. It would cost companies losing on productivity, customer experience and losing their edge.
The way around
To get past this devilish act, secure VPN service could help, on organizational level another option is to have a hybrid wide area network (WAN). A hybrid WAN is backed by a strong software defined platform. It enables you to have a private access to high priority locations and leveraging the less important ones to public connectivity.
Net neutrality is according me the way to go forward, we cannot in the 21st century, make internet a box of rules and conducts, freedom is the way to go! Original content owners may get their fair share by developments such as easy payments or quick authorization policies that may help with the ongoing issue.
Another method is to charge the platforms some sort cost, which not the customer but the company pays.