Quite a lot has been said about the ever-changing nature of SEO. Algorithm updates are the main driving force behind these dynamics and they usually roll in several times over the course of the single year. In their wake, shockwaves are sent across the internet and everyone is trying the figure out the way to adjust strategies and campaigns.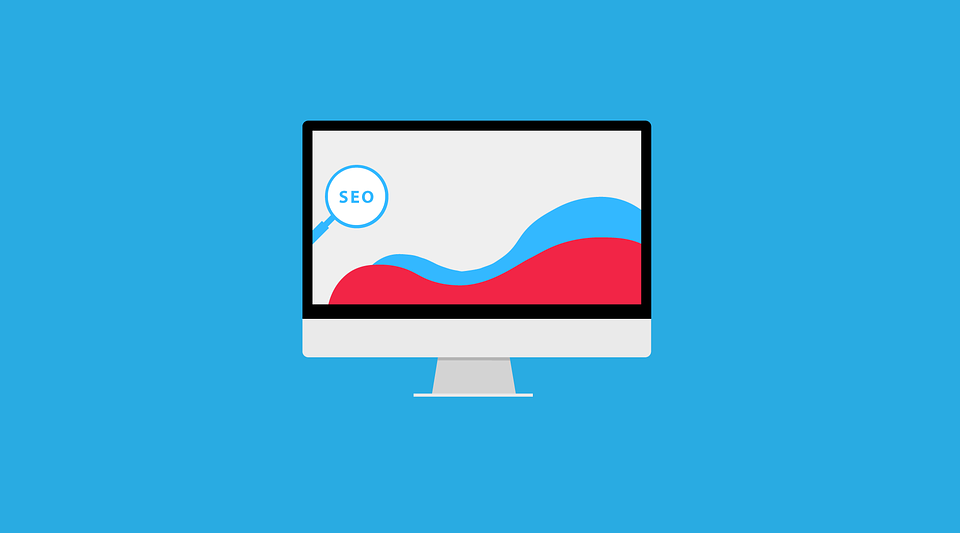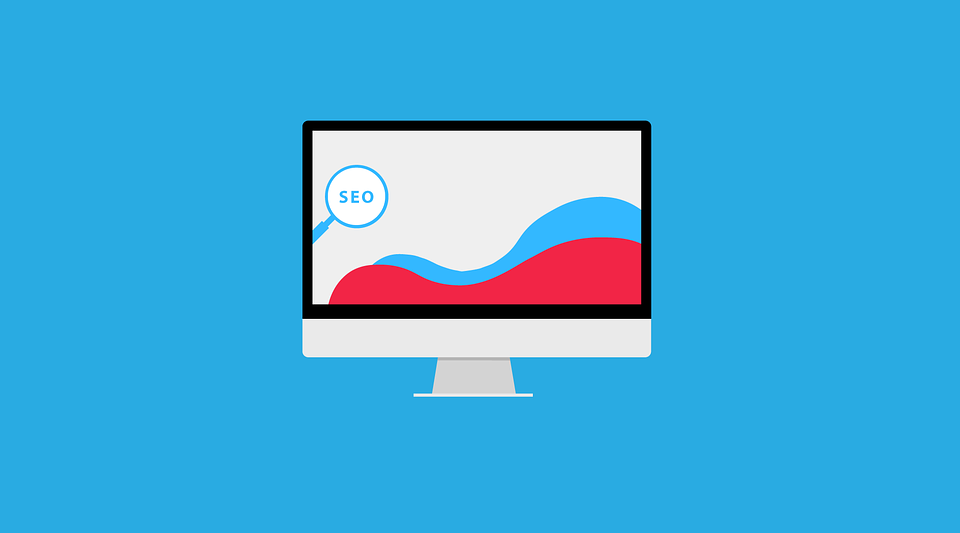 Higher search visibility, however, does not come just though adapting and keeping up the pace with novelties. It is just as important to grasp the core workings of SEO that remain intact and make or break digital success.
Domain of visibility
First of all, Google automated bots need to see your site and the content you are offering. They crawl the websites across the internet in order to discover and index pages. Therefore, in case your website is invisible to them, you will never make it to the SERPs. On the other hand, those who make the most of technical SEO are able to render content accessible to bots. This aspect of optimization involves elements such as pages loading properly and pays dividends in the long run.
Structural groundwork
Furthermore, the layout and structure of the website play a pivotal role. They determine how Google evaluates your pages and present them in SERPs. Basically, site's metadata is used to come up with page titles and descriptions. Special structures may come into play if you provide specific types of content. Behind these technicalities, lay the foundations of trust. Namely, if you earn Google's trust, you are able to rise above the vast muddle of low-ranking webpages and advance to the lucrative forefront of search results.
Points of authority
Another factor that profoundly influences the outcome is authority profile.  You need to have to build and manage it by establishing diverse links to reputable websites and quality content. They are telltale signs, the major anchors that point out to your trustworthiness and domain authority.  Naturally, it pays off to assess how you are performing in this department. Note that you can make good use of SEO grader tool to do this and identify opportunities for stepping up the SEO game.
Quality reigns supreme
Quality is still the king. Google's main goal is to connect users with the best possible content and websites that feature it are bestowed with better ranking. There is no other way to boost the visibility because the impact of aggressive link-building and keyword stuffing has been limited. Although the criteria are not explicitly stated by the Google, quality content is the one that is relevant to the user's intent and is also readable, digestible, long, and dense.
Notorious black-hatters
Likewise, since the dawn of the age of Google, spam and rank manipulation were perceived as threats to the emerging digital order. Black-hat SEO still exists, but machinations like link spamming and hidden keywords are harder to pull off. Google has been constantly ramping up its capacity to expose and combat these tactics. Gaming the system is risky business and rightfully so: Thanks to the increased sophistication of detection methods, users are able to get real value.
Keywords revisited
Finally, we should say a bit more about keywords. They were always an integral part of the content production and the only thing that has changed is the scope and nature of their pertinence. With the Penguin Update, going overboard with keywords became something that does more harm than good. Content can be keywords-centered, but one has to use more than exact-match keywords. In other words, make sure to rely on Latent Semantic Indexing (LSI) keywords that are relevant and fit the organic way of writing.
Name of the game
The history of algorithm updates is ripe with changes both big and small, but that should not make us forget that the core pillars of SEO still stand. As it turns out, despite all the uproar, the core search algorithm has not changed that much in recent years. Successful campaigns are built around principles of good SEO that enable you to appear in the SERPs organically and relevantly. You cannot invest the least amount of work and expect stellar results. In all likelihood, this will be the case in the foreseeable future as well, so you better be prepared to pull your weight.