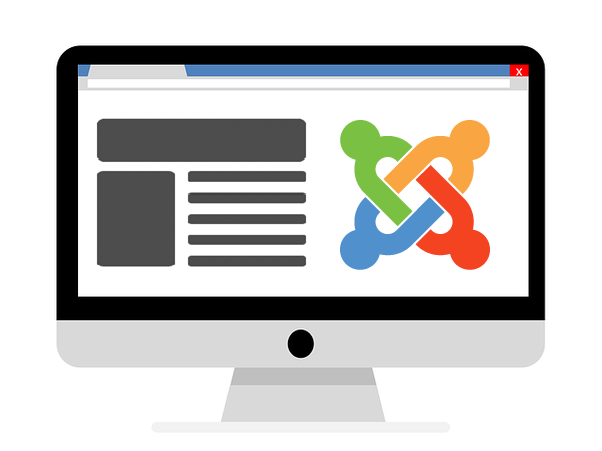 Top Joomla SEO Tips Which You Must Enable on Your Website
See optimization services are costly and it can cost a lot depending on the service and the professional you choose. However, when you have some basic knowledge, you can easily handle this on your own. These are certain things which you can do for your website to make it user-friendly. Since digital marketing is becoming important these days, you can easily use it to your advantage and ensure that you can reap the maximum benefit possible from it.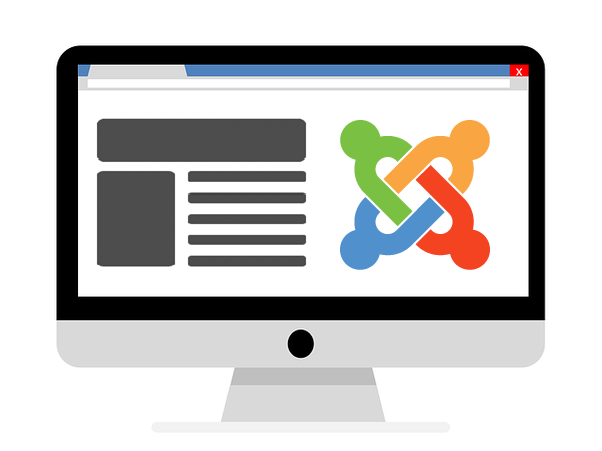 The various innovative ways in which you can get traffic to your website and in turn use that traffic for receiving a benefit from your site is a system on which the businesses today depend.
Introduction
There are several types of business and SEO management ideas which you can implement on your website, and these will ensure that your site is search engine friendly. There are different tutorials and tips regarding this which you can try out and learn for yourself the various ways in which you can make your website more SEO friendly. The following tips are some of the top choices that you have, and you can easily follow them for all kinds of SEO solutions that you need.
Opt for a good Joomla hosting solution
It is the first and foremost thing to be done when you are establishing a website. There are several excellent hosting servers for in particular. It is essential to choose any of them which is reliable and can be easily ranked by Google and other search engines. Do not go for the cheaper home servers and hosting servers just because they are cheap. The best choice would be a hosting option which is fast, reliable and is suitable and compatible with the Joomla interface. When it comes to SEO, then white hat link-building plays the major role.
The compatibility is important to ensure that the website runs properly and is fast enough. If the site lags, then your rank would fall back in Google. One of the best hosting platforms for websites in particular is the In Motion website hosting platform which is noted for its user-friendly interface that is equipped with various plugins that are especially suitable for. Also, if there is any kind of lagging or navigation trouble in the website design, then that can also hamper the ranking on Google since Google does not easily rank websites with speed issues.
Enable search engine URLs
It is always recommended that you have a dedicated SEF component that will offer See advantages over the core component of the website. The SEO plug-in of various types would help you out with this work in particular. The SH404SEF is the most popular choice for all kinds of SEO management work in a Joomla website as this plug-in also helps you monitor the 404 errors and ensure that all the broken links and similar troubles are detected and are quickly fixed. The users can also use this plug-in for redirecting the traffic from an old URL to your new URL. Several basic but Google friendly SEO techniques are inbuilt in this, and the Meta descriptions are also well supported in this particular plug-in. Furthermore, it is a great support for other Joomla plug-ins like Kunena forum and similar components.
Avoid extensive categories and link structures
One of the most important and primary tasks is organizing the content into suitable categories. The readers would be able to find the right content which they are looking for when they look up the categories and sub categories. However, it is important to create categories which are very compact and specific in their approach. This way it would be easier to find the right content. When the users can locate what they want very easily and quickly, they are likely to follow your blog with attention, and on the other hand, when they face trouble trying to locate the content, they may not come back to your website again. That, in turn, would send a negative signal to the search engines and your ranking would get lower.
This trouble can be avoided by creating suitable sub categories as well, and with the help of the sub categories, the content can be organized correctly. While this is a time-consuming process, but this is worth the time to boost the website and its contents.
Submit to the webmaster tools
If you want to get a proper improvement of the site and ranking through the search engines, it is important to submit the website sitemap to Google webmaster and the Bing webmaster. It would help you carefully monitor the SEO of your site well. When you are serious about the SEO of your website, it is important to register for the webmasters and visit them often and analyze them well. It would help you understand exactly where your website stands in terms of the ranking.  These two search engines generate the most traffic and hence keeping a tab over the fluctuation in your position on these tools is the best way to understand and analyze the overall situation of the SEO of your website.
Page titles
The title page is of high importance in Google and setting a good title is hence a must for more traffic. It is the first page the viewers would come across when they visit the page, and you can easily use the Joomla SH404SEF extension for this purpose.
Conclusion
The users of the Joomla website have access to various SEO management options. You can easily use these SEO management tips for your Joomla website and reap the maximum benefits. It can be concluded that with proper implementation of the tips provided here, the users of the Joomla site can easily prosper in business which is conducted through the website in question.