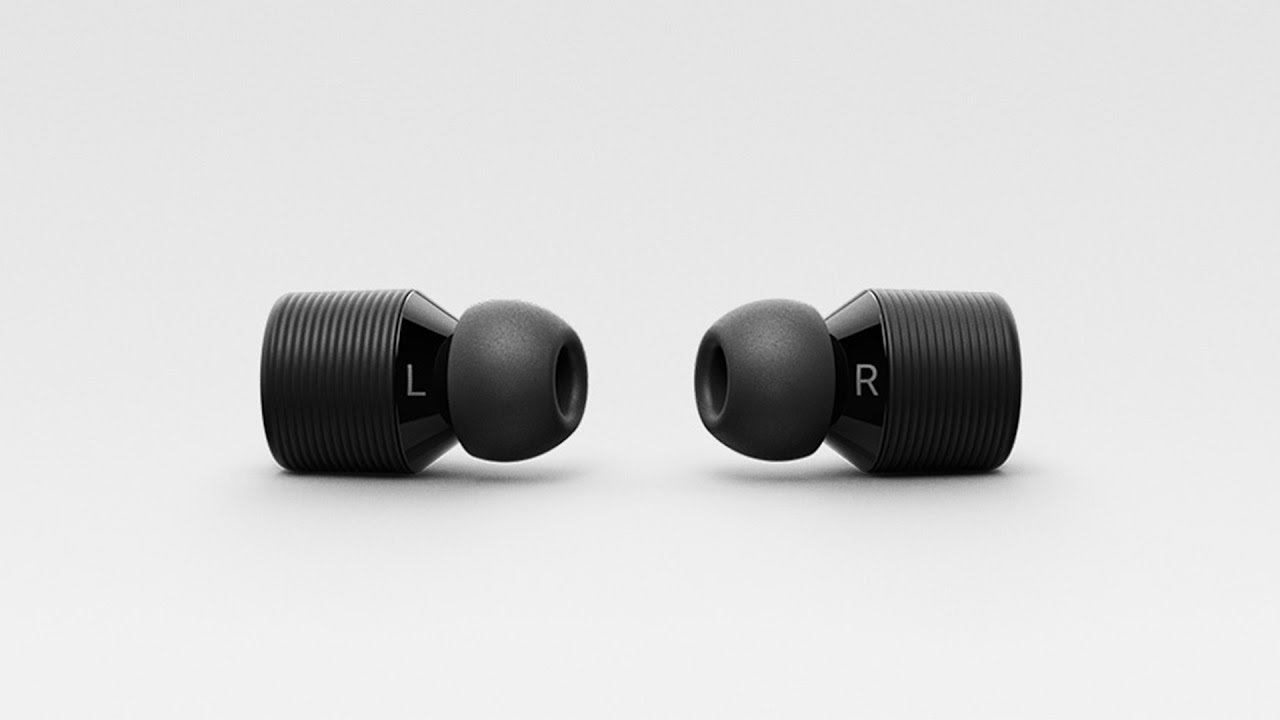 How to Choose Suitable Headphones Among Lots of Types
Music has become a vital thing in our lives. Everybody wants to listen or dance to the beats and tunes of music. It does not matter where you are at the moment, you either in the house or on the move you will need a good pair of headphones to have an enjoyable time. Listening to good and interesting music has a lot to do with the headphones you decide to buy. You will only get to experience music in that awesome level when you choose high quality headphones.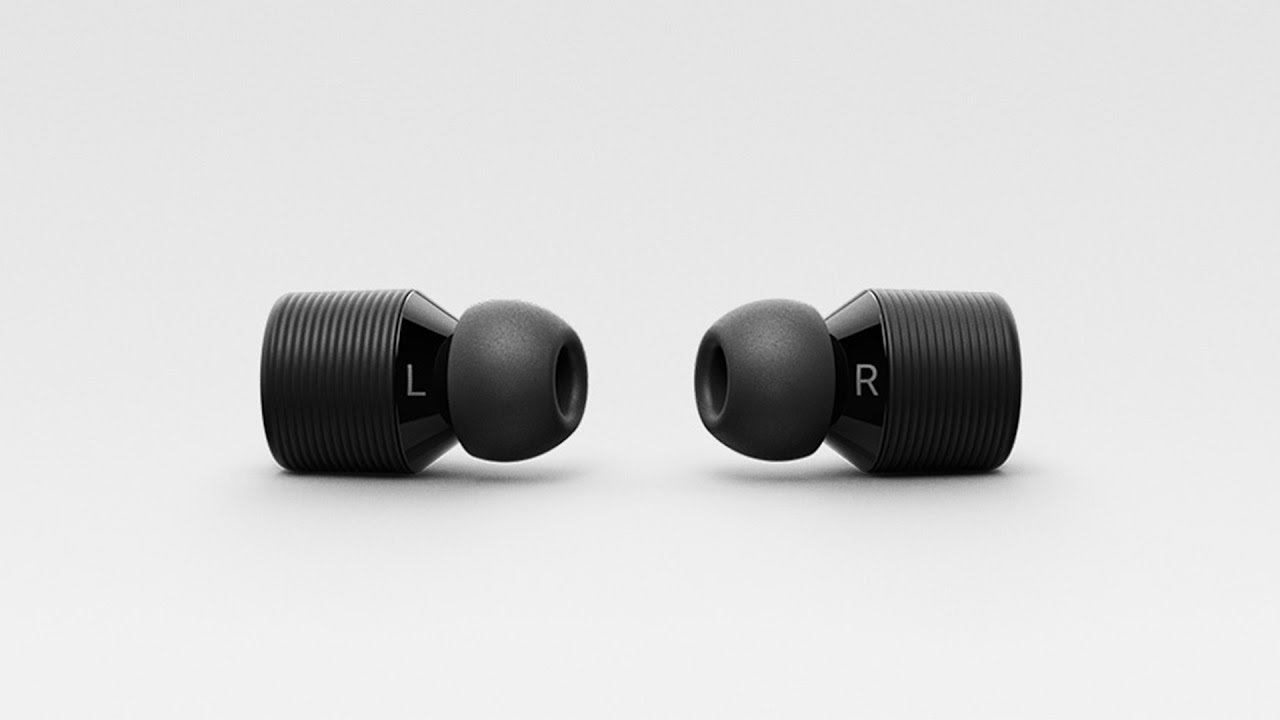 There are some things that someone should be keen to look at to get themselves suitable headphones.
Form factors
There are a number of headphones in the market today and as much as there are good quality ones, fake ones too exist. You have to choose earphones that match your preference and that can easily fit in your ear. One of the most important things is knowing the form factor that you want them to be. Form factor basically means the type of music you will want to listen to using these headphones. The sound and beat emitted by house music differs from the soul music. So you need to be sure on the type of music you will be listening to.
Budget
You should never forget that you get what you pay for. Good and quality earphones won't go for small cash they will defiantly be very expensive. With good headphones you are guaranteed perfect sound and you are sure that the materials used to make them are the best quality. Ensure you check your budget is it going to get you the best headphones and if no then you will need to work a little harder. One good thing you will be sure of when getting expensive earphones is its durability. The best quality lasts longer. Check the brand and you will tell its quality.
Size
Everyone has different liking on the size they would prefer their headphones. You could want either big ones that cover your entire ear or medium size that let you still hear what others are saying. Big headphones mean clarity of sound, lack of disturbance from people and their noises and also response of base will be at its greatest. However, they have one bad disadvantage they are not portable and require a large space to carry around whereas the smaller headphones or earbuds that are smaller in size can be suitable because they are easily portable and can even fit in the smallest f spaces.
Isolation of noise
No one wants to use a headphone that does not filter noise form the background. What such headphones do is close off your ears so that any noise from outside does not get within your ear and you can get to listen to music peacefully. The advantage that comes with headphones that isolate noise is that they do not use up a lot of battery and that prolongs your battery's life. With in-ear wireless earbuds and headphones they are known to be the good choice for noise isolation. One of the things to check in case you are buying those big headphones you need be sure either they are either open-backed or closed backed. With the open-backed one you are still able to hear what people are saying around you while the closed backed one isolate the noise completely.
Wireless
Who wants to walk around with a cord around their necks' simply because they are listening to music?Cordless headphones means that they are wireless and they mostly depend on the Bluetooth device to transfer the music to your ears. However interesting this might be, the number of times you will be required to charge your phone or headphones will get you tired but they are quite a good company when either jogging or handling some house chores around the house.
Testing the headphones
Before carrying this precious entertainment tool back home you are now supposed to look past what's written on the paper and see what they got. Don't get out of the shop without actually trying them out. Testing is very important because you are able to know either they are the right size and fit for you, how good are they are at both cancelling and isolating noise and how comfortable will you while wearing them. Be sure that you checked all that you do not want something faulty. One important rule before wearing or testing any headphones always ensure that your ears are clean of wax.
Reviews
Sometimes we are told listening to what people say isn't very good but in the case where you are going to spend money you need the reviews of other people. What are people saying about this product both locally and online? Amazon is one of the sites that you are guaranteed to get every product review and this will help you in making a decision whether to purchase them or not.
Warranty and lifespan
We replace stuff because the old things have either gotten lost or perhaps destroyed beyond repair. Check how durable the pair of headphones is. People say that cheap things don't last long while the expensive ones do. So make sure you do not run for the cheap because you want to save money. Also ensure you check the warranty that comes with the headphones. Is it a year or two or is there no warranty at all. go for the headphones with warranty, this is a sure bet that when they get spoilt within the stipulated warranty time then you can take them back to the store and either get a replacement or repair them for you depends on where they were purchased.
Sound
How good is the quality of sound you get from listening to music through the headphones? Quality of sound matters a lot and this can be tested by using the ears to be sure that you are getting the right quality that matches your style and preference.
Don't just pick any headphones ensure that you check all of the above to get yourself the best and suitable headphones.