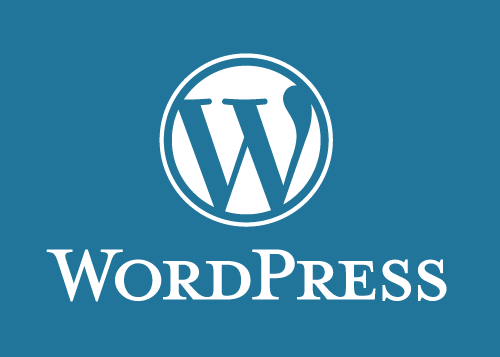 For managing non-stringent websites WordPress is the widely used software and now it is being used as a Content Management system as its niche. Once it used to be a blogging site but it has obviously now become more than that, they have now become big sites. There is now contention on whether blogging is actually a Content Management System site and the debate is happening within Twitter. But then again many are using Word Press as a Content Management System site therefore it is a CMS (Content Management System).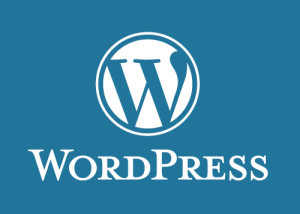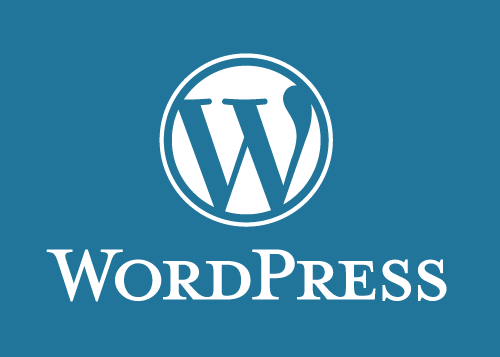 WordPress is not such a big publication platform but it can fairly do well a number of things. It is easy to use therefore vendors can learn this and make use of it. Word Press has a lot of plugins thus has a lot of functionality potential. It has 8,600 plug-ins . For example it has the plug-in Edit Flow which offers workflow. Also it can route a document to different people for editing or approval.
However, it has only the ability to do site wise roles. It also has the limitation of content modeling that is advanced. Other CMSE's can make this templating so much easier. But a number of prominent journals are using this software.
Digital Signage
Digital signage is now using Content Management Systems for their retailing. They are used in interactive kiosks, ATM's, to vending machines. Now Intel is fast producing the Retail client Manager which is a simple, practical, cost-effective Content Management System for signage solutions. The bottom line is that digital signage is fast producing the solution needed for retailing in the marketing landscape with the help of Content Management Systems.
Faster Publishing
Binary Soft Technologies is a new leader in Content Management System that allows the user to publish information on their website. It is cost –effective, removes the technical barrier and saves time in your undertaking. It offers unique CMS software plus news portals for easy publishing in your website. The thinking is that the sooner you publish your content the faster you will reach your audience. It allows speedy publication of the latest in news reportage. This Content Management System allows drafted, invisible content journalism to be published swiftly and easily unto the web.
As we can see we now have HTML free templates for Content Management System being advertised in the web today for non-techies and the like.  The vision is for a faster paced publishing of advertisements, news articles and everything that constitutes content.
Used mainly for blogs Content Management System is easy to use and puts the fun in the speedy publication of you web articles. There are also so-called web content Management Systems which are used for indexing information. Web content allow organization of files, documents, HTML content on system depth.
Other functions of Content Management System are Component Management System, Enterprise Content Management System and E-learning.
Basically it can function to publish, organize content and to integrate with learning systems which makes it a valuable system in the market and is being retailed by a lot of vendors to ease your personal or corporate needs.
About Author: This post is written by Marlin Codie who works for leading-seo.com that caters SEO packages for growing online businesses.