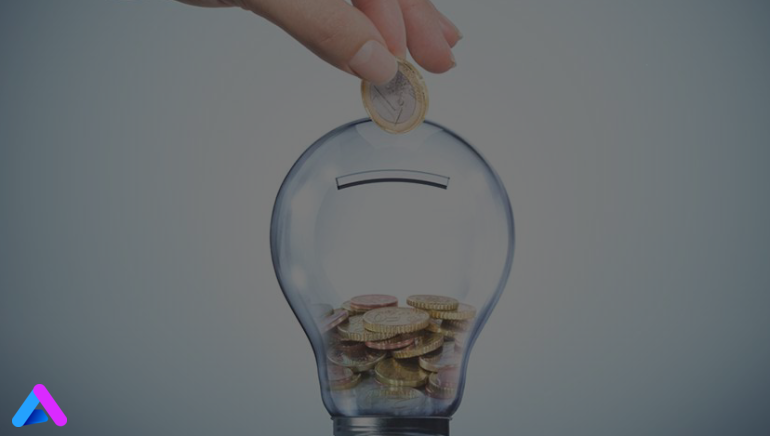 Top Hidden Costs of Developing a Mobile App
Developing a mobile app demands efforts and bucks. Here are some hidden costs for mobile app development that carries out different functionalities in a business.
From the look of things, mobile apps could definitely be the next big thing in the corporate world for the next decade, to say the least. But, why? Why are mobile apps suddenly being given so much importance? Probably because of the fact that 80% of the people, now own mobile phones. Need anything? There will probably be a mobile app to satisfy that need. If there isn't why you don't ahead and develop one yourself? It's not that hard but it is slightly expensive.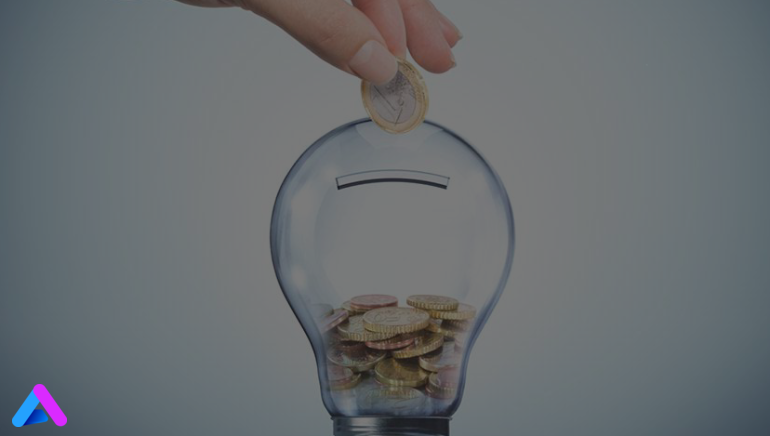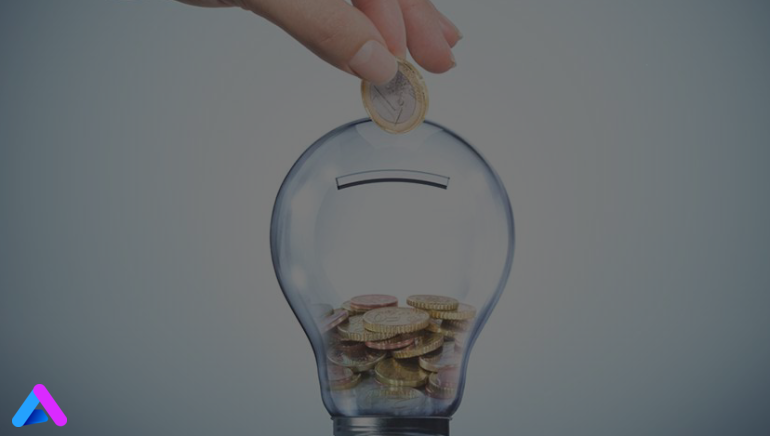 Just like one does with a standard business model, before you develop an app, you need to know about the costs involved in developing one. This is where it gets slightly ambiguous. There are so many mobile app developers in the market now, that there is no standard cost for developing an app. It could cost you as low as $15,000 dollars but could go up to as high as $500,000 dollars. Moreover, there are certain costs that are not-so-obvious and seem to play "hide and seek" with you. These costs are simply known as, hidden costs. Here is a couple of these hidden costs that you should keep in mind while developing a mobile app:
The cost to display an app in the app store: Just how one pays rent for a shop, similarly one needs to pay a certain amount of money to get a particular app store to display your app on their store. The amount of money to be paid varies with the app store. Moreover, the cost also depends on the type of app, whether it is a native or a hybrid app. Google play store charges you a fee of $25 dollars totally to display your app.
Poor quality of an app: To develop a mobile app, one can either outsource the work to a freelancer or have an inside mobile app development team to help you out. Whoever you choose to do this work, emphasize priority on the quality of the app. If it's poor, you will just have to take it down and restart the entire process again, incurring a loss.
Disorganized development: A lot of times during the developmental stages of making an app, people realize a lot of things which they should have noted at the initial stages itself. These mid-project changes cost. This is the reason why it is often seen that the actual expenditure does not conform to the budget.
Catering to diverse platforms: An app that has been developed for an Android phone cannot be used in an Iphone, for example. Why? Simple reason, different platforms require programming languages. Reaching everyone, irrespective of their phones is not as cheap as one may originally think.
Maintenance of an app: As wonderful as it may seem, an app does not work on its own once developed. It requires constant attention. Improvement of one's security, fixing of bugs and new additions are some of the things that one needs to look out for. Obviously, this is not free.
Testing of an app: You need to test your app and test it properly to ensure that there is nothing wrong with it before it faces the world. This step should not be avoided and is very important to really judge how your app works. So keep this in mind while planning your budget.