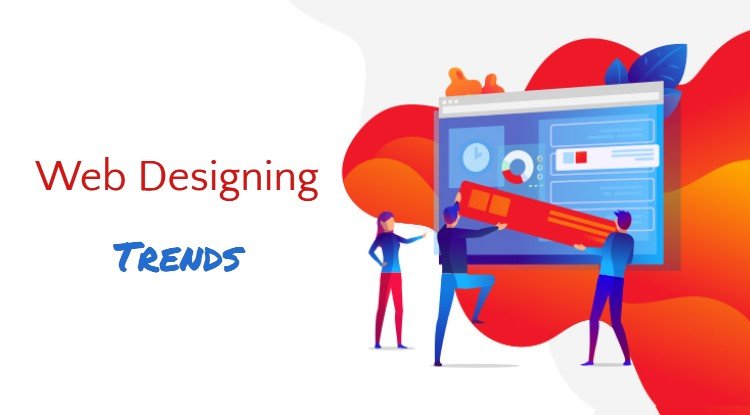 Web Designing Trends that Also Improve the SEO of your Website
Are you the one who's planning to get your own website this year? If yes, then my question would be that have you analyzed each and every aspect of the industry in which you are planning to begin?
If yes, then you must know that there are already around 1.7 billion sites on the search engine.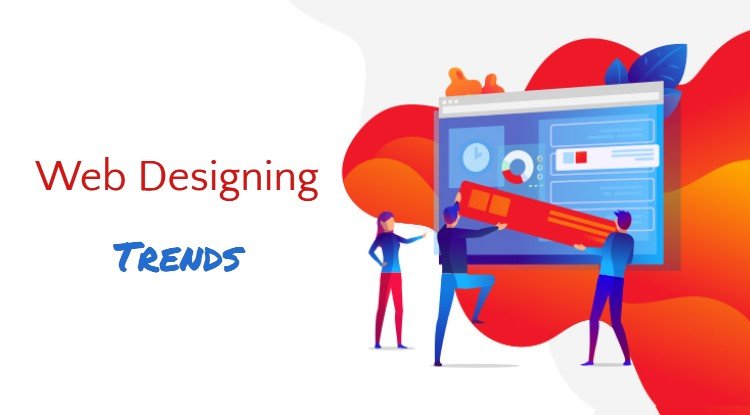 It is not simple to design an effective site. To get the best services, you need to hire web designers, and when you hire web designers, you've to ensure that they are completely aware of the latest trends of website designing. This will enable you, and your business to stand apart from other competitors.
Website designing trends are continually developing according to the demands and choices of internet users. Experienced website designers keep an eye on all the latest trends and add them to their designs.
In this post, I'm presenting you with some of the best and well-proven tips for building an SEO friendly site.
Have a look at these tips to know how you can improve the online presence of your site on the search engine result pages.
Here are some of the topmost 2019 website designing trends:
1. The Website Should Be User-Friendly
Have you ever experienced an event when you're visiting some site and just realizing that it is difficult to navigate? And what if there comes an error of 404 – which states that the page is not found. Indeed, this will make you feel frustrated and irritating.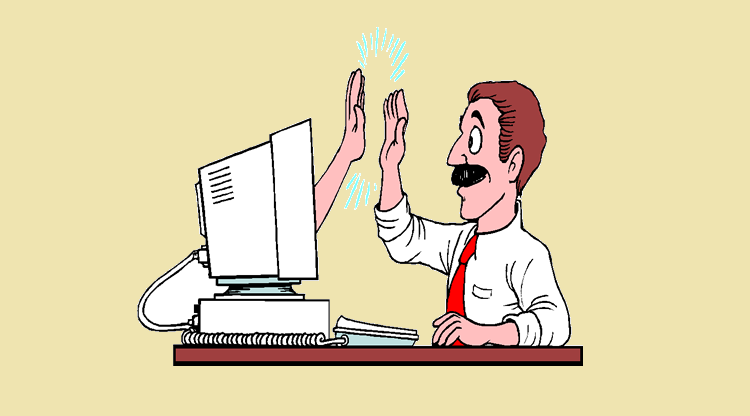 So, this is something which you would never want your visitor to, and for that, you need to get a user-friendly suite.
Obviously, the ultimate aim of getting users to your website is enticing them to be there and see what you are offering. The best part here would be to converting the visitor to a customer.
Getting various clicks on the site could improve the ranking of your website. This is usually performed by inner linking. By strategically putting links in the SEO friendly web design, you can easily boost the traffic to other pages of your site.
In a case of external links, make sure they get opened in a new window. But, note that if you redirect your visitors to some other site, they may not reach back to your website. This is primarily true if the link is making you land on a dead page!
2. Make A Website Visually Pleasing
Let's accept it, today we all are visual beings. If any of us ever visit a site which seems boring to our eyes, then 98% of us will exit that site quickly.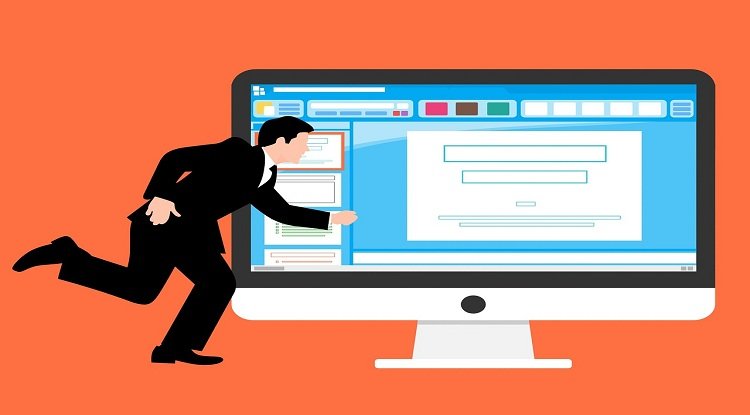 These days maximum of users are more inclined towards sites that are simple to navigate and enable them to get the information they want. Numerous un-necessary pop-ups and ads are a big turn-off.
The aim is to keep your users interested and make them reach back to your site. And an SEO friendly web design will help you attain the same in the most effective way.
Concentrating on more SEO related infrastructure will surely improve the ranking of your website. Thus, give the proper consideration to the aesthetics and make certain they make the users attracted towards it.
3. Speed Is Must for An SEO Friendly Website Design
This is of utmost importance. Whenever you are doing the SEO audit for your site, make sure to have a check with the transition time. Then ask yourself a question that was you able to move from one certain webpage to the other one in a limited span of time?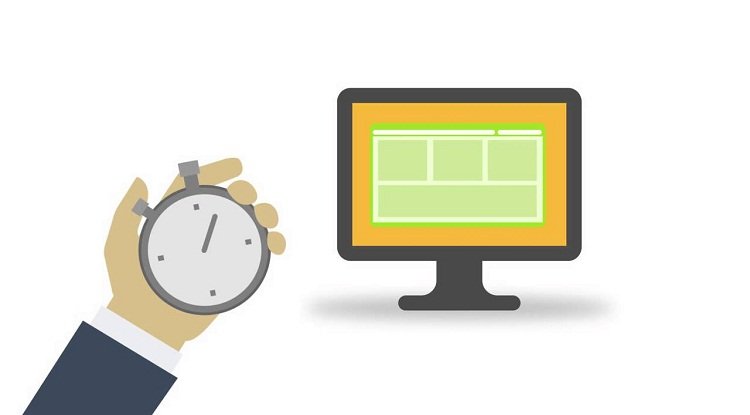 In the present era, no one likes waiting for a site to function. A slow website can influence the rankings of your sites. If people are exiting your website because they are not able to access it in the right way, then your brand can undoubtedly get impacted with it.
Your site must be able to load instantly. If not, then there can be a case that there're some points where you've been lacking. These points can be:
So many graphics files
Unnecessary plug-ins
Outdated Content management system
Unsatisfactory performance of the server
Maximum people say that too much traffic on a site is a good thing, but that is true only if you can manage the stream of traffic in the effective way coming to your site.
4. Add A Blog Section
This is a place where content comes into the play. Now, you may be thinking about the best way to keep the content on your site fresh. That's a very simple thing, just make a blog and center it on the products and goods you've been offering.
If you're not the one who can write, then there are lots of other sources available that will help you in writing these blogs. For this, all you require is the right topic and an approach for that. Make sure to drop in some keywords and links for your product page.
This is because an SEO friendly site design will use blogs as a medium to establish the company owner as a specialist in their profession. It also adds a special touch when users can leave remarks and get a reply in return.
In fact, blogs are also a great way to build on personal branding, which is another exceptional SEO booster.
5. Make A Use of Media
Social media can work wonders for you if done right. In fact, with an SEO Friendly web design, you can give a tremendous boost to your SEO strategy, which will, later on, help your audience.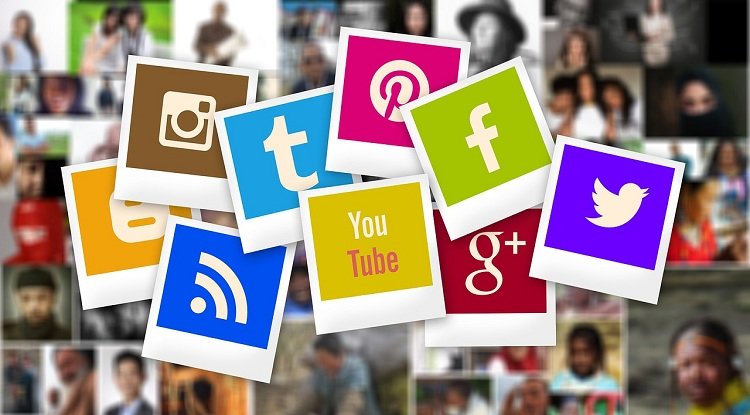 There are numerous methods to get traffic from your site to your social media handlers. Many offer plug-ins that you can embed on the main page. Plug-ins generates a graphic of the social media page, show recent posts, and page followers.
The reverse action is by sharing the links on the social media pages and by optimizing the website with a blog section.
Complete optimization will pull the image, title, and a concise excerpt in your social media posts. Few email hosts utilize optimization when a link from your site is dropped. Also, make certain that you are using high-quality images and related titles for the content section.
I hope you liked these top SEO tips for your site. If you're also considering to get a website then make certain you are considering these aspects.