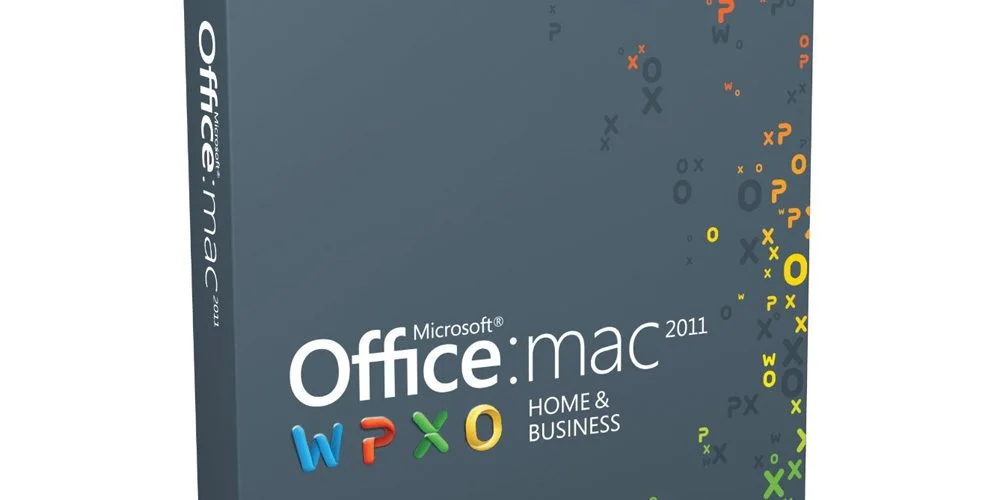 Cannot Rebuild Main Identity of Outlook 2011 Mac- Fix It Here!
Microsoft Outlook is one of the most frequently used email clients by organizations and users across the world. One can say that Outlook is a one-stop solution for users who need to manage their data along with the communication process. Now, users who are having hands-on experience with Outlook must be aware of the role of identities. In Outlook, identities play a vital role as an identity is responsible to store the set of emails, account settings and other data also. One can manage identities under Microsoft Database Utility, which is automatically installed while Office installation. When a user needs to rebuild main identity Outlook 2011 Mac, this application comes in use.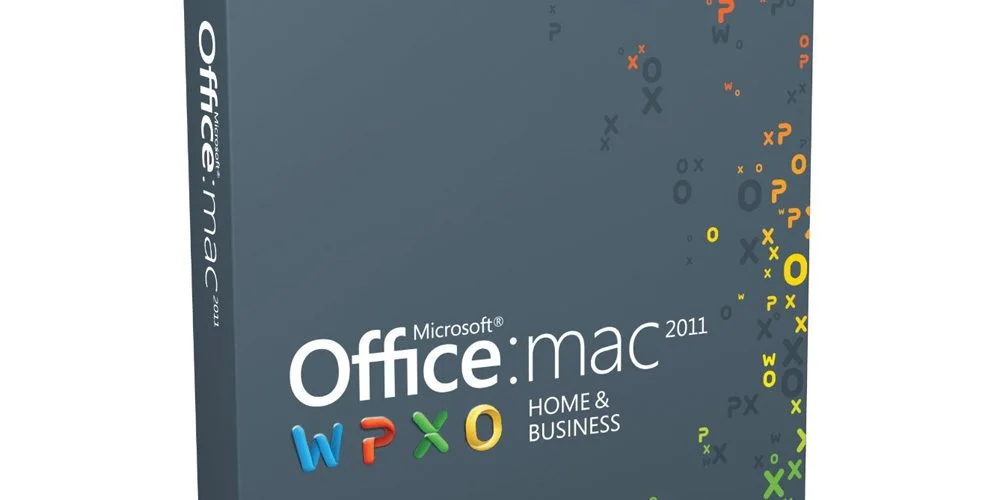 One can locate the information stored on each identity by navigating to the default path i.e. /Users/ username/Documents/Microsoft User Data/Office 2011 Identities/
Sometimes, the becomes challenging for the users to access the identities, especially when they have re-installed Outlook for Mac 2011. Due to this inaccessibility problem, the user is not able to access emails and other vital information associated with Outlook Therefore, users try to rebuild identity Outlook 2011 Mac and overcome the inaccessibility issue. But, sometimes even Microsoft database utility cannot rebuild Mac Outlook.
Now, The Question Crops Up
Cannot Rebuild Database Outlook 2011 Mac – Why?
Inaccessible identities problem occur when the user has re-installed Outlook for Mac without installing the latest updates.
Let's Fix This Error!
How to Rebuild Main Identity of Outlook 2011 Mac Manually?
In this section, we are going to introduce a step-by-step approach to resolve unable to cannot rebuild database Outlook 2011 Mac problem.
Step 1: First of all, you need to close all the applications of your Mac machine except the Finder program
Step 2: Now, you have to look for the hard disk storage space available on your machine. Make sure it should be three times the size of Outlook Identity Folder. To check the hard disk size, one has to follow given below steps:
In the Finder program, click on Go > Home > Open Documents Folder
Next, navigate to Microsoft User Data > Office 2011 Identities and then select Identity Folder
After that, click on the File menu and select Get Info > Get Information
Now, just check the hard disk size
Step 3: Create a backup of the current identity by following the below mentioned steps:
Navigate and click on Go > Home in the Finder Program
Now, select Documents Folder and click on Microsoft User Data
After that, right-click on Office 2011 Identities folder and select Duplicate option
Finally, the backup will be created
Step 4: Rebuild Database Outlook of Outlook 2011 Mac
Once you have created the backup, its time to rebuild main identity of Outlook 2011 Mac. To do the same, follow the steps given below:
From the keyboard, you need to press Options key and click on the desktop icon Outlook 2011 to open Database Utility Windows
Now, click the database which you want to maintain and click on the Rebuild button
Rebuilding Main Identity windows will appear in which you will be able to see the present status
A pop-up will appear stating 'You database was rebuilt successfully' after the completion of this process
Click on the Done Now, check if the problem is resolved or not. If the issue is resolved then stop here otherwise you have to proceed to the next step.
Step 5: Generate A New Identity Folder
In Outlook, when more than one profile is configured, there will be multiple identities also. Each identity has an individual address book, calendars, etc.  So, you have to check the identity folder and find which identity folder is damaged. Thus, the need arises to create a new identity to fix the issue. Follow the below mentioned steps to generate a new identity folder.
First, exit all the programs and then press Options key and open Microsoft Database Utility. Click Outlook 2011 icon from the desktop
Click on + button present at the left side panel of the tool's window and name the folder
Now, click on the Action button and select Set as the Default option to set the newly created folder as the default identity
Finally, close the MS Database Utility The issue must be resolved now.
Sometimes, due to lack of knowledge, uses face problems while implementing the manual method. Moreover, users find the manual approach time-confusing and complex. In some scenarios like OLM file corruption, the manual process is not a foolproof solution. To eliminate all the issues, it is recommended to rely on an automated solution.
A Safe & Secure Way to Fix Cannot Rebuild Database Outlook 2011 Mac Issue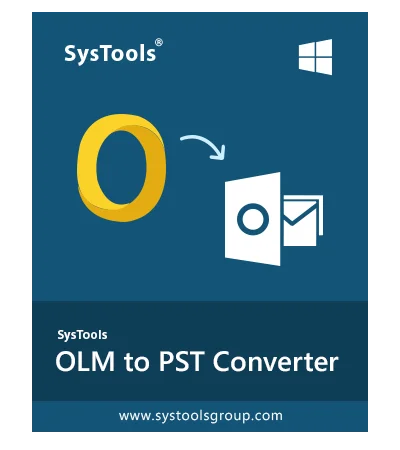 With OLM to PST Converter, the user can overcome all the issues faced by the users in manual solution. The software permits the user to repair and export Outlook for Mac data such as emails, contacts, calendars, notes, etc. to PST format. It is one of the easiest way to deal with Mac Outlook OLM file corruption issue. After that, a user can access repaired PST file in either Mac Outlook or Windows Outlook as per the choice. The software is integrated with amazing functionalities such as preview emails along with attachments, split resultant PST file, apply different file naming options, no file size restriction while conversion.
Summing Up
Most of the users face "cannot rebuild database Outlook 2011 Mac" issue. Due to this issue, it becomes difficult for the user to access Mac Outlook data. Thus, to help out all the users, we have introduced a step-wise process to rebuild main identity of Outlook 2011 Mac. However, in some scenarios, users are not able to implement the steps correctly which results in corruption or data loss. Therefore, to avoid all the catastrophic conditions, it is suggested to switch to Windows Outlook by exporting Mac Outlook OLM files into PST file format using an automated approach.