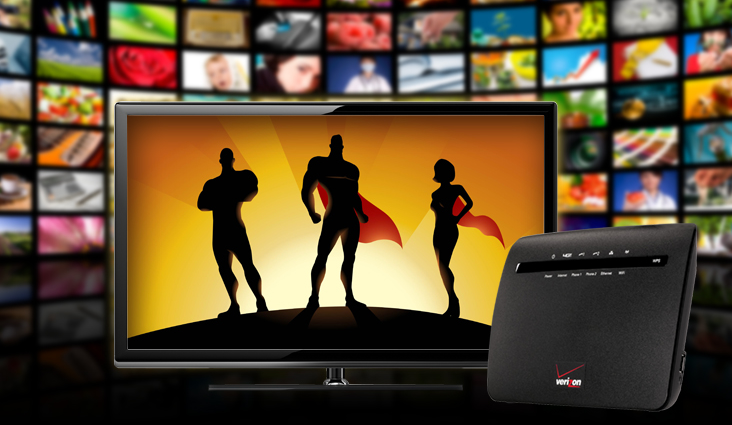 5 Best Android Movie Apps
The android technology has been of great advantage to movie lovers who before these apps came into existence could not readily access the various movies they wanted. Android phones have made it possible through the apps that accompany them for people to download and watch movies right at the comfort of their phones. The apps below are among those considered to be the best.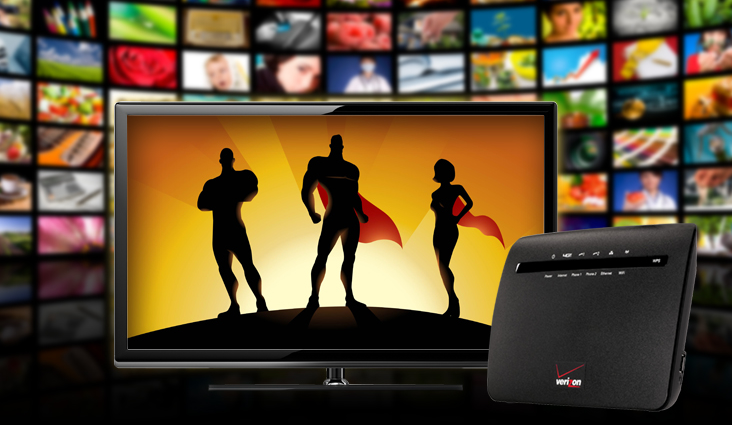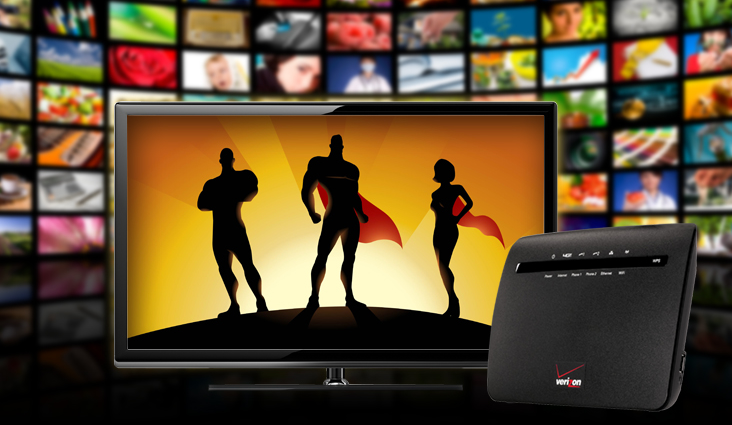 1. IMDb Movies app

This is an app that has come to be very popular among movie lovers. It is a user friendly app that enables you to log into it and manage your movies watch list and as you do this you get to see and add any reviews about the movies. In the early days it was the best app for free movie downloads for android but now downloading is not possible. It is a free app developed by the IMDb group that not only enables you to watch movies from your phone but also get to watch your TV programs.
2. The Series Guide app
These app is one of the best apps with the loveliest interface. It is generally designed to look gorgeous on your android phone. Besides it having a great interface, it enables you to have access to greater number of movies due to the fact that its movies are regularly updated to ensure that you are kept to date with the latest in the movies world. It ensure that all your series movies are well arranged to help you access them easily without having to browse through many folders.
3. Viki free app
This is a free app designed by the Koreans mostly for their material, it is however not limited to usage from within South Korea only. Although most of its content is Korean, it comes with the subtitle feature which enables you to use the English subtitle for you to understand the content. It comes with a great interface and also a very effective search engine feature that enables you to search your movies content based on the movies' origin country and also the movie type.
4. Plex app for android
This app serves as a media store for not only the local content but also the available online content. This app enables its users to stream live any movie that they would wish to watch through their android phones. Apart from streaming live it enables you to download them for future watching. It is a user friendly app that will only cost you $ 4.99 for you to start enjoying its great features.
5. Movie Mate Pro app
This is among the best android apps as its movies are presented as tabs of coming soon, DVD releases and box office and therefore gives you the chance to choose which tab suites you best. This app is widely used since it enables you, the user to search for movies released recently and also those that were released years ago. This app also has a movie ratings feature that helps you get to watch the movie with the best ratings. Regardless of this app having all those great feature, it will only cost you $1.99, so better purchase it and experience this amazing experience.
Make sure you purchase one of these apps and see for yourself how much impact it has on your movie life.