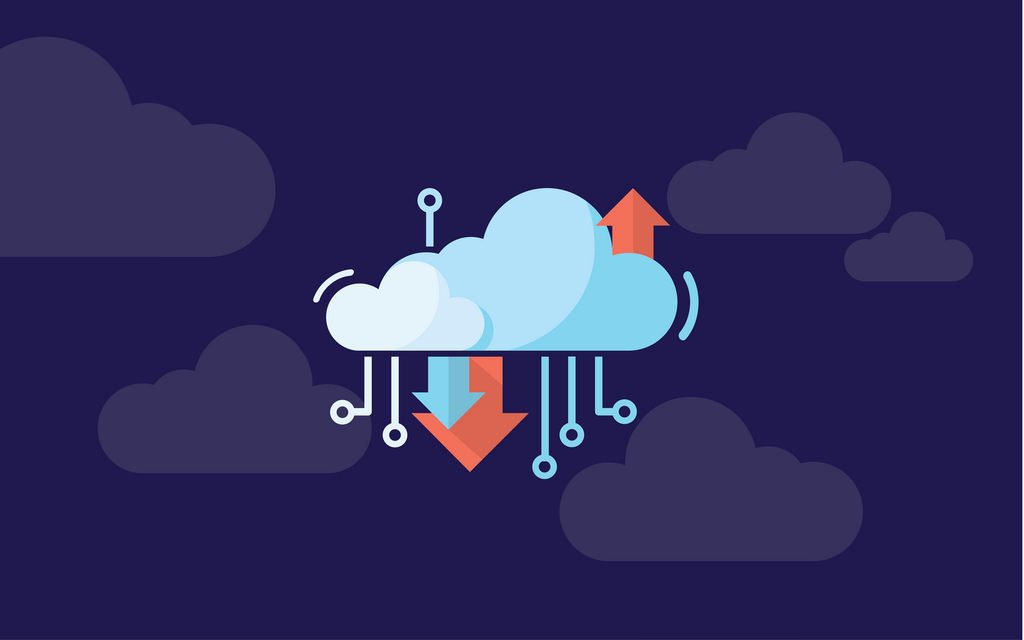 5 Changes to Expect When You Move Your Business to the Cloud
Technology is developing faster than ever before. And while trends come and go, some developments are certainly here for the long haul. Tech-savvy business (es) have been onboard the cloud computing bandwagon for a while now, proving that traditional ways of storing and distributing data will soon become antiquated.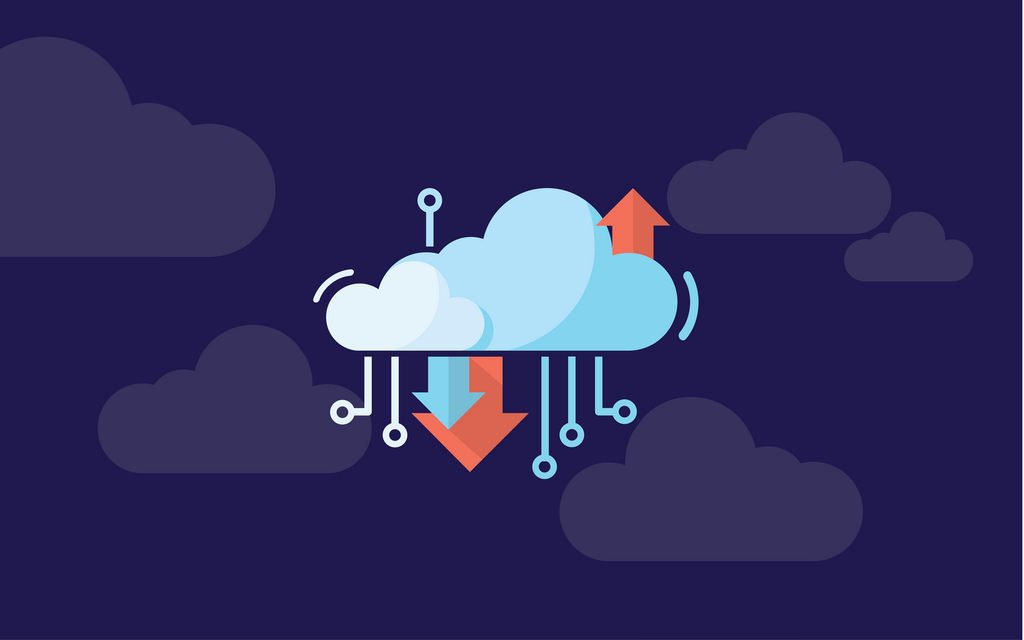 When you implement cloud computing, your firm can store and share resources, software and information via a network which is controlled by a cloud computing service provider.
If you are thinking of making the transition, here are five changes to expect when you move your business to the cloud:
1. The role of your IT department will change.
When your firm decides to transition to a cloud-based system, you will most likely reach out to a managed cloud services provider for support and assistance. Once they become involved with your company, the provider is almost guaranteed to take over many of your IT responsibilities. For this reason, the role of your IT department will change.
For many businesses, this can result in a massive cost-saving switch. In other firms, the role of the IT department will transition to focusing more on assisting the provider, enabling cloud accessibility, and ensuring a working, operational environment for the cloud.
In all cases, the fact that cloud providers offer fully managed services means that business owners have more time to concentrate their energy and resources on the growth and expansion aspects of their company.
2. Your firm's security will be enhanced.
Prior to moving to the cloud, one of the most common fears firms have relates to security. There is just something about the word "cloud" that makes us envision our sensitive information bobbing around helplessly in the air.
That isn't the case.
In fact, your firm's sensitive information is far more secure in a cloud-based system. Admittance into the data centers is heavily monitored, and highly trained personnel maintain the infrastructures and monitor system activity and equipment. You can guarantee there are always eyes fixed on these elements.
The cloud will also make your data more secure within your organization, as it offers you the ability to have complete control over who gains access to it. If someone loses a laptop, you can quickly access the cloud and wipe the laptop clean before any data breach issues occur. Cloud-based solutions also enable you to create various logins, so different people can have access to separate data at various points in time.
3. Employees can be more mobile.
In addition to making your employee's laptops, tablets, and cell phones more secure, implementing cloud-based software also means that your staff can be more mobile than before. Through the cloud, your employees can access their data, documents and network from wherever they are — as long as they have internet access.
While you may not be ready to have remote workers (although since 2005, location-independent work has increased by 103 percent), your employees can, when necessary, work from home, from airports, or your local coffee shop.
When mobility is enhanced, it saves travel time and expenses as well as maximizes paid work hours and assists in keeping employees happy and satisfied. A winning combination that a business consulting service would encourage.
4. Your bottom line will benefit.
Understandably, the key benefit for companies who move to the cloud is financial. There is a multitude of genuine reasons to go the cloud route. More convincingly, however, it also makes good business sense.
Implementing a cloud service allows your firm only to pay for services based on usage over time, as cloud service providers operate on a subscription model. Through a cloud-based project management ERP system, you enjoy dramatic time and cost savings. Not only does this prevent you from spending all your budget at once, but you also have the option of scaling up and down at any time based on your requirements.
Having a cloud-based service reduces the number of devices necessary to operate, thereby reducing your costs on computer equipment. It also saves you money on electricity and it is better for the environment!
So it makes good financial sense to move to the cloud, and you will notice the difference in your bottom line.
5. You won't lose sleep over data recovery.
When team members keep all of their valuable information on computers, it can be devastating to both your employees and your business when something happens to them. Perhaps there is a fire or a flood, or the laptop just gets dropped and never switches on again.
All of these things are possible and could result in the loss of valuable, critical data.
Yet, if you store your information in the cloud, data recovery no longer becomes an issue. While replacing the destroyed device may be time-consuming and costly, recovering the information won't be. All you have to do is go into the cloud on another device, and there your information will be. No more sleepless nights tossing and turning over data recovery!
Has your company moved to the cloud yet? If not, what's stopping you?