A Customer Relationship Management/ CRM system can really turn the tables around in your business. With great customer services, your buyers will stick around for longer, leading to better customer retention, which is crucial for businesses today. It has been tried and tested and ultimately proved that customer services matter more than the value and the quality of products/services you deliver. On average, loyal customers are worth 10 times their first purchase value, when means are taken to retain them.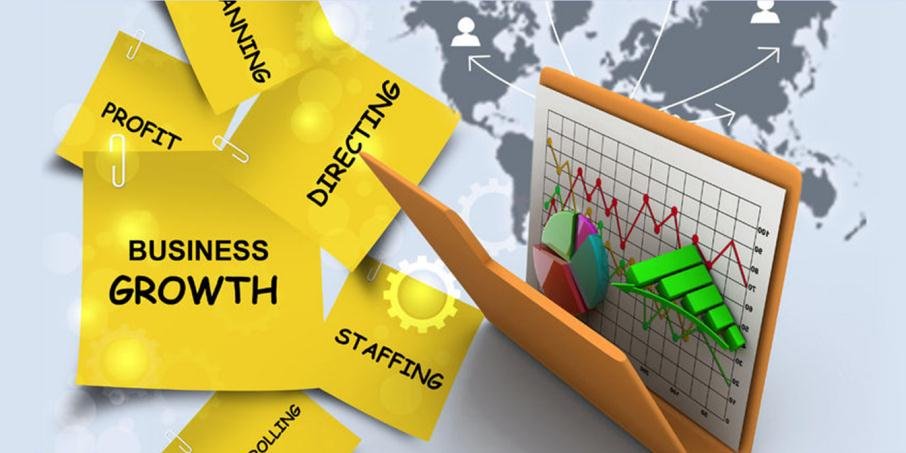 Statistics also reveal that it takes 12 positive experiences to make up for one bad customer service experience, to keep a customer satisfied. Therefore, we can agree that the cost of bringing back an unsatisfied customer is far greater than maintaining their satisfaction throughout. And, this is where CRM plays a vital role.
But, when you have to choose a CRM solution, what do you look for in it? Not sure? Here's what you should look for when picking a CRM system of today-
1. Your Goals and Objectives: The first thing to consider when looking for a CRM is whether or not it can conform to your business goals and objectives. There is no perfect CRM system. One size does not fit all here. Your ideal choice of CRM should be a software that can help you achieve your goals and objectives. For that to happen, it is crucial for you to first define your goals and objectives. What is it that you want your CRM system to do for your business? Decide first, and then look for a CRM system that can help you get to your goal easily and efficiently. It is highly advisable to consult the sales and marketing teams to know their perspective on the business needs.
2. Data Tracking: Companies tend to consider data and revenue tracking as a significant feature in a CRM. When companies are unable to track their revenues, they consider the CRM as not a good fit. The more the visibility and transparency of data tracking in a CRM system, the highly commendable it is perceived to be. An open system that displays all information is far more advisable than a system that cannot fathom the revenues of a company.
3. Security: Security is the foremost feature companies look for in their CRM systems. A CRM software where their data is not secure is a complete failure. CRM systems carry all crucial information about a business, and their security, or the lack of it, becomes a deciding point for you to pick them up, or not! Since a good CRM will gather humongous amounts of pertinent data from a company, it is vital for businesses to ensure the data that goes into the system remains secure. Security breaches are the number one reason customers fail to entrust their data to a business and cease buying from them.
4. Assemble and Disassemble: A CRM system has a lot of features packed into it. The right CRM system for a small or medium business will be the one that has added capabilities to widen its feature-set or shrink it to the business' needs. When you don't need a host of features, you should be able to disassemble the system and eliminate those you don't require. This customizable experience is a must when you want to choose a system that you can mold to your liking.
5. Automation: In this world of today, manual intervention has taken the backseat. It is all about automating and making the machine intelligent. While choosing a Microsoft  CRM development system, you should make automation a priority and look for elements that are based on triggers and need no human to fire them!
6. Channel data integration: "Integrating CRM with channel information to know where the lead has originated from –, for example, Google, social, public expo, and so on – enables you to successfully improve each advertising funnel and assign cost per lead per channel. In the event that you have a sorted out channel framework and group to screen the expenses and endeavours of substance, you can figure out what measurements give the most exact information to your checking."
7. Marketing: Many CRM arrangements have worked in advertising tools, including email formats, email marketing pipelines, SMS informing and lightweight task administration tools. Some even offer rivalry tracking and deals estimating abilities.
8. E-commerce: Some high-level CRM programming has worked in web based business functionality, while products different items take into account simple web based business reconciliation, either by getting to the API or by utilizing an outsider administration.
A CRM system needs these and many other features to become ideal for your specific needs. It is important to map one's long-term plan and then decide what functionalities are crucial for your business' long-term plan. CRMs are bought and set up for the longer term. There is no need to speed up the process and make decisions in haste.