Search engine optimisation (SEO) is a necessary component to any successful marketing strategy. No matter what size your business is or if you are a freelancer you can greatly benefit from using SEO.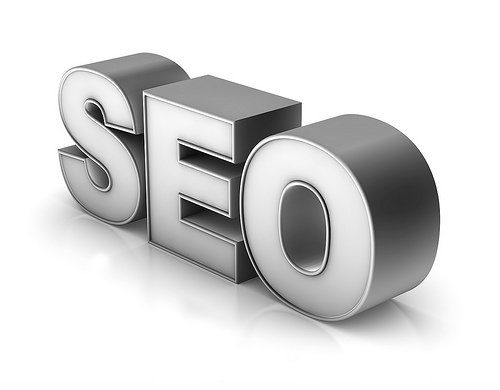 If you have ever looked into SEO you might have noticed how many different things there are to consider when using this practice. It might make it all seem really complicated but SEO doesn't need to be difficult.
To help you master it here are the five essential components for a successful SEO.
1. An Action Plan
First, you need to have a clear action plan for your SEO. This means that you need to spend some time thinking about the type of things your business needs to achieve with SEO. Knowing what you want from the practice will help you create a more focused action plan.
Keep in mind that you also need to think about the customers at this point. Your business should have a clear idea of the target audience and analyzing this in terms of SEO is also really important.
Knowing the way your customers behave on the internet will help you decide the action plan better.
2. Goals You Can Measure
With an action plan you also need to set your SEO some goals. Implementing SEO isn't just about adding some keywords and tagging your images. There needs to be some tangible goals you want to achieve with those practices. This can either just be in terms of people visiting your site or by having a set amount of new customers each month that you want to receive.
The main thing when setting up these goals is that you need to be able to measure them in some way. Measuring your goals is essential in order to change and tweak your SEO practices to work the best for your needs.
3. Understanding Of The Key Tactics
You also need to get a good understanding of the key SEO tactics. Finding more about these is really easy since the internet is full of great SEO guides that talk about what each SEO tactic is all about.
Once you have a good understanding of these key practices you can start implementing them. Whether you do this alone or with a SEO business doesn't really matter as long as you know it is the right implementation strategy for your business needs.
4. The Right Tools
Successful SEO doesn't necessarily require a professional company but it does require professional SEO tools. It is really important that you find analytical tools that can help you measure and implement your strategy.
These will help you do cost-effective SEO and reach your goals quickly. There are many good SEO ranking tool options available. Remember to always trial and test the software first.
5. Constant Evaluation
Lastly, a good successful SEO practice needs constant evaluation. The internet is constantly changing and this also means that the way people use the internet changes and evolves. In terms of SEO this means that the practises of yesterday might not work anymore tomorrow.
For example, most recently Google's change in the search algorithm has meant that you need to adjust your SEO. Entrepreneur's informative article has plenty of good points about Hummingbird if you want to find out more.
About Author: Helen is really keen on improving the ways businesses use SEO for the better. She is really interested in marketing and loves to spend time reading about different online marketing strategies.