A testimonial from a customer is a message that a customer is happy about the product or service offered by the company. Of course, this is true if the testimonial is positive. The testimonial is a review of a product that explains the customer's experience using the product. It is all about the customer's opinions about a product, where the customer explains how the product features were useful for him.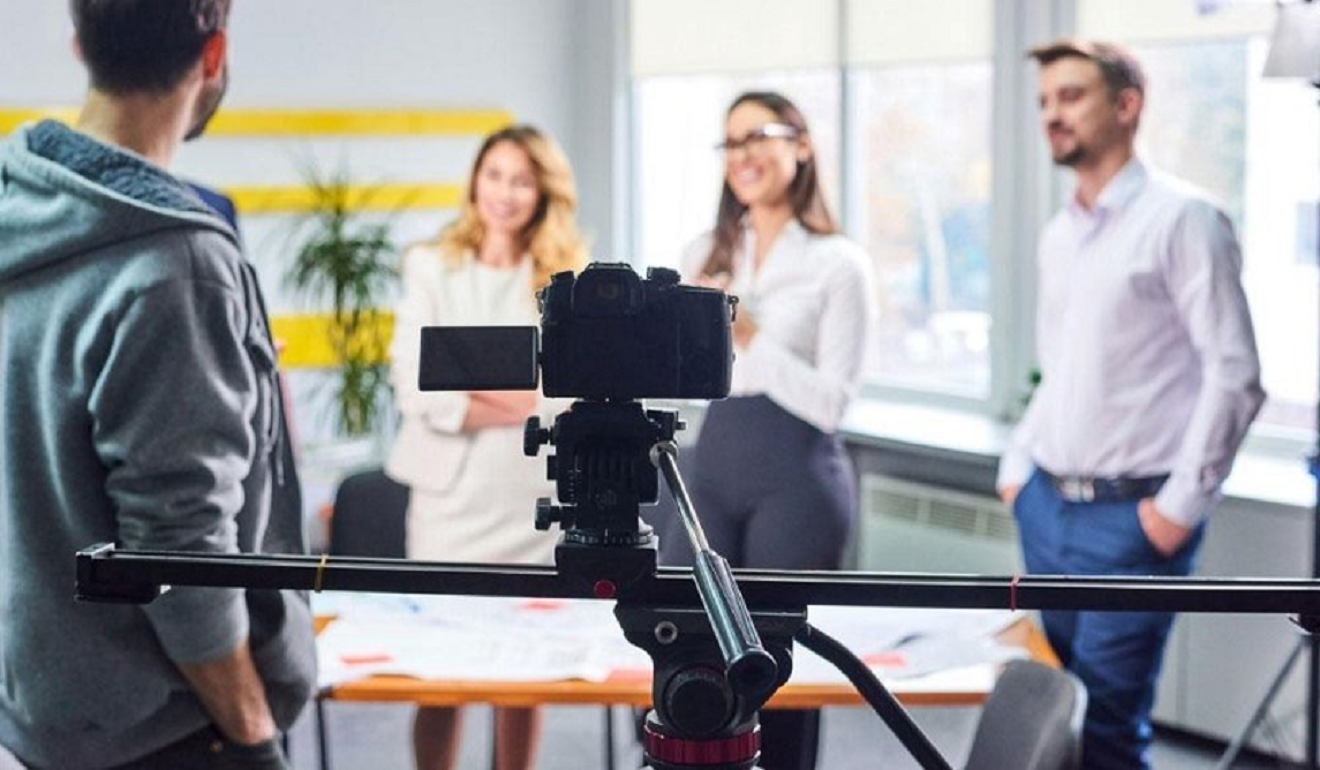 Of the various types of testimonials, the video testimonial is without a doubt the best. The reason is that videos can be more impactful as compared to text-based testimonials. Marketers should strive to get a video testimonial featuring their customers. The testimonial should be in such a way that it can create an impact and help marketers achieve their goals.
7 facts You Need to Know About Customer Video Testimonials
If you are a marketer and wanted to know how to use a customer video testimonial, then the 7 facts presented below will be helpful for you. These facts tell you all you need to know about customer video testimonials so that you can use them effectively.
Fact #1. Customers believe testimonials and are influenced by them
When someone wants to buy a product, the first thing they do nowadays is to search for reviews of the product online. A testimonial from an existing customer helps to reassure a potential customer that he will be making the right decision by buying the product. Studies have confirmed this fact. 92% of consumers have said that they would go through online reviews and testimonials before they make a purchase.
88% said that they would believe a testimonial in the same way as they would believe a personal recommendation from a known person. This shows that testimonials from existing customers have a powerful effect on the buying behavior of potential customers. 72% of consumers surveyed said that they would trust a brand more if it had positive testimonials. This explains why it makes sense to get positive testimonials from customers.
Fact #2. Customers can connect easily to video testimonials
A video testimonial uses the power of the visual medium to the best effect. A customer will connect easily to a video testimonial as compared to a testimonial that uses only text. A text review is impersonal, whereas a video testimonial is personal. A potential customer can connect to a video testimonial if it is presented well. Video helps to create emotions. As a viewer listens and watches the customer narrate her experiences, it creates an emotional connection. Seeing emotions on the screen helps to enhance these emotional connections. This makes the video testimonial more powerful.
Fact #3. Video testimonials are a powerful marketing message
In marketing communication, the message is important. A testimonial sends across a message that the customer is satisfied. A video testimonial is even more effective since it uses the power of the visual medium. A professionally made video that uses video, text, voice, and graphics ensures the message reaches the intended audience. In a text review, there is no way to know who has written the review. A video testimonial will have a real customer speaking, which makes it more credible and enhances the impact.
Fact #4. Videos have a higher retention rate
A review read on a website is likely to be forgotten. Videos, on the other hand, have a higher retention rate. Videos have a 95% retention rate, as compared to the 12% retention rate for text. This makes video a powerful content to use for marketers. Visuals help people remember what they saw. When they go to a store to make the purchase, they are more likely to remember what they saw in the video. Trustmary helps to influence their buying decision.
Fact #5. Conversion rates can go up if you use video testimonials
The biggest benefit of using video testimonials is its direct relationship with conversion rates. A lead or prospective customer can be converted to a customer by inducing him to purchase the product. This is conversion and this can happen more effectively thanks to video testimonials. Studies have shown that a video testimonial has a higher conversion rate than other forms of testimonials. 72% of customers said they are more likely to make a purchase after they see a video testimonial.
A study showed the effect of video testimonials on product and pricing. When a customer saw a video testimonial about a low-priced product, it increased the conversion rate by 190%. If a similarly positive review was about a high-priced product, then the conversion percentage went up by 380%. This shows that customers are more likely to rely on video testimonials to decide before buying a higher-priced product.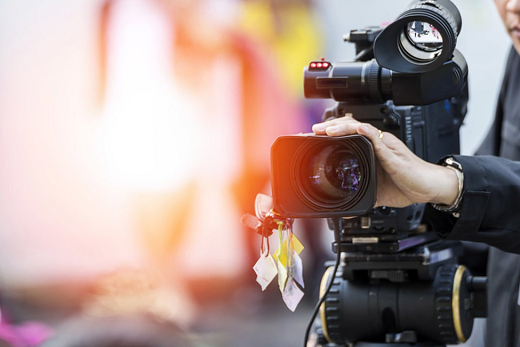 Fact #6. A video testimonial can be shared easily on social media
The advantage of making a video is that it can be shared easily especially on social media. Millions of people have social media accounts and they share stuff with others. They are more likely to share videos than other forms of content. A video shared by a friend is more likely to be viewed by someone else. Video testimonial scan be shared on social media allowing them to spread very fast. This ensures they have a greater reach and seen by more people. It can even generate traffic for your website.
Fact #7. Video testimonials help in increasing SEO traffic for your website
Your website plays an important role as prospective customers are likely to visit your website before making a purchase. Placing a video testimonial on the home page of your website and sharing this link can bring in more traffic to your website. Testimonials are a powerful SEO (Search engine optimization) tool. Search engines like Google would give a higher ranking to websites with video testimonials. This helps to drive SEO traffic, which increases visits by potential customers.
Last Lines!!!
A marketer who is aware of the facts presented in this article can create a great video testimonial. Such a testimonial will be valuable for a marketer and will contribute to achieving the sales and marketing goals of the company.