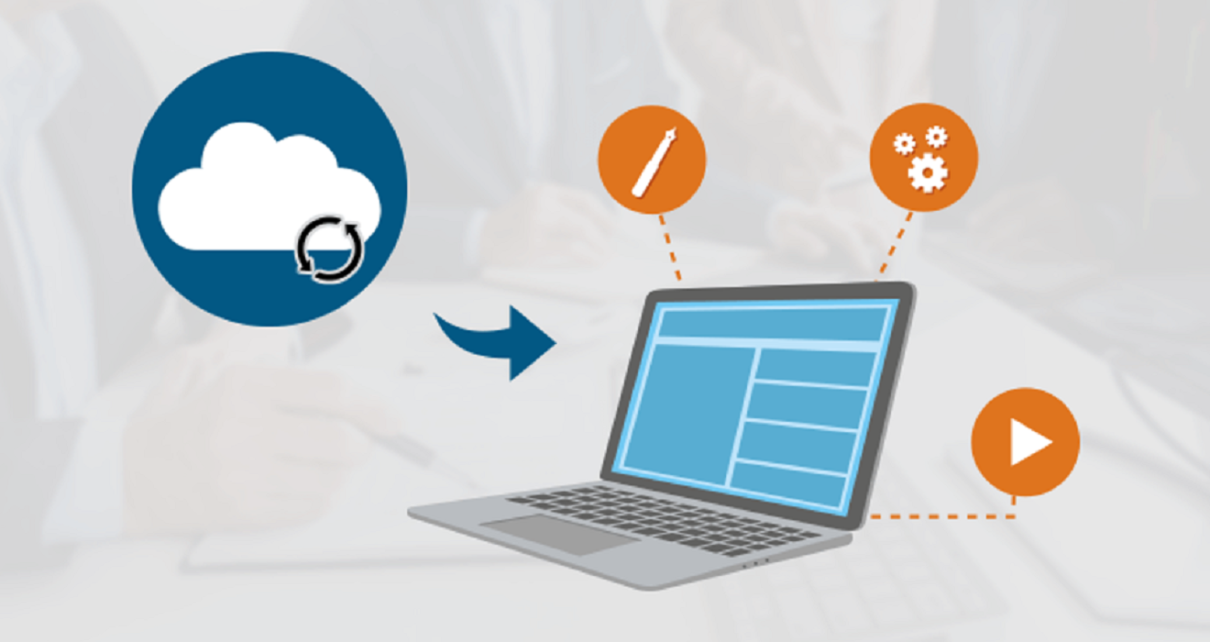 Cloud Migration: 7 Important Phases
As we know that Cloud migration is a process of sending data files, applications, and other data elements to the cloud. When you are using cloud migration, it becomes very important to know about the phases of it. Here is a write up given describing all the  7 important phases of Cloud Migration.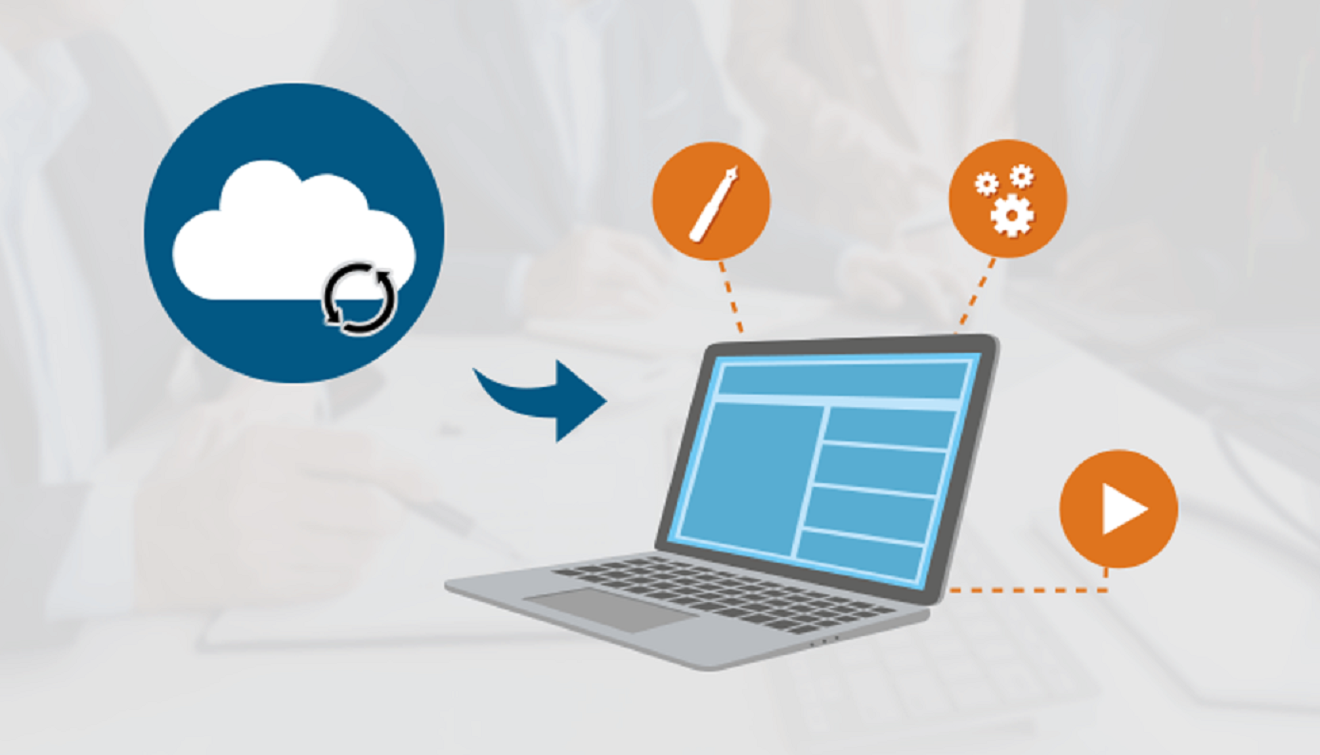 Cloud Migration in Detail
Any organization can perform any cloud migration activities. One of them is sending data from a local data center to the public cloud. After understanding the Cloud Migration, now let's begin with its essential stages. All businesses keep their data on the cloud for saving important data from any loss. But every enterprise should know about the challenges of the migration process in the Cloud to transfer the data. Even all types of data can be saved to cloud by the companies so that no unauthorized user can access it.
Important Phases of Cloud Migration
There are 7 stages of Cloud Migration process as given below:
Phase 1: Making Plans and Prepare them for Migration
For launching any migration to the cloud, the first step is to prepare and practice the migration process. You should know the reason for moving data to the cloud. It is a good idea to allow a manager to oversee the entire process of migration.
Organizations should make many strategic preparations and decisions at the time of the migration phase for the successful completion of a project.
By allocating a role to every team member is the best approach. This will help in the faster processing of work done. For a large project, a need for a specialist is required.
Phase 2: Selecting a Cloud Background
You must decide for adopting the type of cloud model for starting the cloud migration. You can choose single or multi-cloud.
Single Cloud: If a single cloud provider uses cloud infrastructure to manage any and all applications or services the company wants to move into the cloud. It is possible to use private or public clouds in single cloud environments, using whatever one better serves the present and future needs.
Multi-Cloud: If multiple different public cloud platforms are used by a company from multiple different providers. Many clouds also give businesses peace of mind by minimizing reliance on any one provider that further reduces the costs and increases versatility.
The main advantage of using multi-cloud is that it eliminates the lock-in of the provider, and you can use multiple clouds to get the best results for different tasks.
Phase 3: Making Baselines
To examine the pre-migration process performance and finding the post-migration performance, the baselining process is used. It gives a report of migration and verifies the post-migration activity. Therefore, it is important to make a baseline.
And, for every key performance factor that you want to evaluate, you must set a baseline metric. To do so, check how much data you need to obtain to assess the baseline, and choose a short baseline time to move more quickly. Whatever model of data collection is appropriate for your business, be aware of the type of data that you will be collecting and for what period.
Phase 4: Prioritize the Migration Components
You must decide and finalize whether you want the whole program to move to the cloud at once or do it at intervals. For example, you can choose to move the entire application data at once, or you can do it component by component.
You need to recognize the connections among your services and which services depend on what other services if you want component-by-component performance. Choose to move the most internal services and then follow up with your other services if you want to begin with service migration having fewer dependencies.
Phase 5: Select a Migration Solution
Some enterprises generally prefer to use native cloud migration approaches. For instance, if you're willing to migrate IMAP to Office 365 or Exchange, you can use Exchange PowerShell cmd lets to migrate IMAP emails to Office 365. Choosing the best migration solution will be the best task that you must keep in mind. So, analyze the migration solution that included in your budget. Always choose a cloud platform under your budget so that there will be no further problem arises. Only choose important things and let go of other non-essential things.
Phase 6: Application Migration and Data Review
If you want to transfer the data smoothly and quickly then you can use various techniques to copy the databases based on the scale of your databases and applications. If data in large amounts is not there then you can only copy the data using an internet connection.
That's why it is recommended to avoid unnecessary data for a large amount of data before sending it to the cloud. If you want to lower the migration costs, then prefer shipping your cloud provider with the physical data drives.
Phase 7: Data Backup
After the migration process completes, the main important thing is to take a data backup. As we all know the cloud is a secure platform but any disaster can happen at any time, so it is important to take a backup before it happens. Therefore, it is recommended to use a third-party utility i.e. Office 365 Backup to back up the entire data from the cloud. This software allows no data loss and ensures full data backup. It is compatible with all Windows versions so you don't need to worry about the compatibility. Just use this tool to backup the data from the cloud so that if any loss arises in the cloud, a backup is already available for you.
Conclusion
Cloud migration becomes important for everyone's life. Storing data on the cloud protects the data from any virus attacks or any loss. Here we have discussed all the seven phases of Cloud Migration in detail. You can go through all the phases one by one and understand all the process of migration. Hope you will be satisfied with our guide.