Listening to good music is perhaps one of the finest ways to relieve stress and anxiety. Numerous people adore listening to their favorite tracks on their cell phone, and it is the best way to spend a quality time with your dear ones. Some people usually get confused while downloading songs from the internet.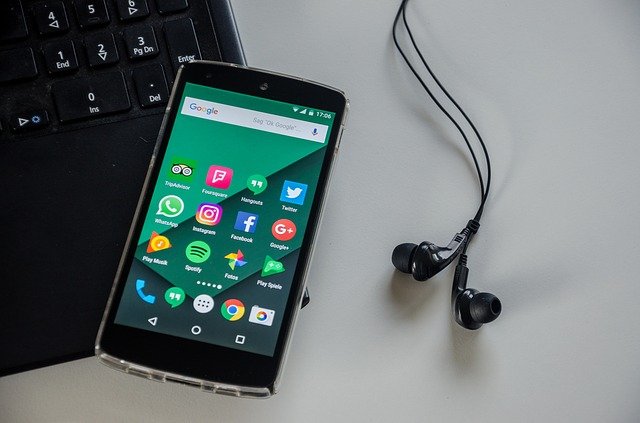 Here we'll discuss 7 music amazing Android apps that feature easy downloading of the songs of every genre without exploring the entire web.
1. Spotify Music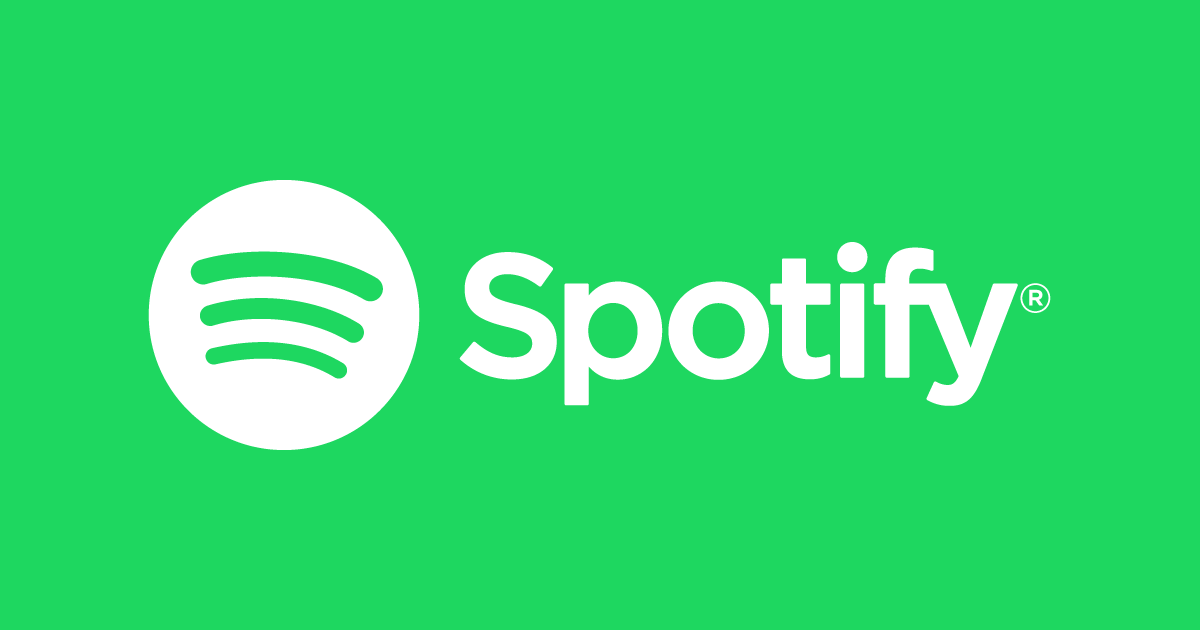 Spotify is the leading music application that has over millions of users in worldwide. The app features unlimited streaming of music of every genre and is the highest rated music app on the Google Play Store. Though the app is available in selected countries, there is a huge popularity of this app in the America, Europe, and several parts of Asia. You can easily stream music according to your interest and eventually save the music for offline playback. Unlike other streaming media, Spotify doesn't interrupt your music experience with useless advertisements, which are annoying. The premium version of the app offers high-quality songs that augment your music leisure. You can download the app from the Google Play Store, or you can visit the official website of Spotify to get the app.
2. Wynk Music
Wynk Music lets you stream your favorite tracks without compromising on quality. Wynk offers unlimited streaming of music with an offline feature that lets you play your tracks without the need of continuous internet connectivity. For Android users, this is one of the finest and the best music downloading apps for Android that also lets you create your playlist, and you can also share your playlist with your friends and family. Wynk Music is also available on the Play Store, and one can download it for free. If you wish to experience ad-free music, you can opt for the premium membership of the app by choosing an appropriate membership plan. You can either choose a monthly, quarterly, or yearly membership plan as per your requirements.
3. Audiomack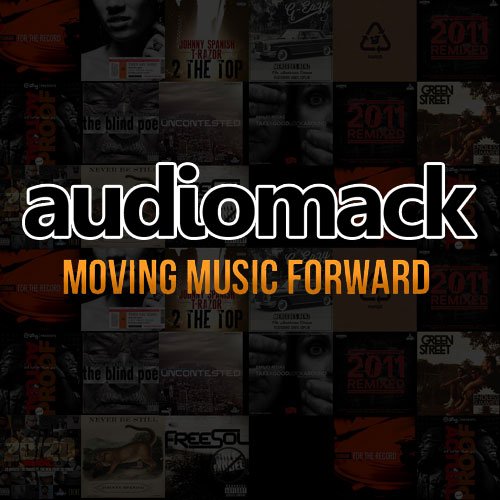 Audiomack is one of the best music downloading apps that are available on the Google Play Store. The app features the best in class media streaming experience for the customers who are looking for some great app that lets them download their tracks with ease. You just need to download the app from the main website or the Play Store and start searching your desired songs. The user interface of Audiomack is precisely designed in such a way that it is easy to use and one can quickly download their favorite tracks at a single tap. Apart from this, you can also follow your favorite artists, and you will be notified each time a new album of your beloved artist is launched.
4. 4shared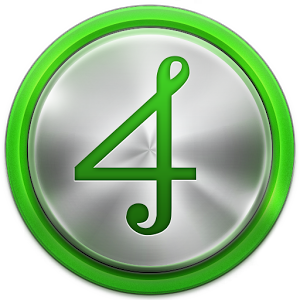 Source: https://lh4.ggpht.com/PBvinJLY7jNZUfNuo4yUJHwA9sN1wmRu1feQotwNFLg915XbilJO7VVLSE2shjKXNZ8=h300
4shared also offers the best music downloading experience that you are expecting from an Android app. It has a huge database of songs that can quickly augment your mood. You just need to download the app from the Store and start searching your desired artists, albums, or even single tracks. Furthermore, the app also provides you a 15 GB of cloud storage for your songs, and you can access your tracks on the go. Apart from this, one can easily share the playlist with friends. 4shared is also a free app that is available on the Google Store, and you can download it on any Android device.
5. SoundCloud Downloader
SoundCloud has eventually set a benchmark as the leading songs downloading app for Android platform. Millions of users worldwide use this app to download their favorite music on their Smartphone. You can enjoy good music as well as you have an option to upload your music without any efforts. The app is a designed in such a way that perfectly complements the needs of music lovers without compromising on quality.
6. Google Play Music
Google is a renowned name in delivering the best in class services and solutions for the sake of their valuable clients across the globe. Google Play Music is one of the great music apps that are popular in the entire world. The app offers superior streaming experience along with best subscription offers that can significantly enhance your music leisure. It lets you download the music for free, subscribe to the podcasts. The app is available on the official Google Play Store.
7. RockMYRun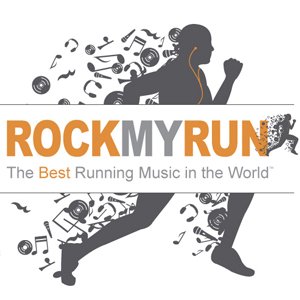 RockMYRun is also a leading music downloading app that is specially designed for your workouts and running sessions. This app has the best collection of hip hop music and top DJ's playlists that bump up your workout. The app features a hand-picked collection of songs that can boost your strength.
Conclusion
If you are seeking the best music downloading apps for your Android device, undoubtedly, the apps mentioned above can easily get your job done. Moreover, you must download these apps from Google Play Store only so as to avoid piracy.