How often do you plan road trips with family or friends? Often right? Planning a road trip requires careful preparation of everything that may come in handy during the trip. Trip map, road guide, fuel check and car maintenance that could last for the entire trip period. But sometimes, there is a lack of preparation which may end up spoiling your otherwise "happy' trip.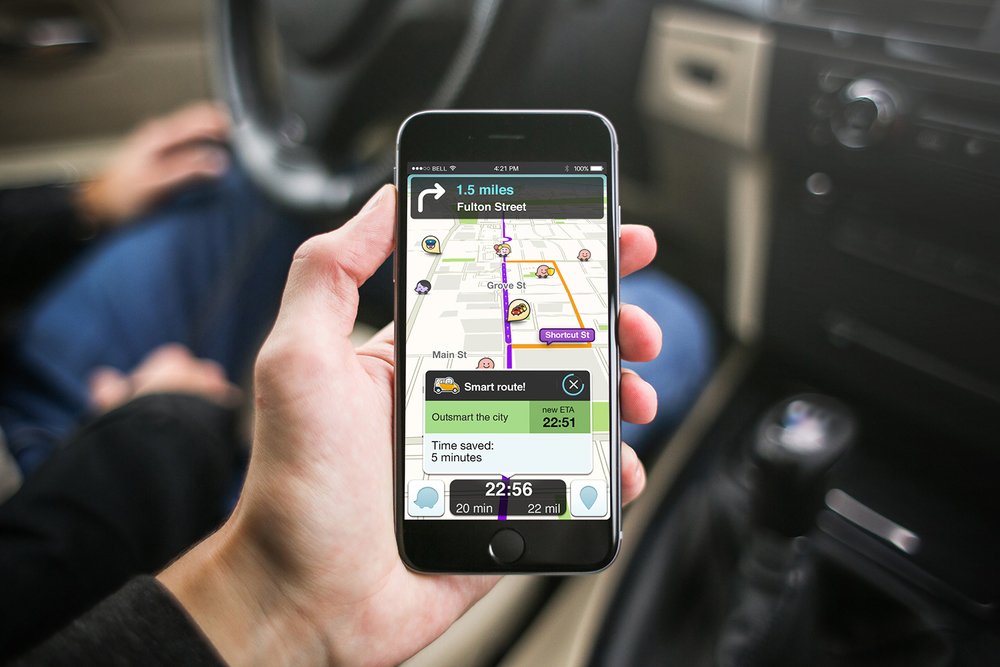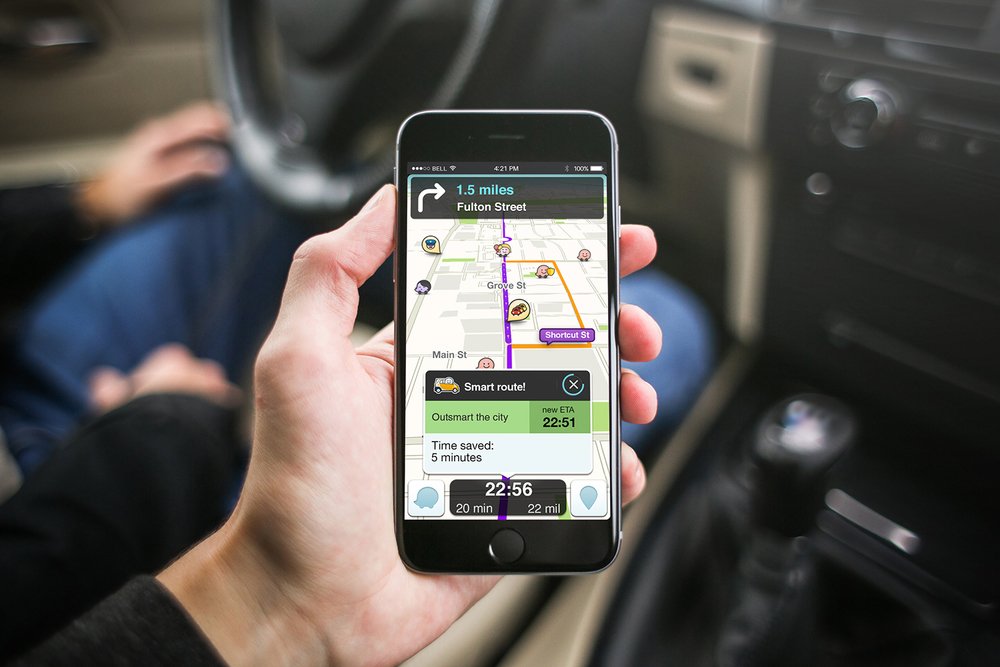 If you are an iOS user (Apple iPhone or iPad), things in this preparation section will become extremely convenient for you. There are many apps on the Apple Appstore (either paid or free) along with some inbuilt apps on the smartphone itself that will make things extremely convenient, starting from backpacking to getting the road-maps and fuel stations tracked, thus, making the journey a memorable and comfortable one. iOS apps probably have the best user interface and their overall usability is higher than any other platform as they are the most reliable and the quality of the apps could be trusted.
Here you are provided with a list of apps for the iPhone and iPad users that you cannot give a miss if you are an avid road traveler. These apps are available for free on the App Store, and you don't need to pay a fortune to install them.
Apple Map and Siri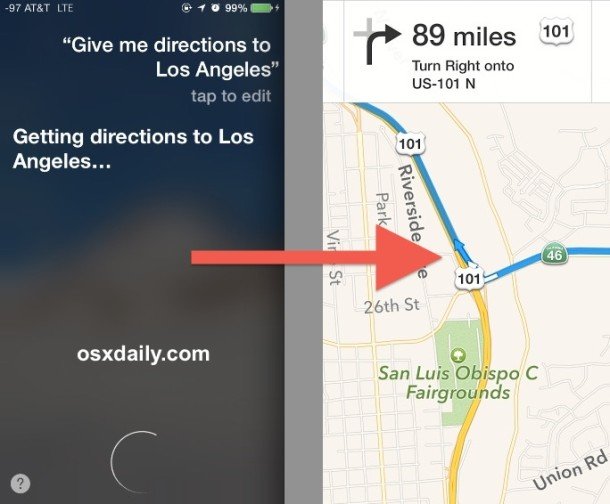 By default, there is no other app that could be as useful as Siri and Apple map. Siri alone can handle almost everything you might be needing while you are on a road trips. All you need to do is set up Siri from settings and you are good to go. You just need to call "Hey Siri" and it would respond. Plug it in with the car and you can play your favourite songs from the album, make phone calls, and perform a lot of other tasks.
Not just this, if you are stuck up somewhere, may be confused about the way to your destination, ask Siri and it will pull out the Apple Map. If you need to find the nearest petrol station, it can help you with the navigation and all.
Roadtrippers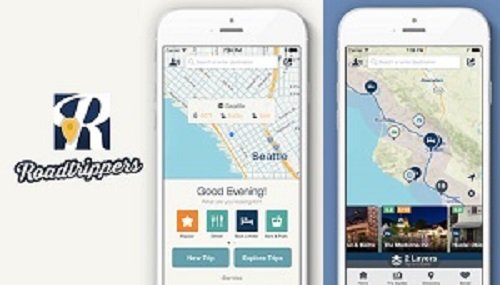 The Roadtrippers app allows you to have a memorable journey with the luxury of finding hotels, fine dining spots and locations of attractions. According to the description given on the Appstore, it claims that it is the only app which is built for travelers. It can assist you in planning epic road trips across cities and countries.
You can get the Roadtrippers app for free on appstore.
Waze
Waze is presently one of the best community based navigation app on the store. It is designed to make all your road trips a wonderful experience. One of the best thing about the app is that it gives navigation updates based on real time traffic. Hence, you can save a lot of time, fuel and money.
The alerts while on the road trips will inform you of nearby hotels, fine dines and all the known places around. Waze presently has over 80 million downloads on the appstore and is one of the most popular road guidance app around. This app is also available on the appstore for free.
iCarMode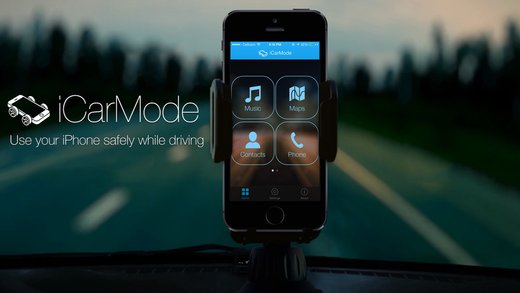 iCarMode is not just a simple GPS navigation app on the iOS platform. Instead, it takes care of all the necessities that one needs to think of while on a road trips. It has a big button to control the music player of your car, a quick dial-up to your favourite contacts, etc. Moreover, it can even help you trace down your car if it is parked in a big parking lot with dozens of cars along with a meter feature which shows when you had parked it there. It can help you locate a nearby ATM or any eatery like a coffee shop.
It is available on AppStore at Rs. 160 in the Indian region.
Route4Me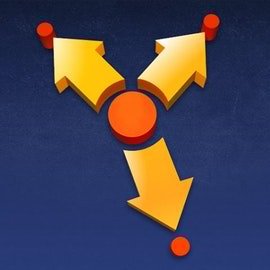 Route4Me is one of the finest trip planner. It has the ability to optimize routes that you are on in a much better way to avail inconvenience and delays. It also claims that after the trip is optimized, it can shorten the route by 25-35 per cent. It presently has over a million active users and the numbers are increasing daily.
Route4Me can also be used for local traveling as well. This app is also highly preferred by popular courier services, FedEx and OnTrac among others. Unlike most other navigation and trip planner apps, this one claims to offer you an optimal route for both local as well as long road trips.
Summing up
Preferred by many, iOS is the most convenient and premium operating system in the field of smartphone technology and is known for its fully optimised performance. But this can be further expanded to offer you a set of functionalities especially customized according to your requirements.
All of the above listed traveler apps, barring the iCarMode, are available for free and have good success ratio with 4+ rating.