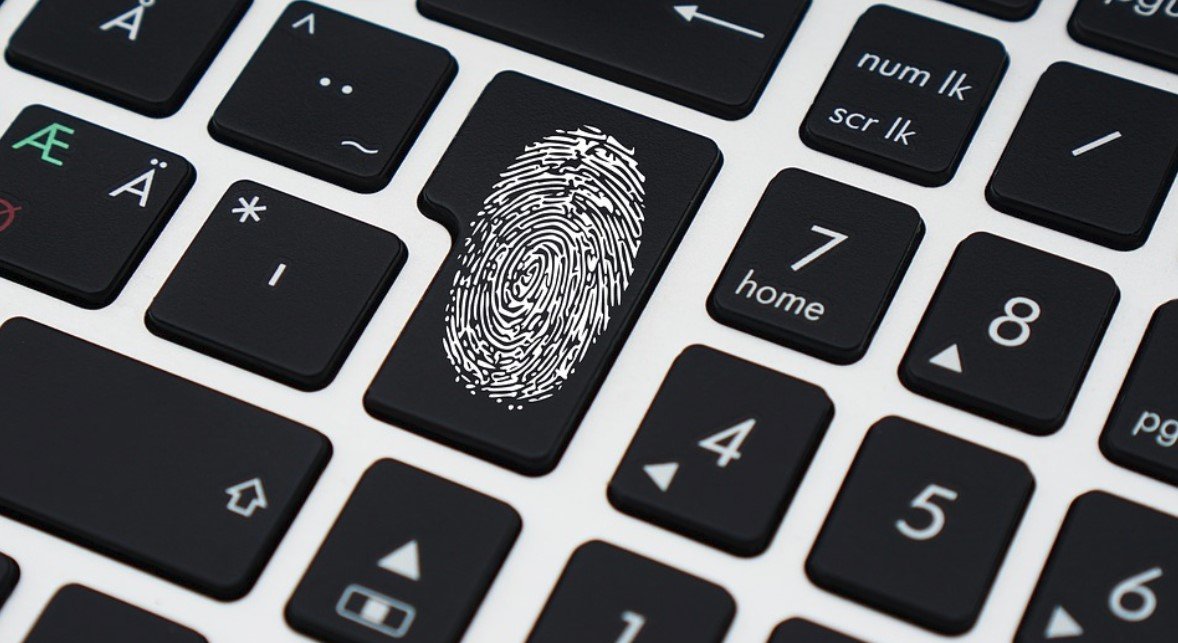 Using Biometrics as a Means of Securing User Privacy
Living in a digital era means that the majority of our assets and personal information have become digitized. One of the largest issues business, and especially e-commerce owners face on a daily basis is trying to keep that information private, secure and out of the hands of those who wish to exploit it. As difficult as it may be, keeping the personal information secure is what allows business owners to maintain a positive business relationship with their clients.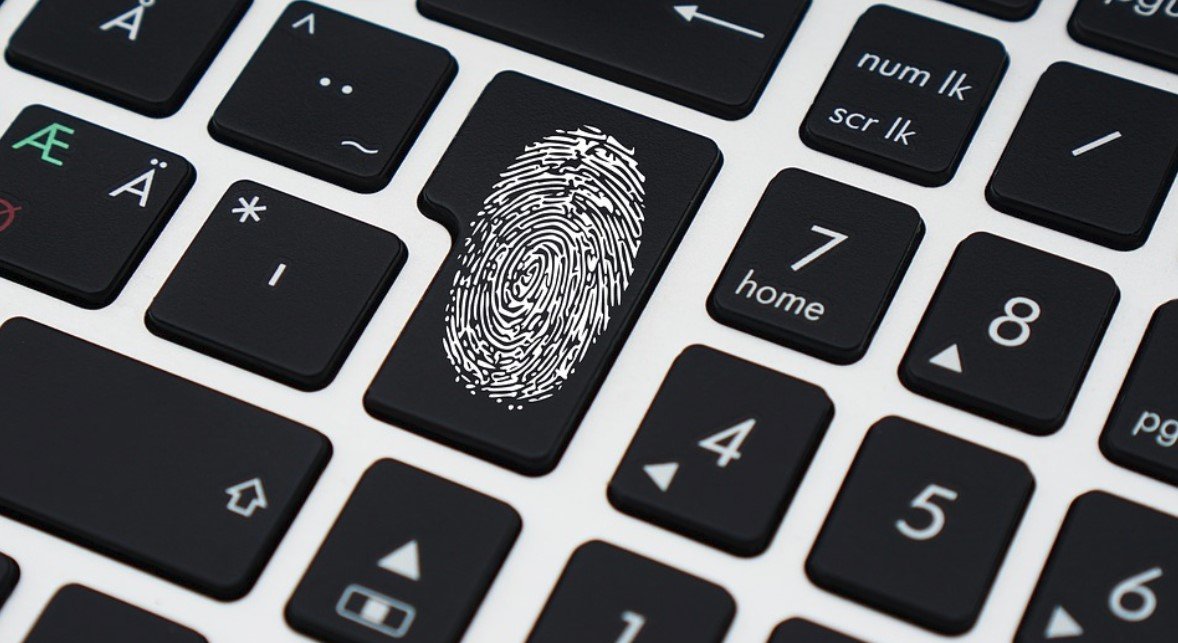 All it takes is a single hack, fraud or any other type of security breach to completely ruin the trust your customers have in your company brand and abandon you for a more secure alternative. Not only will you lose your current customers, but your tarnished reputation will make it difficult to attract any new clients and future customers. Fortunately, the latest technological advancements have made it easier to find new, more secure solutions for improving and maintaining customer privacy and scanning technologies just might be one of those incredible leaps forward.
What are scanning technologies?
Scanning technologies refer to any type of technology capable of scanning a part of your body, such as a fingerprint, your face, retinas, voice, etc. The majority of higher-end smartphones today feature a fingerprint sensor and the latest edition of iPhone has actually completely abandoned fingerprint scanning and replaced it with FaceID, Apple's very own 3D facial scanning technology. They argue that their new face scanning technology is far more secure when compared to the current standard of fingerprint scanning.
A number of high-profile companies rely heavily on various scanning technologies in order to prevent a potentially fatal security breach. Some businesses use facial or fingerprint scanning, but the vast majority of companies rely heavily on ID cards and suitable readers and scanners. This allows them to limit the access to a select couple of people with the appropriate security clearances and lower the risk of suffering a critical security failure.
What are the benefits of scanning technologies?
The single greatest dilemma in the cyber-security industry is how much personal information you should ask your clients to disclose. Knowing as much as you can about a client drastically decreases the chance of a security breach using their information and helps provide a personalized user experience. However, if a breach would happen, then you will be losing a significant amount of your client's personal information.
Unlike the traditional, information-dependent security measures, scanning technologies use 2D or 3D images and reference points for their scans. Implementation of scanning technologies as a security measure allows you to increase the overall security while reducing the amount of personal information your clients have to reveal.
Biometrics security concerns
As sophisticated as scanning technologies are, they are still far from being absolutely secure. Furthermore, biometrics substitute one type of information for another and people are voicing their concerns regarding this issue. Asking clients for their email or living address is one thing, but asking them for a scan of their fingerprint, face or iris is something completely different. An excellent way of dealing with this issue is to ensure your company is using the latest security certificates.
One of these security standards is the PCI DSS or Payment Card Industry Data Security Standard. The journey of making your business PCI DSS complaint might be rather challenging, but it's a small price to pay for keeping your customer's private information actually private and secure.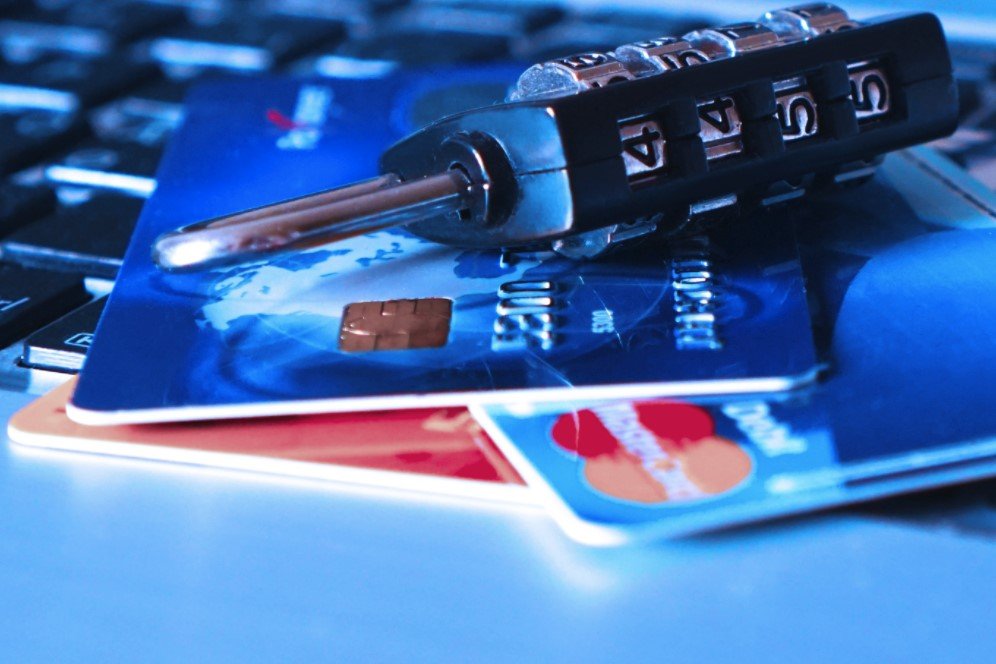 Will scanning technologies gain mainstream appeal?
The short answer is yes. Considering that Apple is one of the largest tech companies in the world, it's only a matter of time before their competitors and other smaller businesses follow suit. While some prefer the advantages biometric and scanning technologies have to offer, others favor behavioral psychology and it's used in determining the identity of an individual by studying their behavior.
It's already possible to determine a person's identity by using their browsing patterns and other inconspicuous and seemingly insignificant pieces of information such as where they click on the screen, how they navigate a website or whether they click or use the keyboard. On the other hand, behavioral analysis is by no means a perfect solution and users are worried that any change in their behavior could result in them getting locked out of their personal account.
The use of scanning technologies as a means of increasing customer security and protecting sensitive information is still a rather sensitive topic. Businesses might be leaning towards the use of biometrics, but this doesn't mean that current security standards have become obsolete. Quite the contrary, biometrics are simply another step in the evolution of customer security and as such, demands extensive testing in various real-world scenarios before they become adopted as a new security standard.