How Did SEO Evolve? A Brief Look at The Fascinating History and Journey of SEO!
When it comes to SEO, there is a constant struggle between search engines such as Google and website creators and marketers. On the one hand, Google determines which sites deserve the highest ranking in the SERPs based on a myriad of factors such as relevance, quality and much more. On the other hand, website developers and online marketers are continually trying to up their game to meet Google's high standards so that their sites satisfy the requirements to acquire high-ranking.
Every year, Google updates its search algorithm to offer more accurate results to the users. It causes a massive shift in how ranking is calculated, which results in the rise and fall of countless websites. Way back in 1991, the world's first website was launched, and the struggle for SEO began shortly after that as soon as the first search engines started gaining prominence. Let us relive this fantastic journey of the evolution of SEO.
The First Decade of SEO (up to 2002)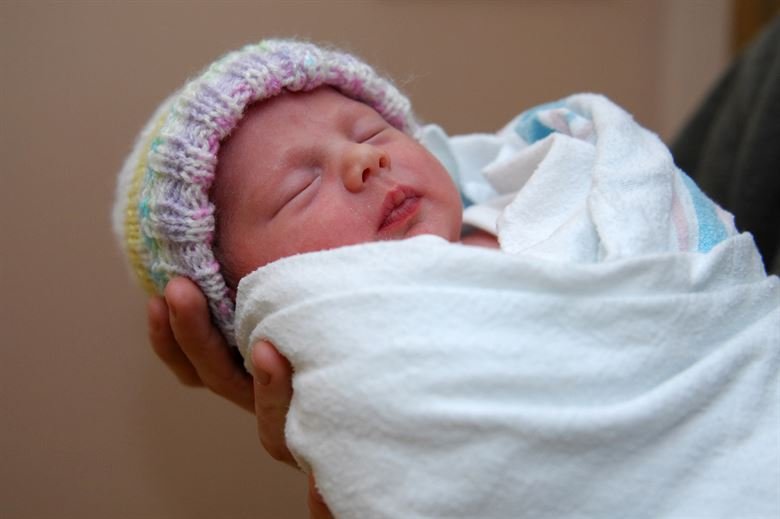 The 1990s were when the first search engines like Archie and Excite came into being. They used to help in finding information based on keywords used on the webpage. The same decade saw the launch of names which people would still recognize today – Yahoo in 1994 and Google in 1997! The SEO experts of this period would stuff their websites with keywords, fill it with tags, and use manipulative ways to insert backlinks. All was fair in this war for rankings. Some of the tactics that marketers adopted in that decade are now called as black hat SEO, but back then, that was the industry norm.
The Next Steps (up to 2005)
By then, Google had started to find its feet in the evolving universe of search engines, and began to take the first steps towards injecting some more rationality and fairness into proceedings. The practice of giving negative marks (or penalties) for using unethical or inorganic SEO practices began to take shape. Search engines also realized that a person looking for SEO Service within the reason, such as, might not be as interested in SEO services in any other region. That is how localized searches began to become the norm. The user's earlier search and browsing history also started to get incorporated into his or her search results page, which began to focus more and more on local information like maps showing place, store opening and closing times, contact numbers (if available) and so on.
Google to the Fore (up to 2009)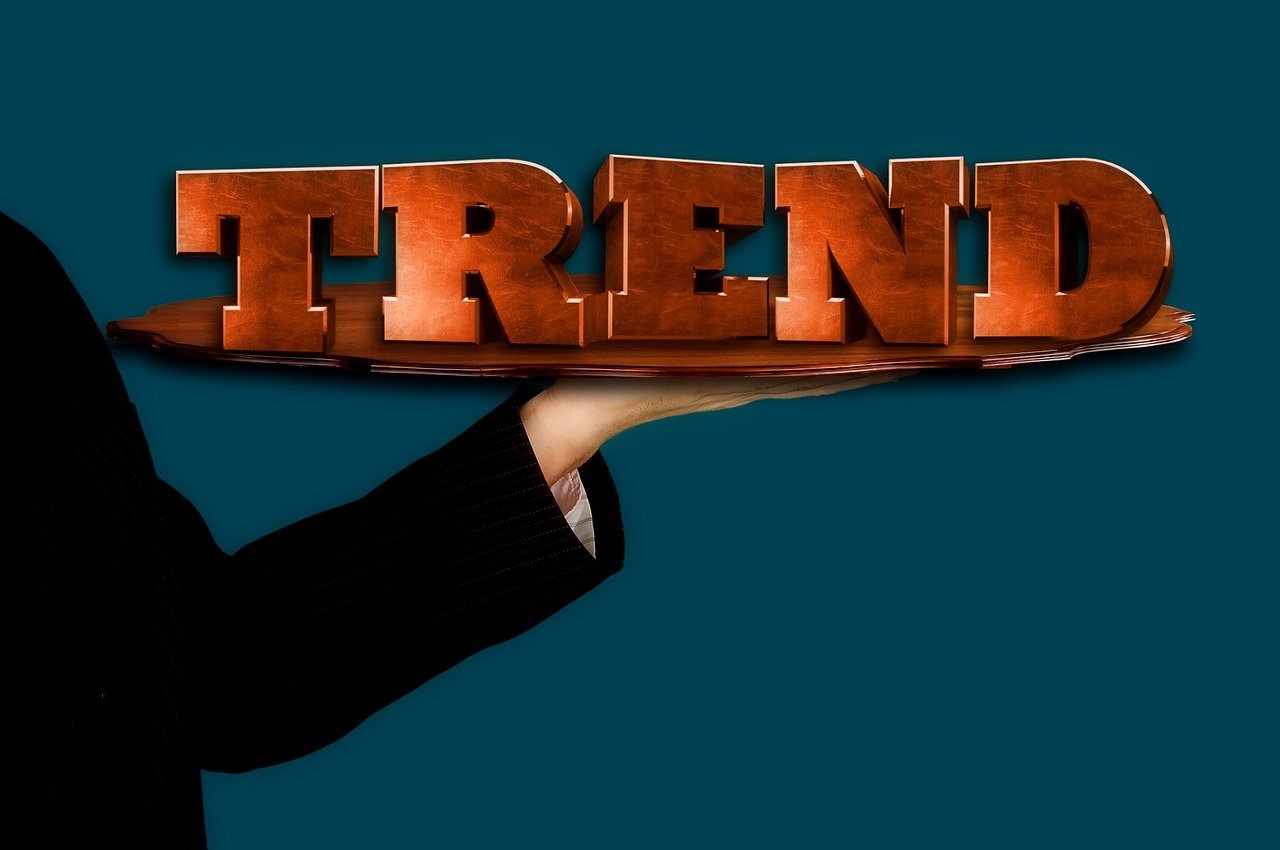 With almost a decade of existence under its belt, Google had begun to be accepted across the industry as the last word in internet searches. The company launched three critical tools in this period – Google Suggest, Google Trends, and Google Analytics. Continuing the focus on historical search data of the user, Google Suggest tried to give more relevant suggestions. Trends and Analytics made the Search Engine Results Pages more targeted. Another significant development was the inclusion of images and videos into search results, along with real-time updates from Twitter and Google News.
Content Becomes King (up to 2012)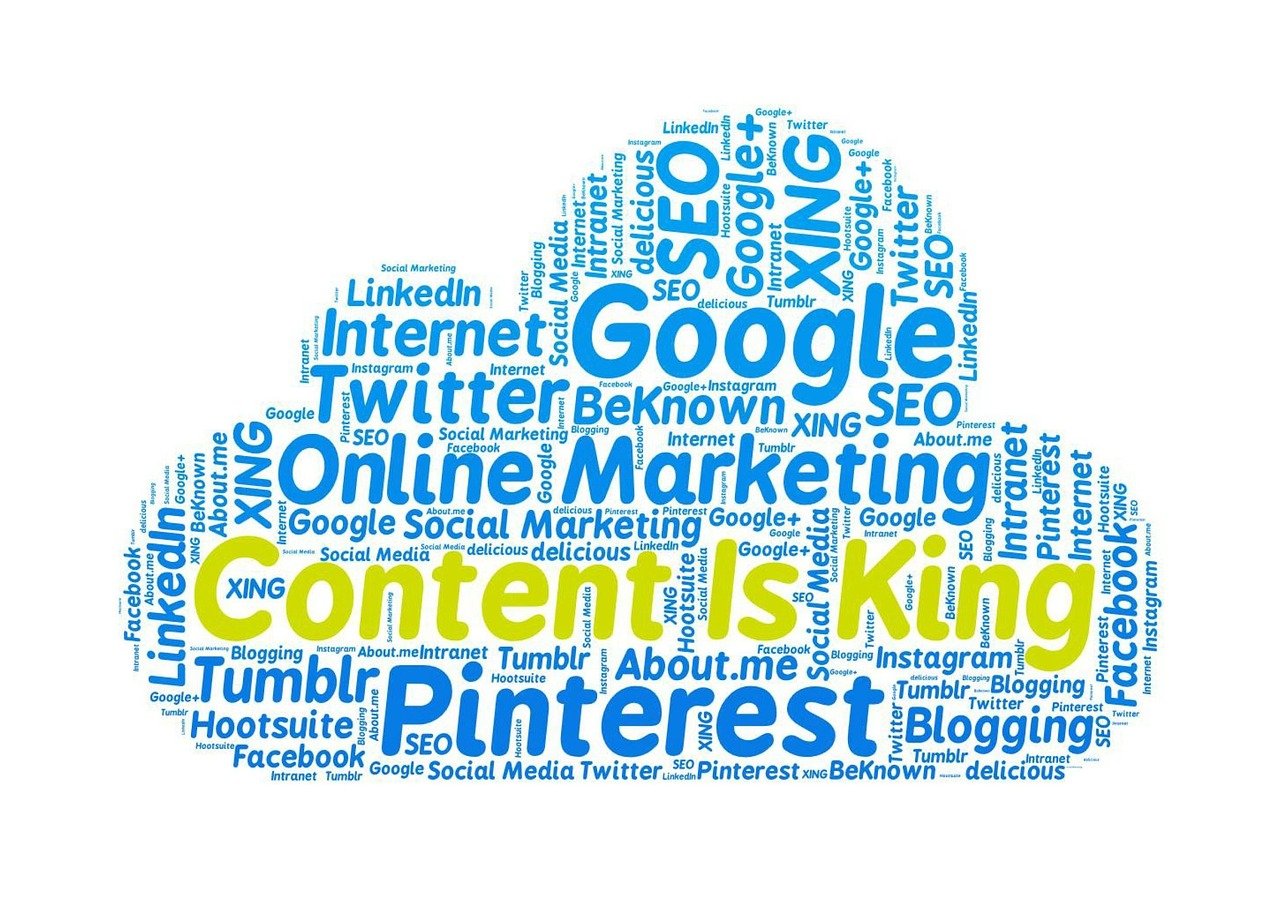 It was the period when Google finally cracked the whip on poor content and black hat (unethical) SEO, and many high profile cases came to light. A popular addition to Google's search results page was the Knowledge Graph. It was also the period when social media, SEO and search results began to get linked to each other firmly. That gave rise to another new feature called Google+, and the trend of adding a +1 button was born. Google also improved Google Suggest (it was also renamed Instant) to provide automatic suggestions as soon as the user had typed part of the search string. Content, high engagement, and shared backlinks became the pillars on which websites began to be optimized to command great Google ranks.
At The Crossroads (up to the present)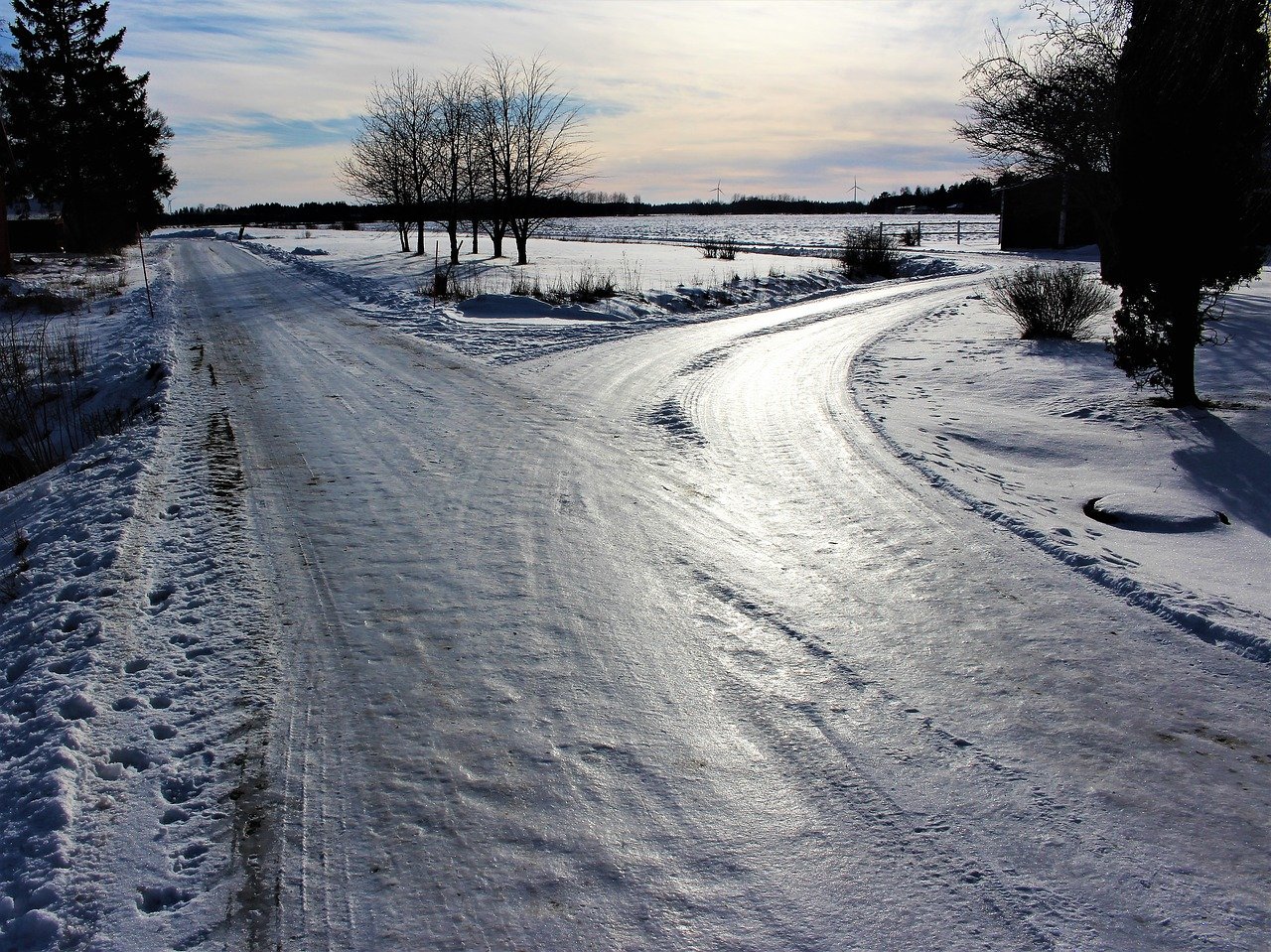 Over the last few years, we have seen the growing dominance of mobile and voice searches by a majority of users. However, the increased focus on providing personalized search results have led to fears of compromising user privacy and data security. While a user gets much better results that are pertinent to his or her real needs today, it means that his location, preferences, even political opinions become accessible to Google, and by extension, to others. Google does assure us that they are taking steps to keep user data secure, but we are at the crossroads today – is it better to continue the relentless drive towards personalization or is it better to take a step back and make sure user privacy and security?
Wrapping Text!!
So where do we go from here? Where is SEO headed? A variety of devices, many types of content, more focus on ethical SEO – these are some of the things that will rule SEO trends in 2018 and beyond.