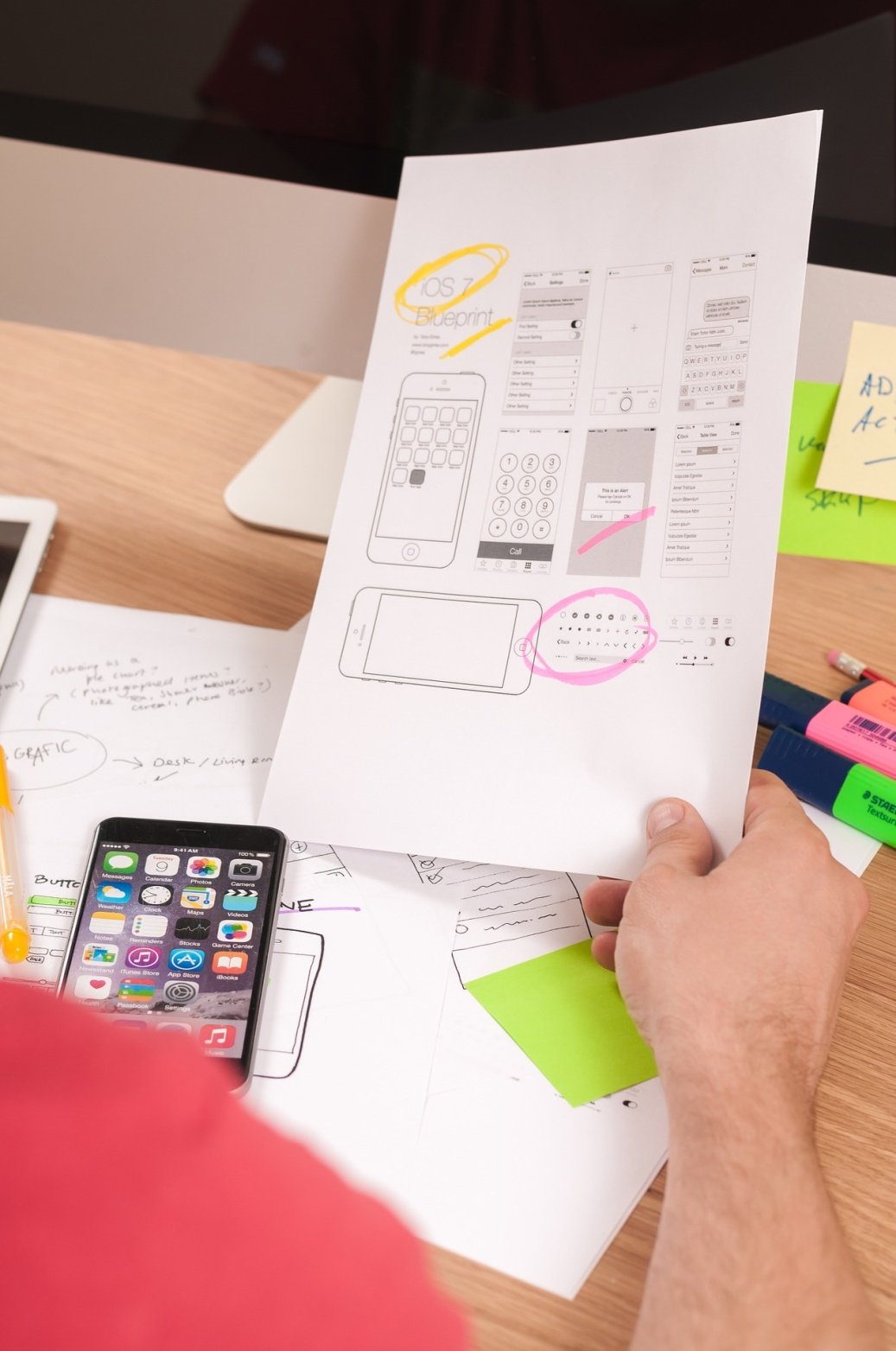 The Most Important Metrics that Matter for Your App
On average, smartphone users spend about 3 hours each day in apps. If you are in the business of designing and monetizing apps, then monitoring your creations is a must.
If you fail to keep an eye on how well your apps are performing, chances are you will be faced with a number of problems. These problems include everything from an increase in app uninstalls to low customer retention rates.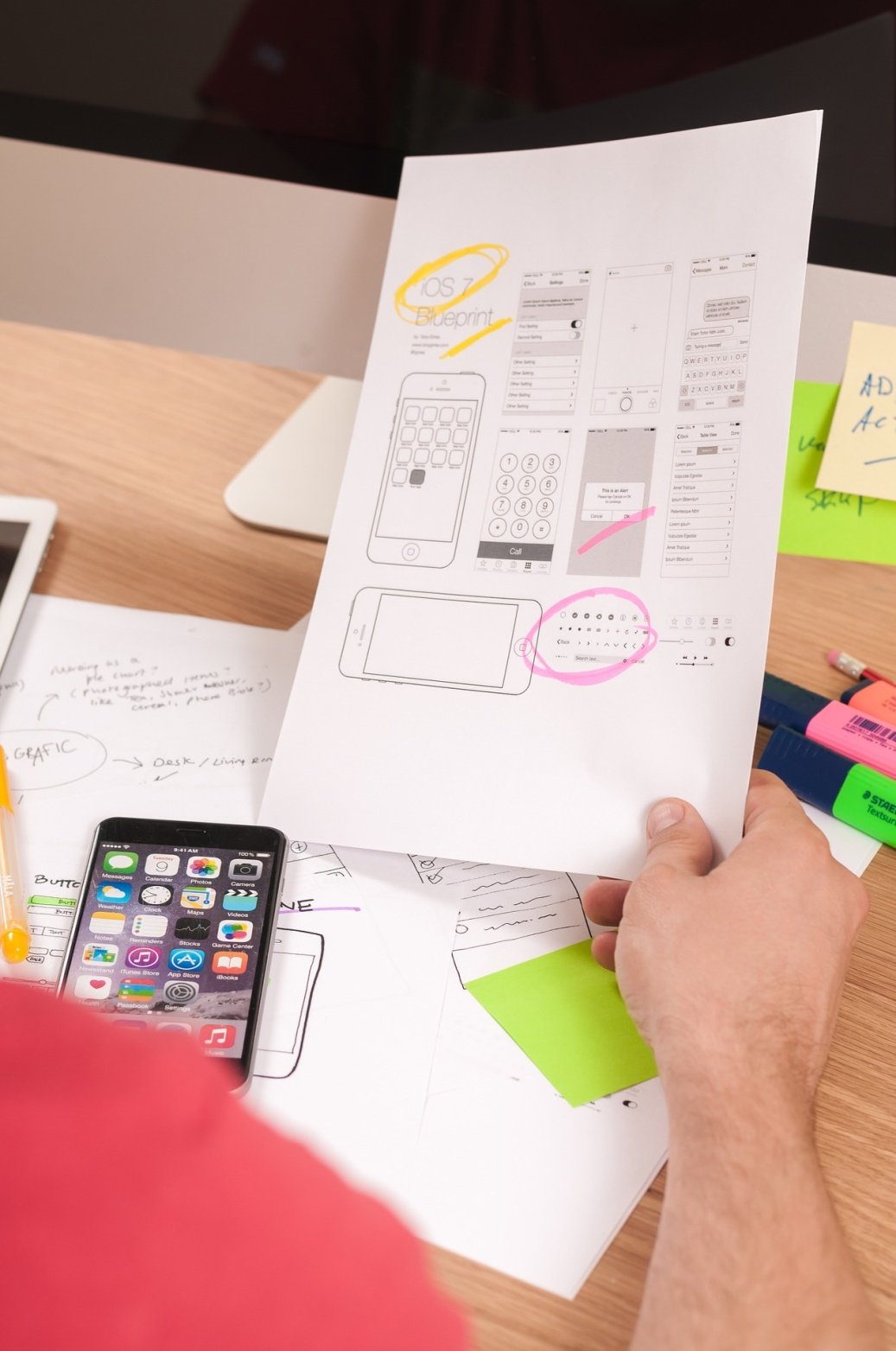 There are a number of important metrics you should monitor when trying to keep your app stable and reliable. With the help of tools for infrastructure monitoring & alerting | AppOptics or others, you can track app metrics in an easy and comprehensive way.
Read below to get details on the most important app metrics you need to monitor to ensure long-term success for your mobile product.
Keep an Eye on Your Acquisition Metrics
One of the most important metrics is monitoring the number of downloads per month, and understanding which downloads are tied to which marketing campaigns.
With the knowledge of where your new users are coming from, you can target app marketing campaigns with ease. The last thing you want is to waste valuable resources on advertising methods that aren't working.
Using a comprehensive app monitoring software program will help you to get the in-depth details needed to take your program to the next level.
Through constant download monitoring and a unique user acquisition strategy, the Walmart app now has over 27 million users. After looking at their app from an objective standpoint, the app developers at Walmart realized they needed to provide more value to its users.
The Savings Catcher feature was born out of a need to give app users the ability to save money and stay engaged. The driving force behind each app innovation Walmart provides users is incentivization.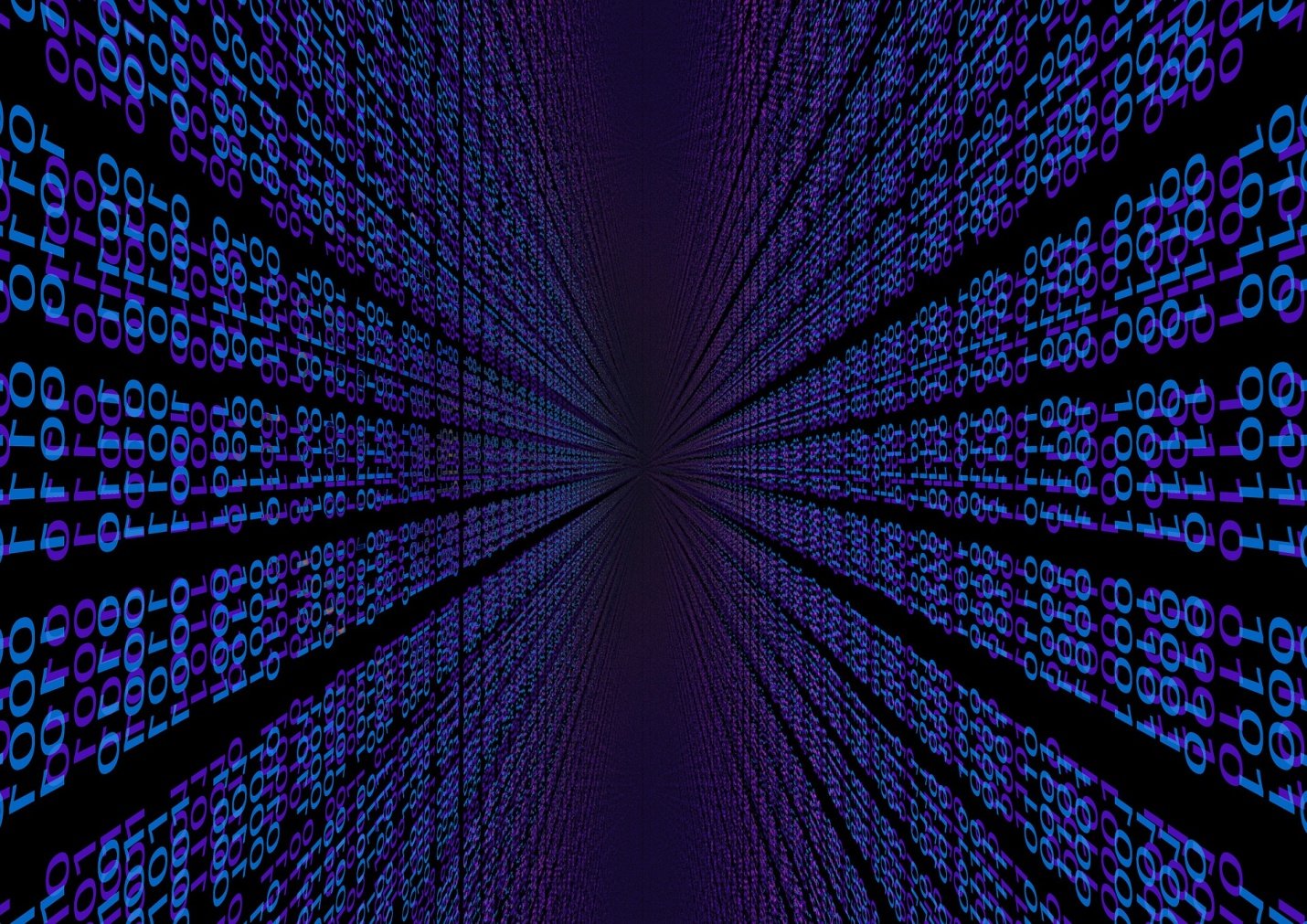 The Percent of Downloads That Actually Launched the App
While knowing how many downloads your app gets is vital, you will also need to find out how many of these new users actually engage with the app. There are many users who will download an app and forget all about it.
Ideally, you want your activation rate to be around 85 percent or higher. If your activation rate is lower, then you need to do a bit of digging to uncover why your users are dropping off.
There are many factors that can contribute to low activation rates. The first things you need to check if your activation rate is low is whether or not there are UI typos or lengthy user signup forms in place. Most developers use beta testing to find out where improvements need to be made. Rushing the launch of an app can be catastrophic, which is why A/B and load testing are essential.
The information you get from app monitoring needs to be used to make your program more efficient and user-friendly.
The HubSpot app is used by more than 4 million people per month. The home page of this app was extensively redesigned a short time ago. This redesign came as a result of low app activation numbers and complaints from existing users. App developers used thorough testing, heat mapping and constant testing to perfect this element of the HubSpot program.
Higher User Retention Rates Equals More Success
If you are a product owner, you want to ensure your app is bringing in ROI. The only way you will be able to monetize your app is by increasing customer retention rates.
The average smartphone user has nearly 90 apps downloaded. Only about 10 percent of these apps are used on a daily basis. This statistic goes to show you that retaining customers can be a bit easier said than done.
Many state of the art app metric software programs allow you to track a customer's journey over a particular span of time. With this type of reporting, you can figure out where new customers are dropping off at and what can be done to prevent this problem from occurring. Studies show that app drop off rate is highest in the first 24 hours after a program is downloaded. Often times, a lack of user engagement is the main cause of this drop off.
Typically, social media apps have the highest retention rates. The most successful social media apps are constantly improving their interface. Finding where new customers are dropping off is an essential part of addressing these issues. By constantly improving an app, entrepreneurs are able to increase their customer retention rates substantially.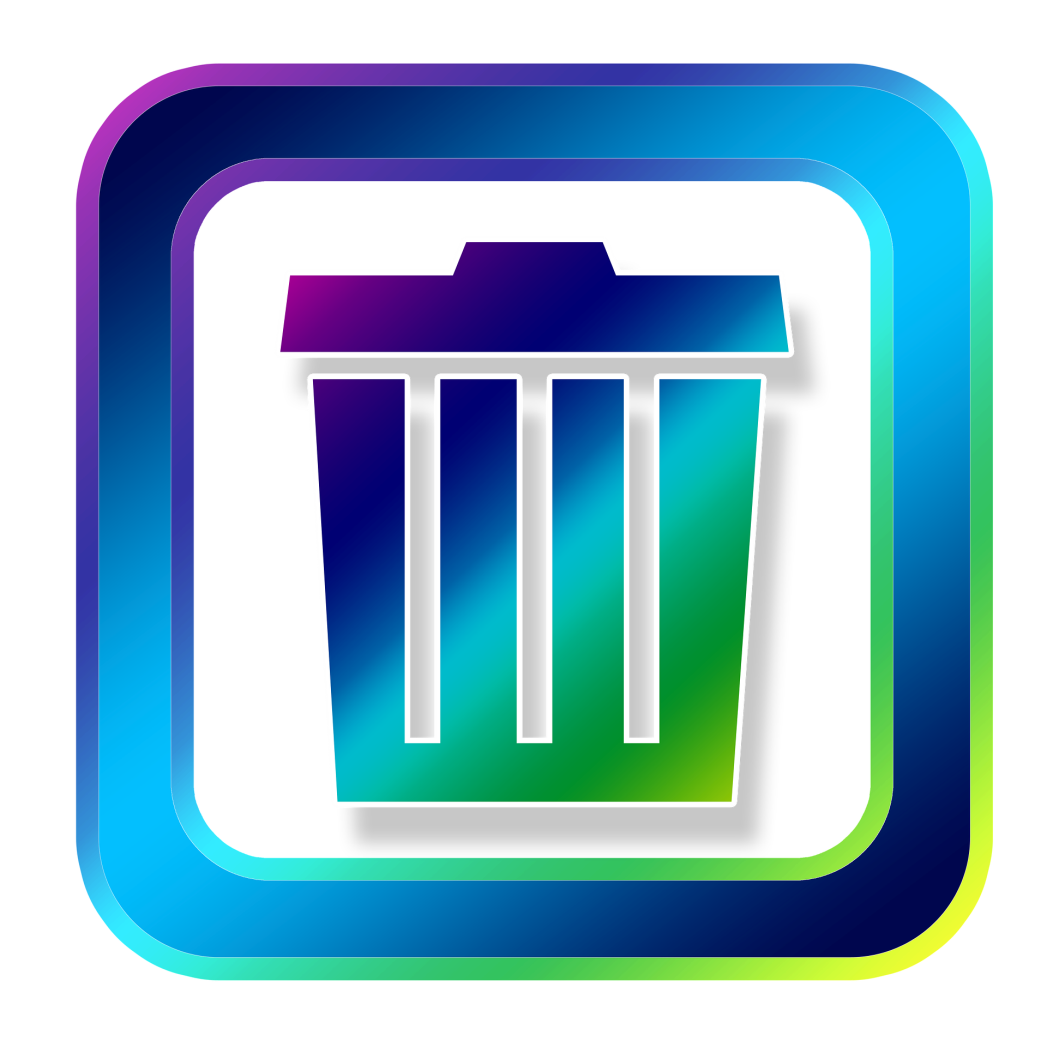 The Number of App Uninstalls
You also need to keep a close eye on the number of app uninstalls you are experiencing. Generally, a high number of app uninstalls means that there are problems with your program. The longer you wait to address these issues, the harder you will find it to attract and retain new customers.
When you receive data on your uninstalls, be sure to compare them to the number of daily downloads and activation's. By doing this, you can get an accurate assessment of how much your app is growing.
The overwhelming majority of app uninstalls are due to things like slow-load speeds and crashes. Things like time consuming registration processes, irrelevant notifications and data usages are also common reasons for app uninstalls.
After a number of uninstalls and customer complaints, the team at Google recently redesigned their Gmail app. Most users are highly impressed with the new hover features, the updated sidebar and the snoozing feature the team at Google have added. Since this redesign, Google has seen an increase in app downloads and customers are now singing their praises.
Reachability Metrics
Getting an idea of how many app users are clicking push notifications and email links is also a good idea. The ability to keep your app sticky and have users come back is the key to a successful app.
The first thing you need to do when designing the push notification features for your app is to create an opt-in feature. If the push notifications are activated as soon as the app is installed, it can be a bit intrusive or annoying for a user. With the opt-in feature, you give the user the choice of whether or not they want to see these notifications.
You also need to focus on making sure the push notice content you are sending is relevant. Making the user feel like a push notification was written just for them can be very powerful. Tailored and unique push notifications can help to keep users interested in your app for a long time to come.
At The Last
The key to having a successful app in finding ways to continually improve it. If your app starts to feel outdated or dull, it can lead to users jumping ship.